Rockette Sarah's Summers Spent In South Carolina
Myrtle Beach, South Carolina was my home away from home growing up. Almost every summer vacation for 27 years was spent there (my first trip there, I wasn't even one year old yet!). By the time my brothers and I were in elementary school, my parents had purchased a condo, so it actually did become our second home. Between childhood best friends and family friends, countless people were welcomed into our home—it was a group affair and the memories made are immeasurable!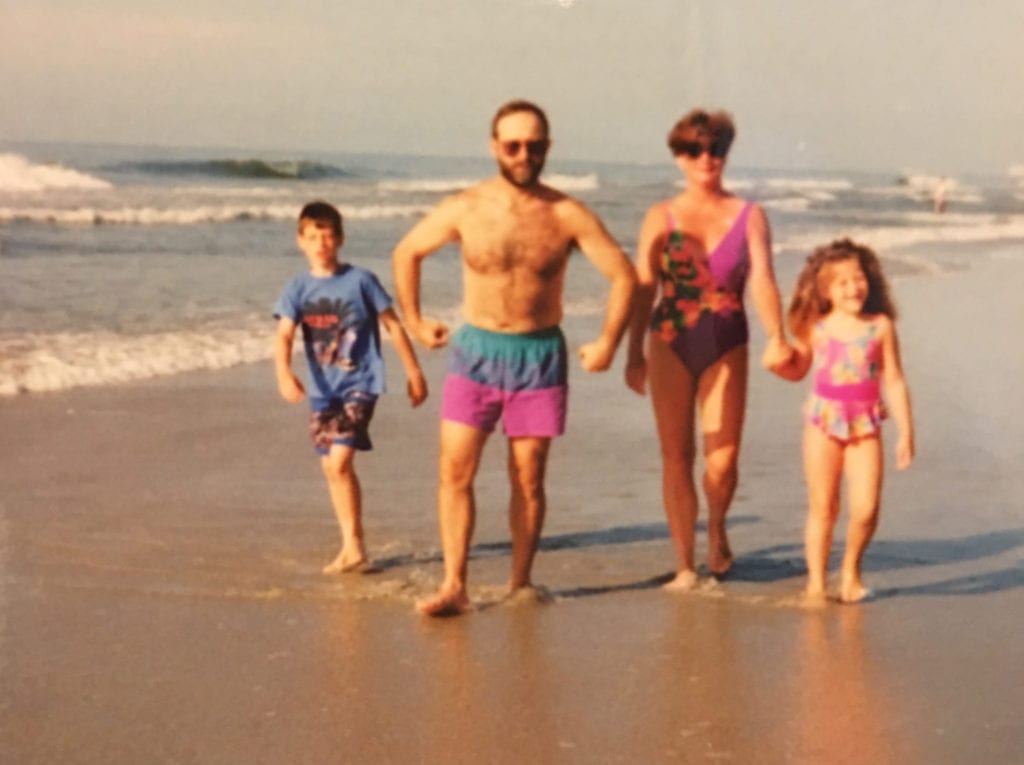 Every time we went, we would pack up the car and make the 10-hour drive. The car ride alone brings back so many great memories. I remember how meticulous my dad was at packing the car the night before we left. I remember my brothers and I would have to sit in different rows because we drove each other crazy! Once I was old enough to bring friends with me, my girlfriends and I started to be known as the "backseat girls" because we were always singing every song that came on the radio. This nickname followed us everywhere we went throughout the week.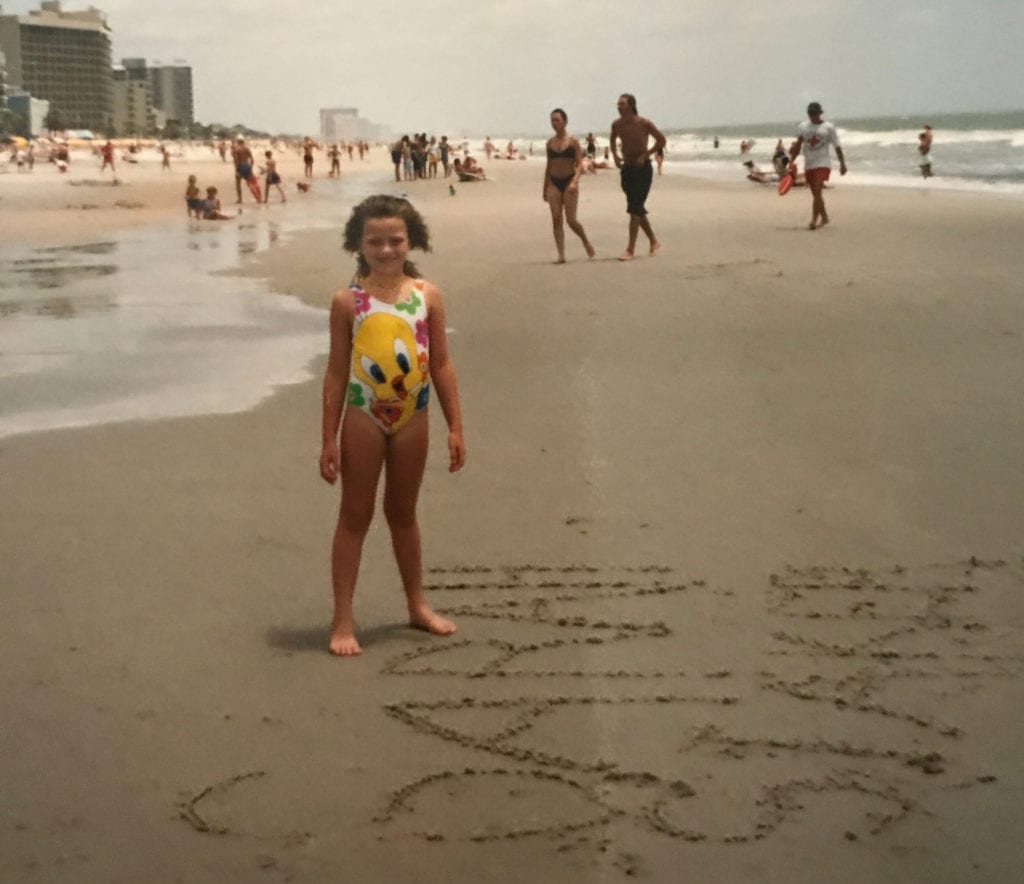 Once we finally got to Myrtle Beach the weeks always ran the same way: I would spend every day on the beach writing my name in the sand, playing with frisbees, boogie boarding, and laying out (that is, once I reached that age where I wanted to be tan). Then, once 4p.m. hit, it was time to shower and get ready for the evening festivities. We always went out to dinner and saw at least two shows. One of our all time favorite summer shows was "Legends in Concert." Every person that vacationed with us saw that show—it was kind of a must!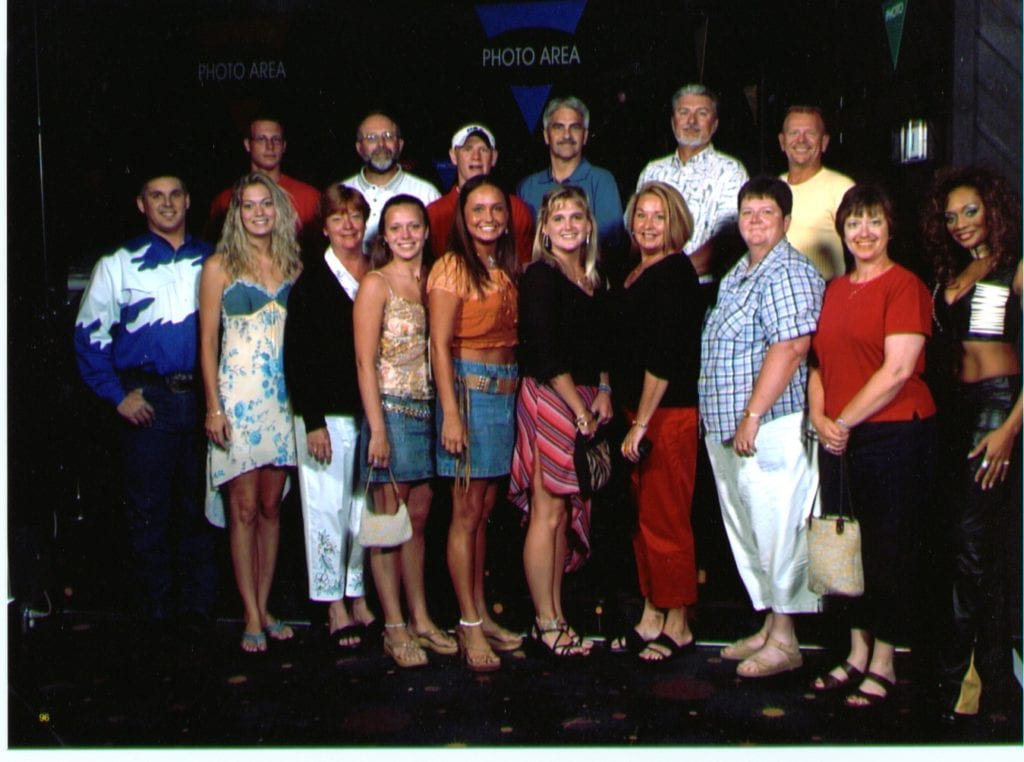 One of our favorite weeks to go was the week of July 4th. There was a huge annual sale at the Waccamaw Factory Shoppes and we had to go! I'm pretty sure my mom bought all of my clothes from this sale and we would end up wearing the matching t-shirt and short sets the whole week. Eventually, my mom introduced all of my friends' moms to the sale and we were basically all dressed alike until we were in high school. Let's just say, it wasn't the most stylish time of my life. Fun fact: In 2010, I would later find out that the former location of this outlet mall was where the Rockettes rehearsed for the touring production of the Christmas Spectacular!
Once my brothers and I were out of college and started working, the Myrtle Beach vacations eventually stopped. But I will always cherish the memories I have with my friends and family down in South Carolina!
---
Want more Rockettes? Click here to see us at Radio City Music Hall this holiday season in the Christmas Spectacular!