Rockette Melissa's Family Camping Tradition
By Rockette Melissa H.
Camping was—and still is—one of my favorite things to do. I started camping before I could even walk… and I'm not talking about today's "glamping." Although, I have to admit, when we went camping, we did have a pretty awesome camper rather than a traditional tent.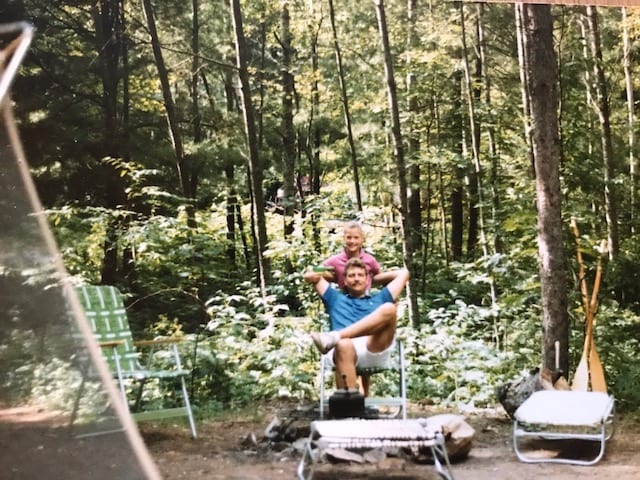 Every summer, my family and I would pack up the camper in our driveway. My mom would be there with her checklist. We would then tow it behind our car to whatever state park or campground in Wisconsin we decided to head to that year. I would love to just drive around looking for the perfect site: It couldn't be too close to the marshy area because of all the mosquitoes and it needed be a nice, flat, open area with a well-positioned fire pit. Once we found the perfect spot, setup would begin (which was my favorite!)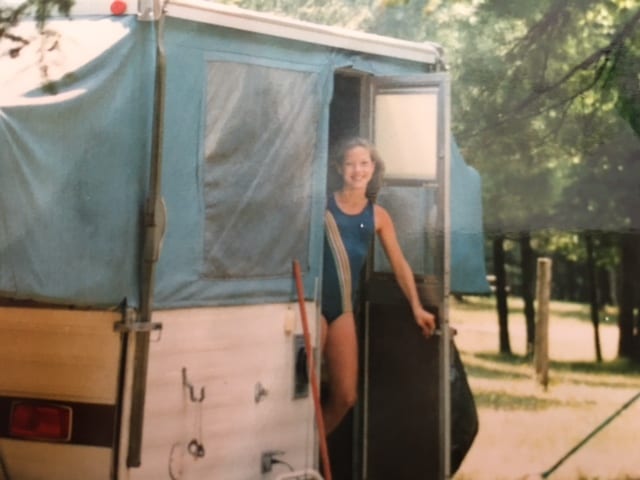 We each had our own jobs for set up. One was to get the chairs opened and positioned around the fire. One was to go fill the jugs with water from the nearest communal spout. One was to put the plastic tablecloth on the picnic table, and so on. Once we got older, we actually got the chance to help set up the camper! We would lift the top up, put the pins in, slide the beds out, and put in the door. It was quite a process, but we all did it together and played a part.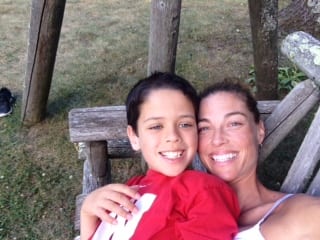 I love camping for the simplicity of it all. No TV. No electronics. We would take hikes together, or just sit around the fire talking, cooking and of course, roasting marshmallows. I loved camping in Wisconsin with my family so much that I carried on the tradition with my family today. Now, instead of camping in Wisconsin, we rent a cottage. It is a little less work, but we still get the benefits of spending quality family time together.