Rockette Megan's Surprise Family Summer Vacation to Colorado
By Rockette Megan L.
Nothing is better than spending time with family. Growing up, my family had a ski house in Colorado, so we would travel out west multiple times during the winter to ski. During those trips, the mountains and nature completely stole my heart and the memories that were created within my family are, and will always be, so special to all of us. As it goes, my sister and I grew up and our schedules got so busy that it became very hard to plan these regular family vacations. As a family, we would still always talk about how beautiful those Colorado mountains must be in the summer and how we hoped to have that experience at some point in the future!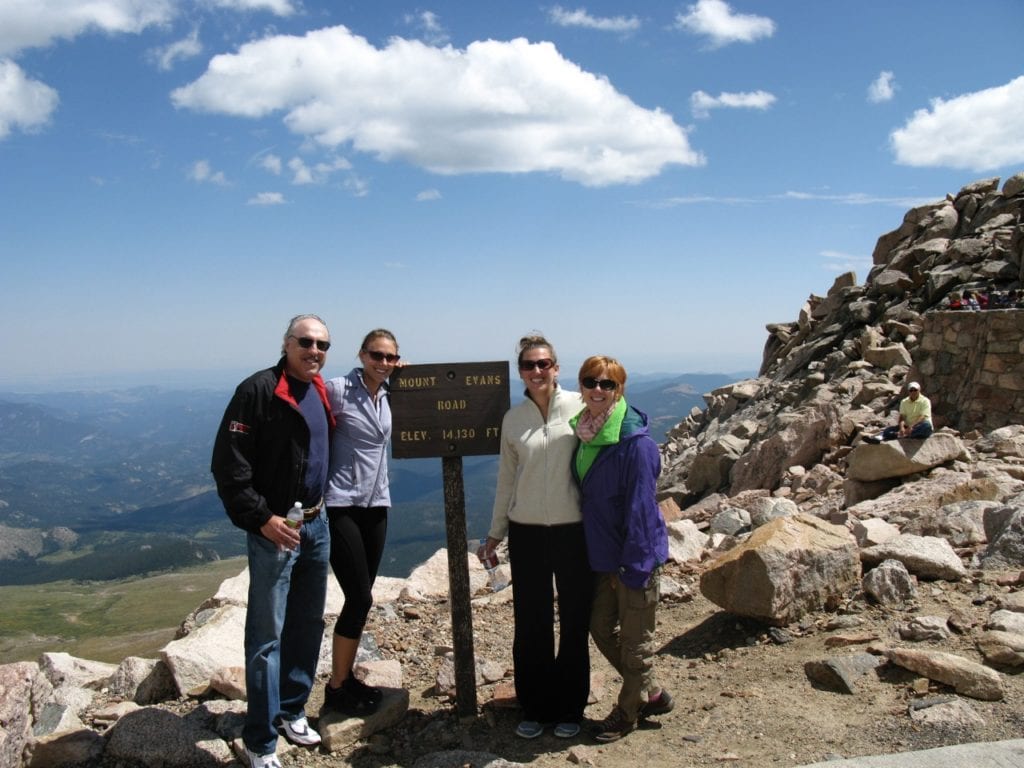 In 2012, my dad surprised my mom, my sister and I with that summer trip to Colorado—it was going to be my first time out there in years! We were all so excited and being in Colorado with my family again brought back so many incredible memories. Seeing the gondola, the mountains and the cabin-like resorts brought back hysterical memories that had us laughing and reminiscing about our past times in Aspen. We hiked and went on long bike rides and my sister and I even went hang gliding at one point!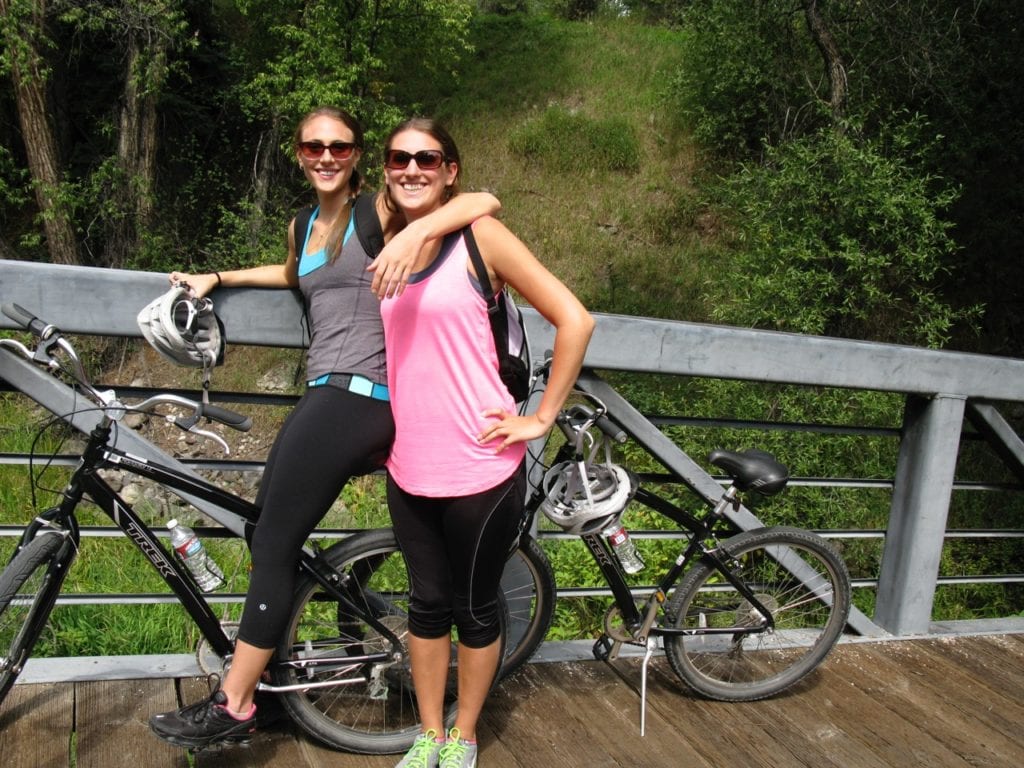 Colorado in the summer was everything we expected and more. It was beautiful! Feeling so "unplugged" from our phones and the hustle and bustle of our everyday lives was refreshing. This family vacation really reminded me that nothing compares to the memories you make with your loved ones. After all, the best things in life are the people we love, the places we've been and the memories we make along the way!