Rockette Lindsay's Many Family Memories at Disneyland
Icome from a family of diehard Disney super fans. Before I was even walking, I had my first visit to the Magic Kingdom. I should've kept track better, but I think I can count at least 25 trips to Disneyland in my entire life—all special in their own way!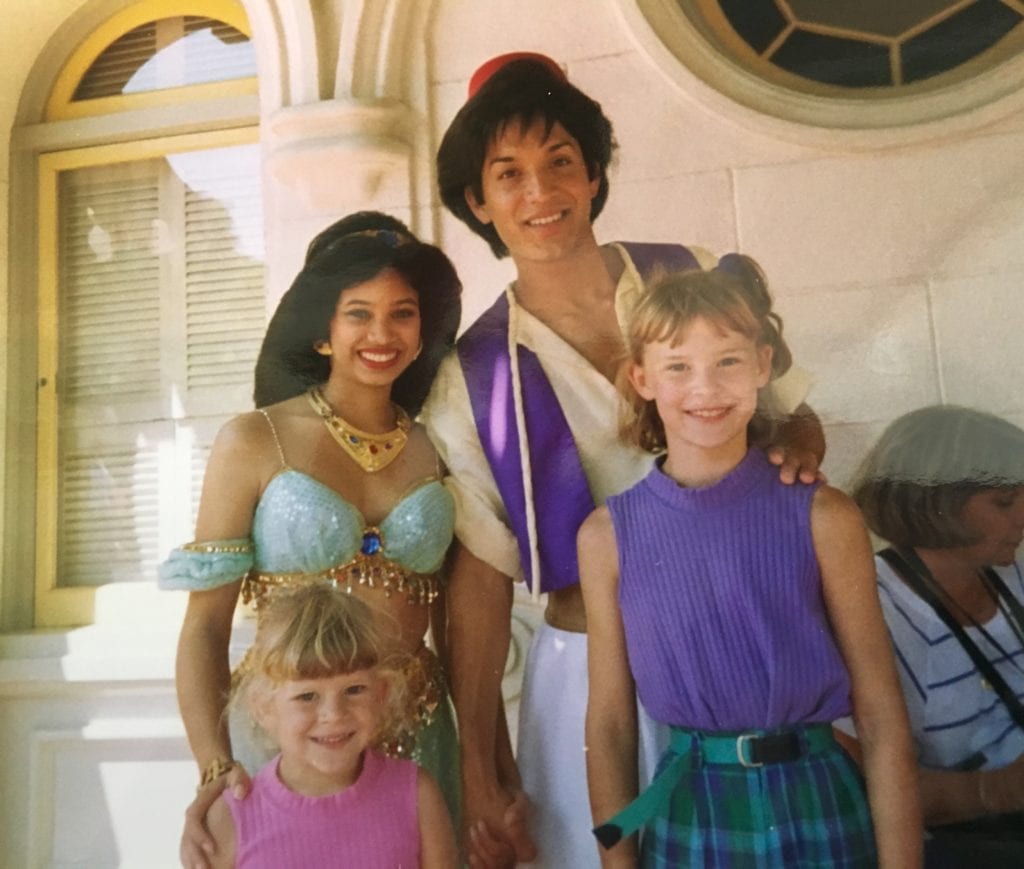 From running all over the park with my sister to get every character's autograph, to waiting extra long in line to ensure the best seats on Thunder Mountain with my mom, to just riding the old school train all around the park with my dad because it was his favorite ride, I have so many amazing memories from spending time with my family at Disneyland. I will cherish them forever!
---
Want more Rockettes? Click here to see us at Radio City Music Hall this holiday season in the Christmas Spectacular!