Rockette Jackie Remembers Meeting Her Family In The Philippines
My most memorable family vacation is meeting my family in the Philippines. My mum is Filipino and most of her family still resides in Manila. I will never forget my first time visiting the Philippines—my mum was already there and I was yet to arrive. She didn't tell anybody I was coming; we left it as a surprise and I just walked into my family's house unannounced. You can imagine the looks on everybody's faces! There were a lot of tears (of joy, of course!). My grandma was probably the most shocked because the last time she saw me was in Australia when I was three years old.
I loved meeting all my aunties, uncles and cousins for the first time, too. It was truly an unforgettable moment! My mum comes from a huge family and there were so many people to meet and so many names to remember—it was difficult. Eventually, word spread around the village about my visit and everybody was popping their heads in to say "hello" to me. Word also got around about me being 5'9″, which they found quite comical as they are all 5'2″ on average.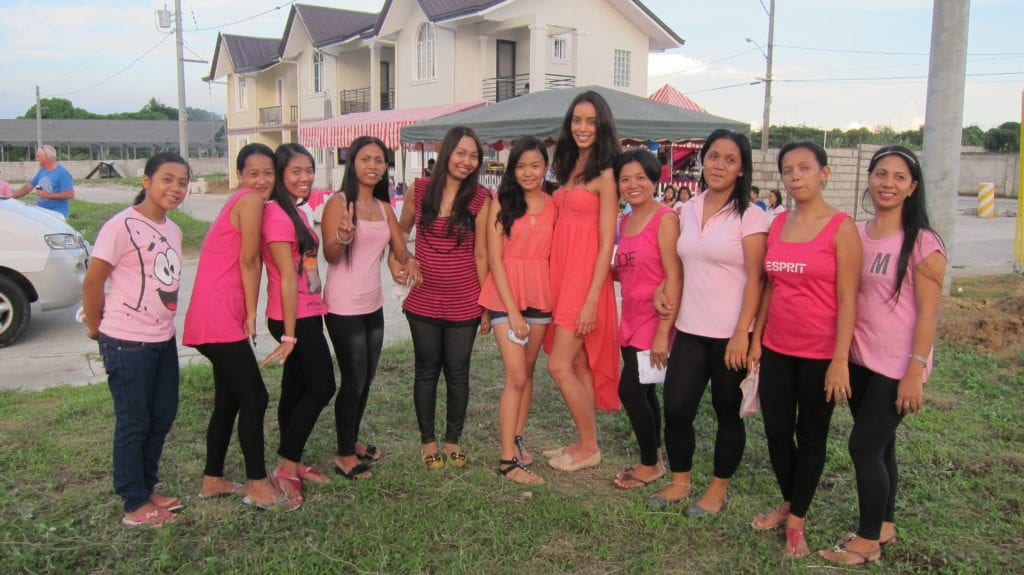 I love learning about where my mum comes from and all the cultural differences. Exploring the country was also so fascinating. There is a language barrier present with the older generation of the family: they speak Tagalog, but that doesn't mean we can't communicate and feel the love we have for each other.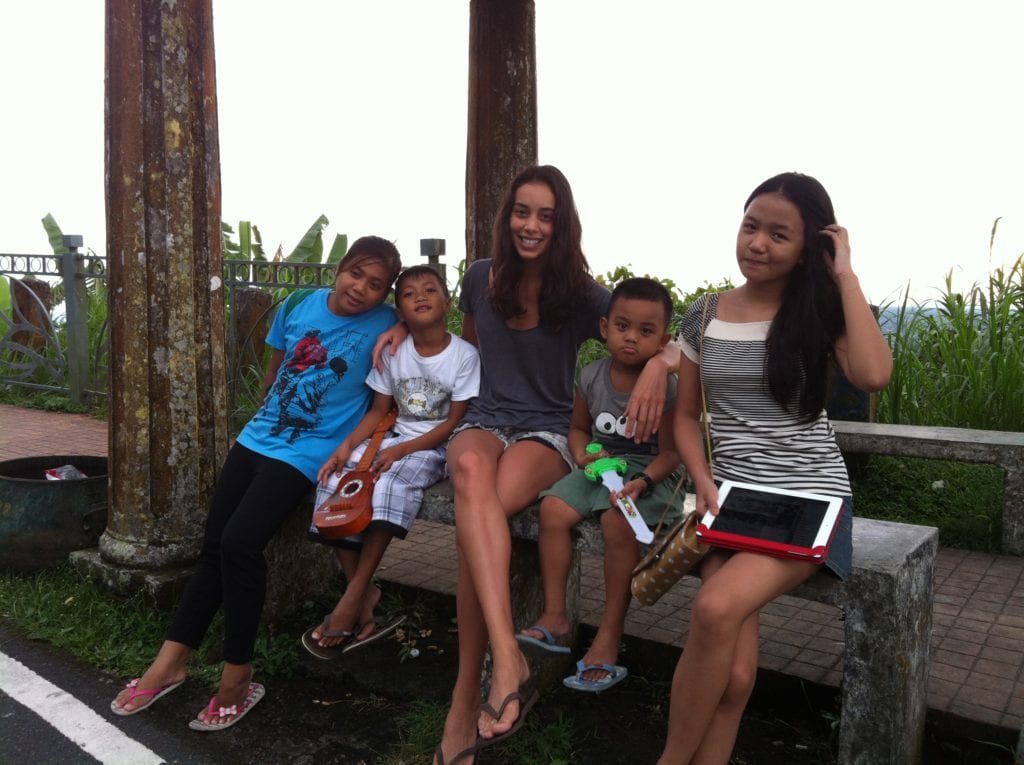 I have since visited the Philippines a couple of times. Every time I am there, my mum and I always escape to a tropical area out of the busy city of Manila. My favorite destination is Boracay Island. It is a very relaxing place and the water is crystal blue—and the best part about it is traveling with a local, my mum! Next stop on my bucket list: exploring the Palawan Islands.