Pucker Up: Make This Rockettes-Themed Lemonade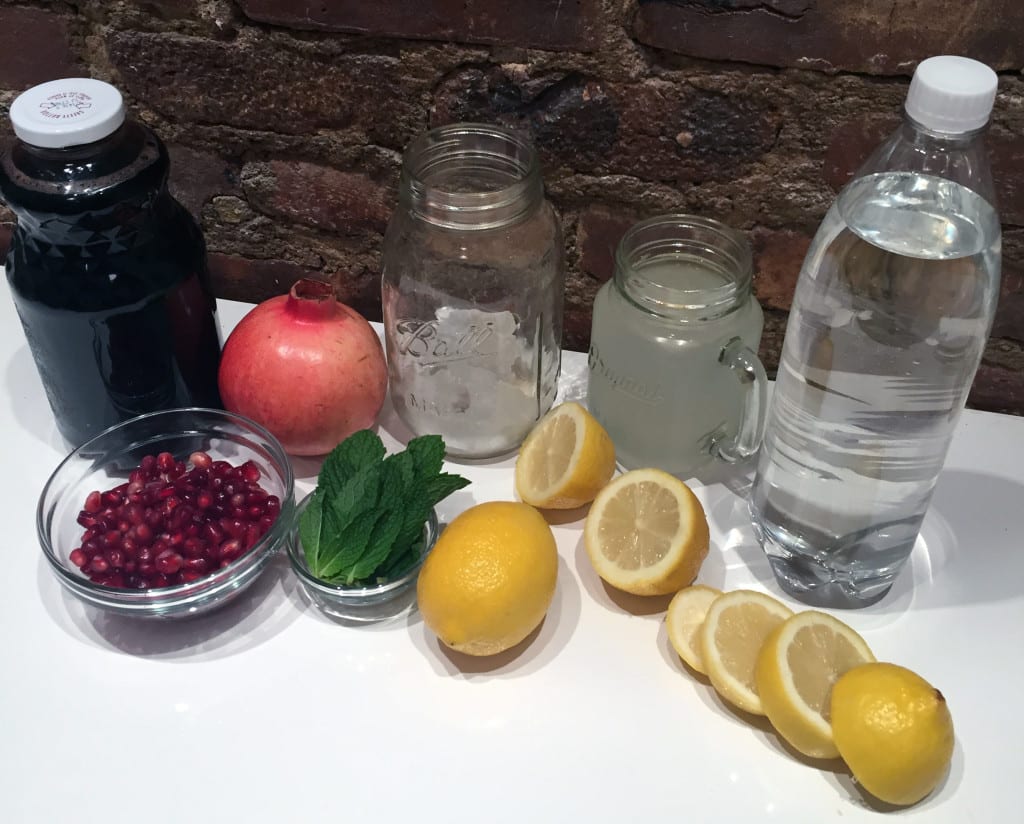 There's nothing more refreshing on a sweltering summer day than a glass of ice-cold lemonade. While water provides vital properties (H2O does everything from regulating our body temperature to clearing up skin!), sometimes we need something with a little more pizzaz to quench our thirst. So when life hands you lemons, make this delicious twist on the sweet and tangy classic:
Ingredients:
½ cup pomegranate juice
2 cups lemonade
Pomegranate seeds
Club soda
Lemon wedges
Mint sprigs
Directions:
Start by adding a few pomegranate seeds to your glass.
Mix lemonade, pomegranate juice, followed by a dash of club soda.
Finish off with lemon wedges and mint sprigs.
Serve over ice and enjoy!