Rockettes' Picks: 10 Nostalgic TV Shows We Loved to Watch Growing Up
If you grew up in the '80s and '90s, then you most likely have a soft spot for certain old-school nostalgic TV shows. Whether it was after school, Friday night or Saturday morning, you knew exactly what you were going to watch on the television while snacking on some Dunkaroos. From swooning over Jonathan Taylor Thomas in Home Improvement to relating to Cory Matthew's everyday struggles in Boy Meets World, here are 10 TV shows that were a major part of our childhood routines:
1. Friends (1994-2004)

"It's a tough choice, but I have to go with Friends. Even though re-runs are still on TV (which I watch, of course!) I wish so badly that new episodes were still being produced!" —Rockette Katelyn G.
2. Boy Meets World (1993-2000)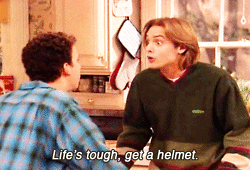 "I remember religiously watching Boy Meets World. The coming-of-age events and everyday life lessons of Cory Matthews hit home to both young kids (like myself!) and adults, which made the show so popular. And even after all these years, I still jam out to the theme song!" —Rockette Danni H.
3. Full House (1987-1995)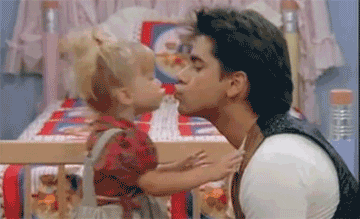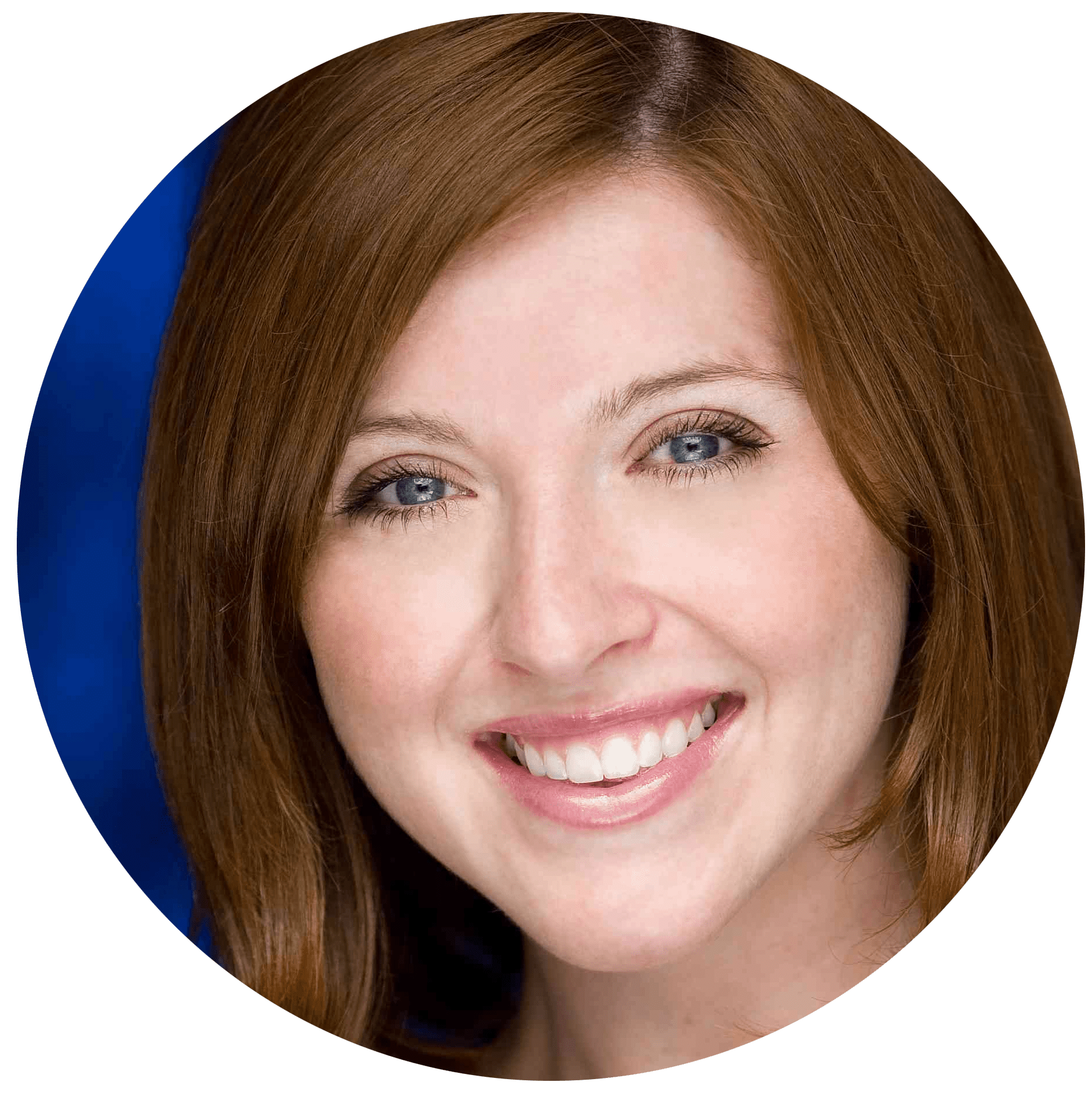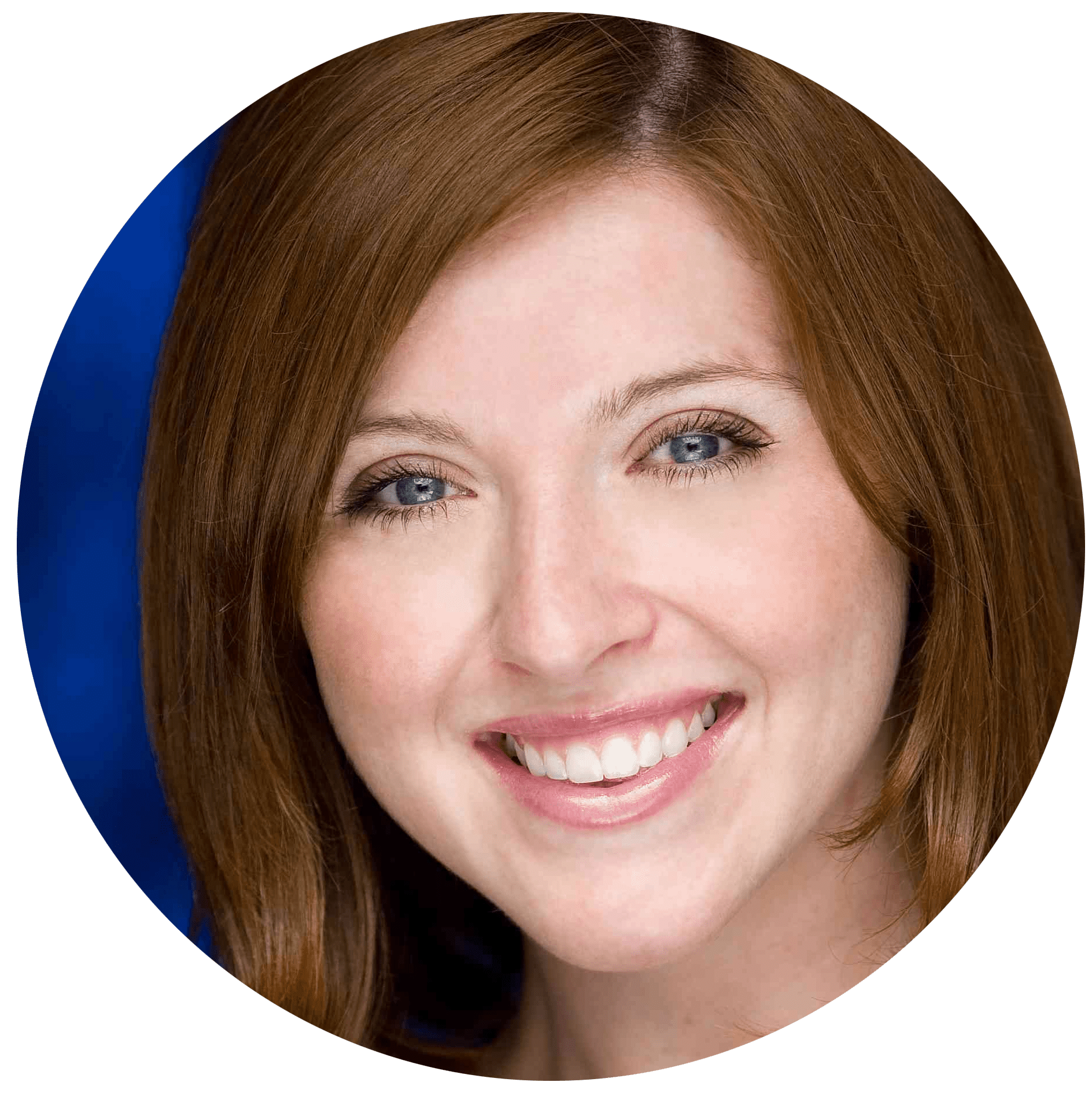 "I spent my Friday nights as a kid set up in front of the TV with a slice of pizza watching TGIF—this was an epic evening of family-friendly comedies that included sitcoms like My Two Dads, Full House, Family Matters and Perfect Strangers. My favorite was Full House because it portrayed the idea that not all families are alike … and I loved John Stamos in his role as Uncle Jesse!" —Rockette Heather L.
4. Gilligan's Island (1964-1967)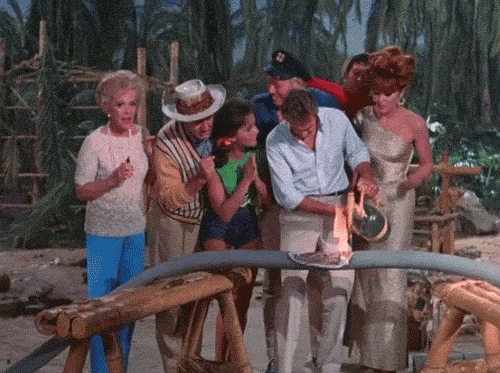 "I used to love Gilligan's Island. As a kid, I used to watch all the re-runs before school and loved how the character 'Ginger' had all these stunning outfits even though she was stranded on an island!" —Rockette Sarah G.
5. The Animaniacs (1993-1998)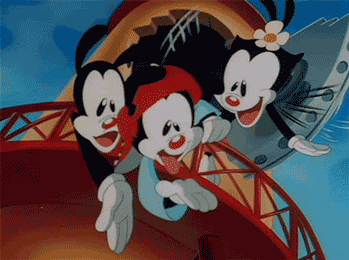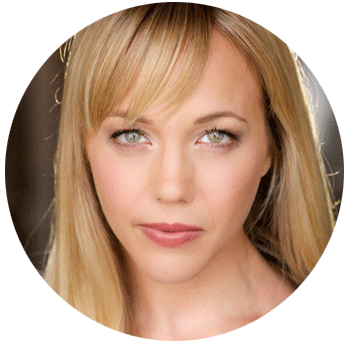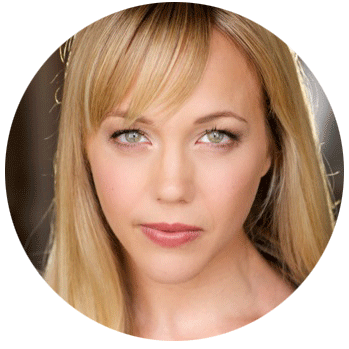 "I had a precious 30 minutes between coming home from school and getting ready for ballet class. That time was spent in laughter with my sisters, watching The Animaniacs. It was a cartoon variety show complete with musical numbers, slapstick humor and a huge cast of characters." —Rockette Torrie B.
6. Saved By The Bell (1989-1993)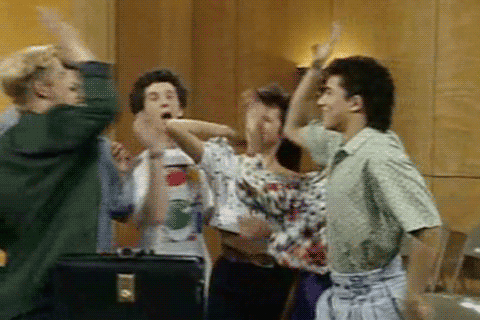 "Growing up in the '90s, I would religiously watch Saved by the Bell after school (my favorite character was the trendy and beautiful Kelly Kapowski!). The show's theme song was so popular that I even remember changing all the words and using it for a Food Technology presentation for school!" —Rockette Sophie H.
7. Clarissa Explains It All (1991-1994)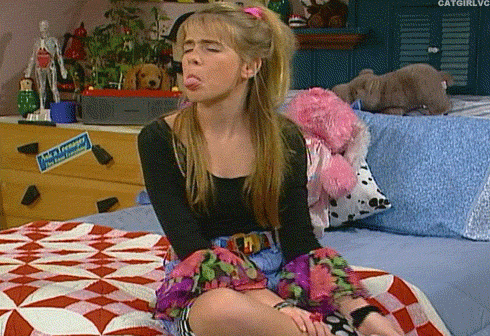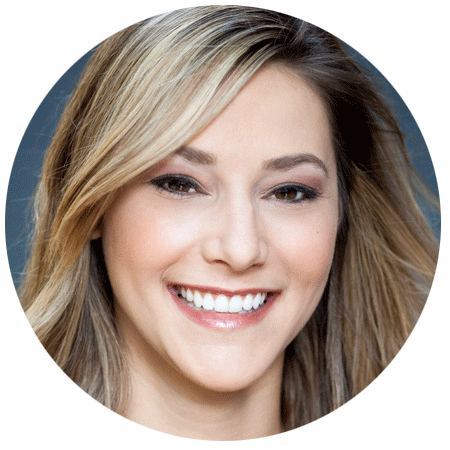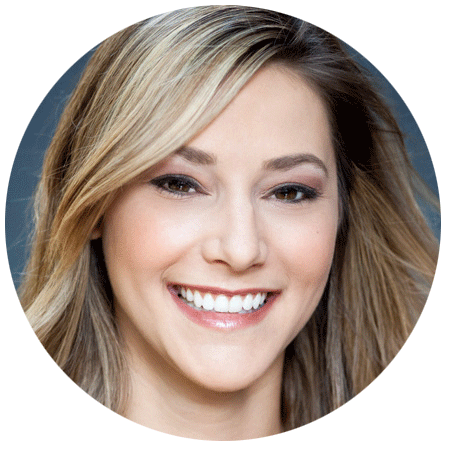 "Without a doubt, the best television existed in the '90s! I never missed Clarissa Explains It All and Are You Afraid of the Dark?. I remember my older sister and I would sit down every week and watch those shows with grilled cheese sandwiches. Nickelodeon (and SNICK!) really nailed it back in the day!" —Rockette Allyson K.
8. I Love Lucy (1951-1957)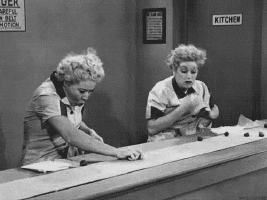 "I'm guilty of watching re-runs all the time; but one of my favorite TV shows to watch growing up was I Love Lucy. Even to this day I can't help but burst out laughing." —Rockette Maranda L.
9. Blossom (1990-1995)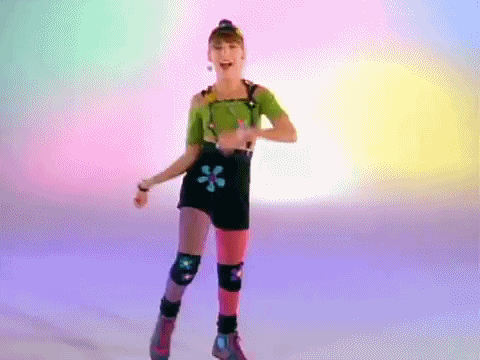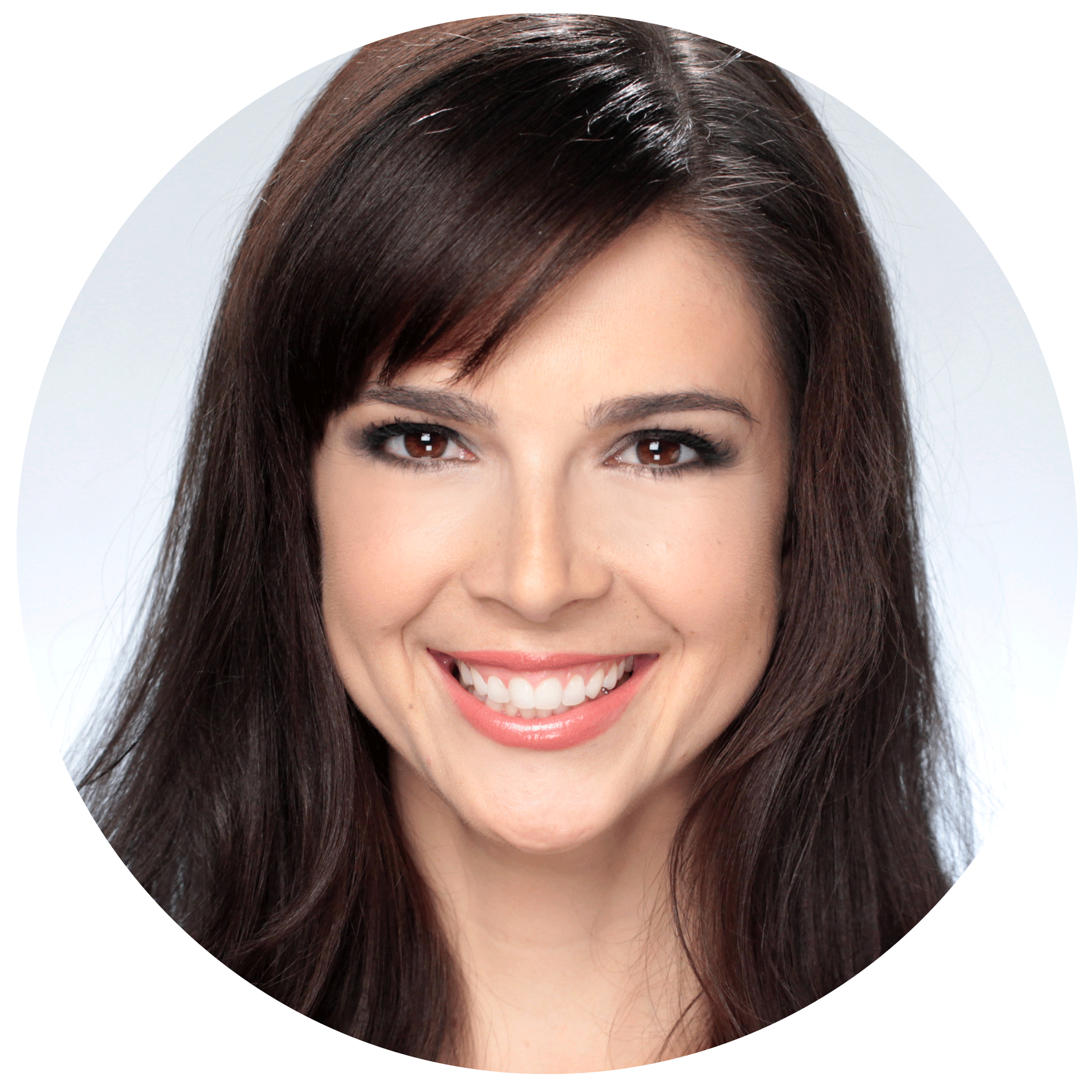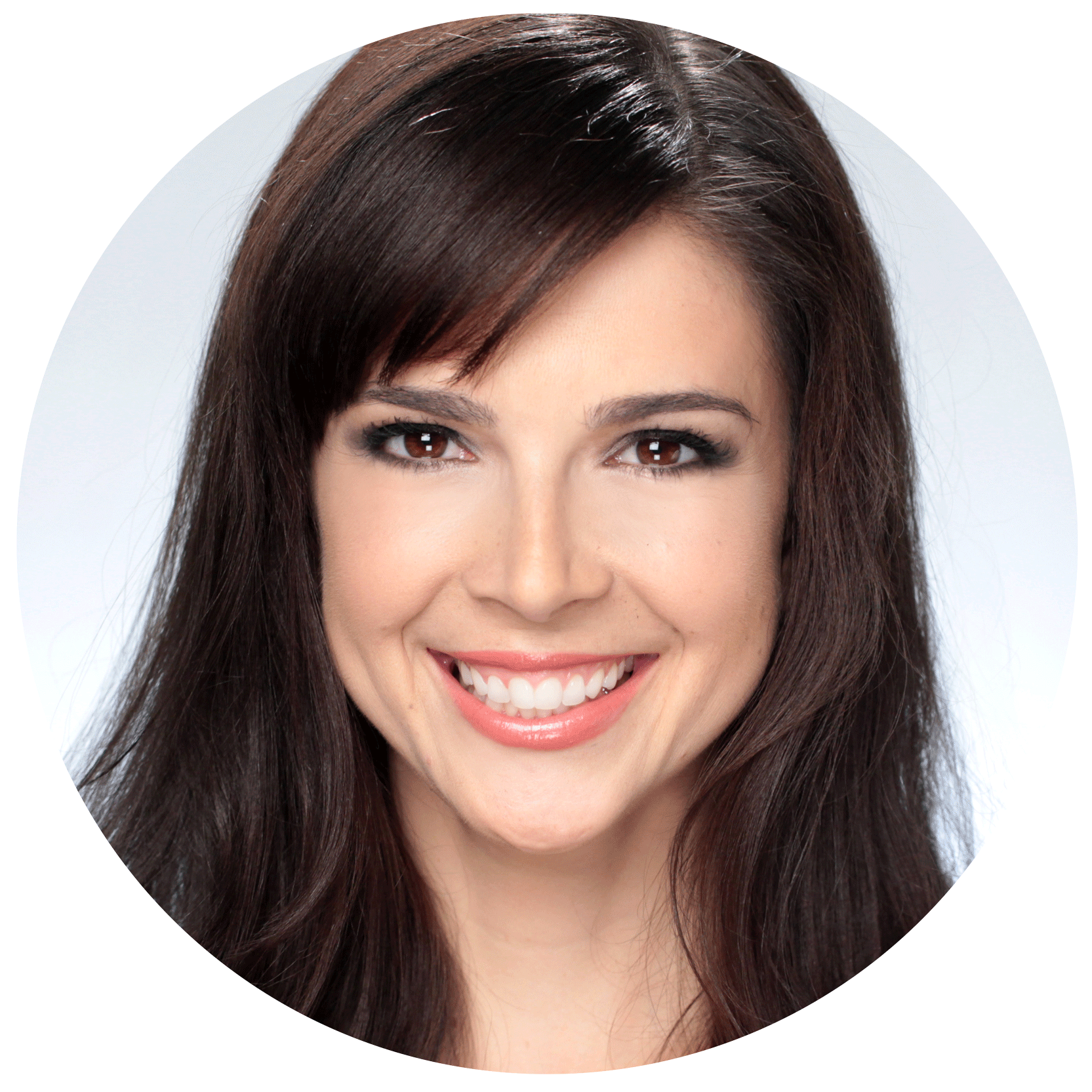 "I was totally obsessed with the family-friendly comedy Blossom. I went through a phase where I wore a denim hat with a big sunflower on it just like the main character, Blossom, did. I loved the show so much my parents threw me a Blossom-inspired 15th birthday party!" —Rockette Sierra R.
10. Home Improvement (1991-1999)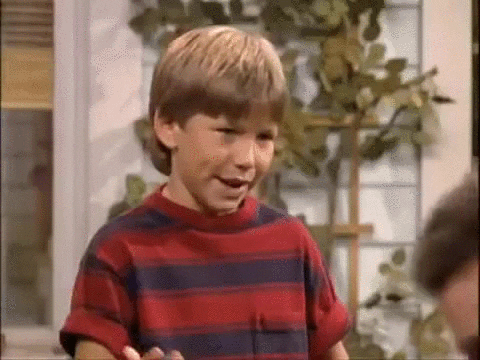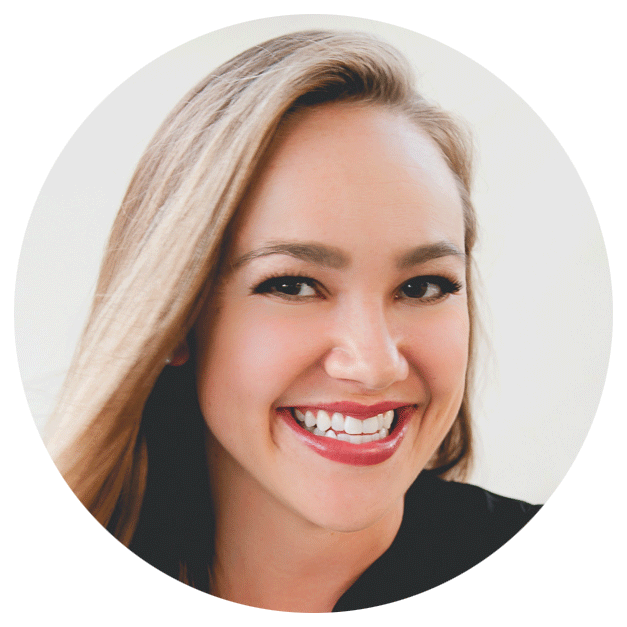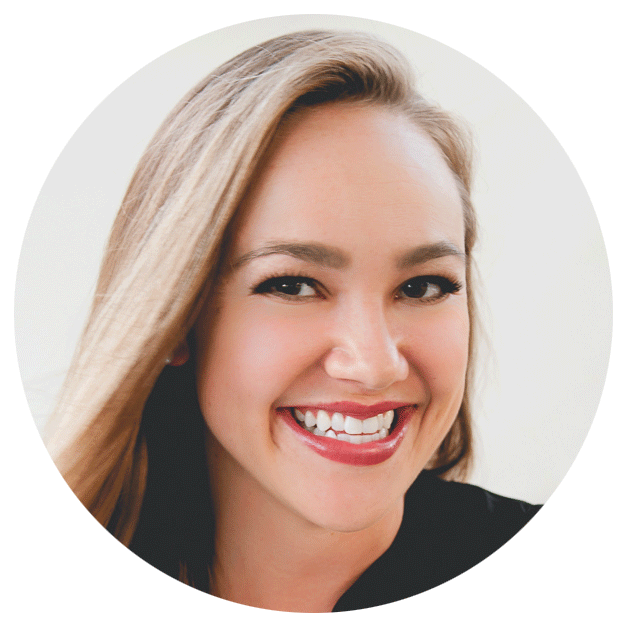 "My favorite TV show from the '90s was Home Improvement. Embarrassingly enough, it was because I had the biggest crush on Jonathan Taylor Thomas! His character was so cute and funny, but also very kind-hearted. I had posters of him plastered all over my room. Obsessed? Yes!" —Rockette Raley Z.