New York Spectacular Rehearsals (As Told By GIFs!)
We've been busy gearing up for our New York Spectacular, and rehearsals are no joke: long days, different styles of dance (jazz, tap, pointe and kicklines, of course!) and incredible choreography from the show's talented Director and Choreographer, Mia Michaels! We figured, what better way to let you in on all the action than with some entertaining GIFs?
1) When we've had our morning coffee and we're ready to rehearse: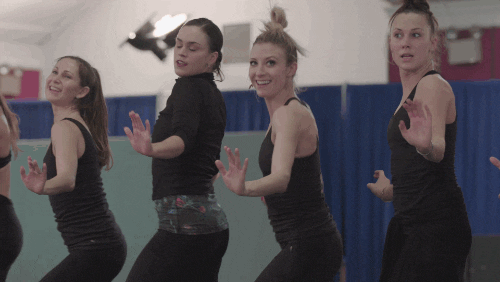 2) OK ladies, now let's get in formation: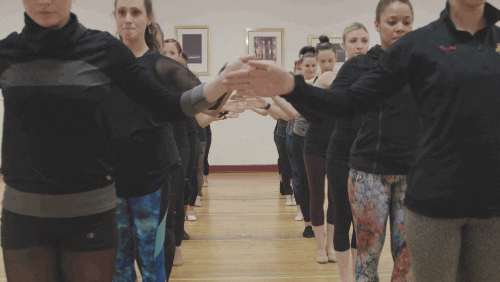 3) Did you hear? The New York Spectacular is so soon!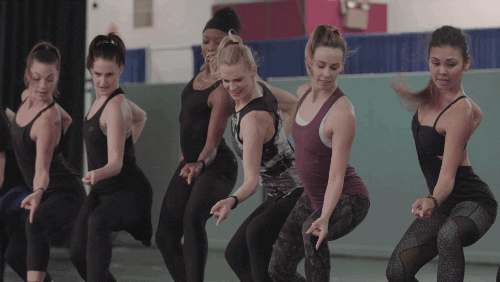 5) Sometimes the choreography just takes us over: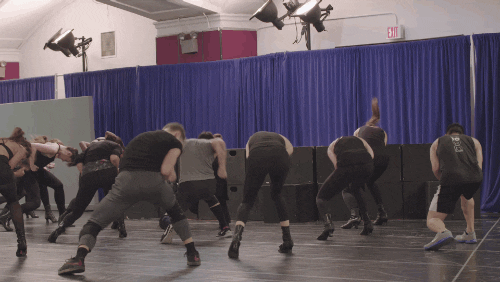 6) When the music makes you want to sway …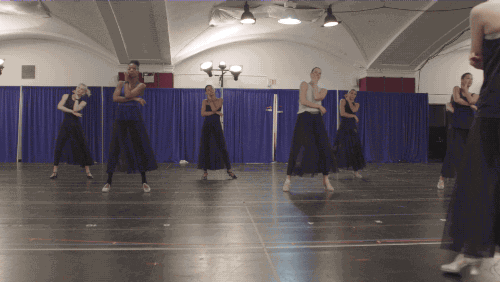 7) That feeling when we finish the last 8-count: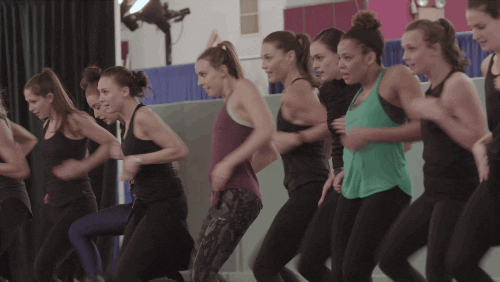 Want to see more of rehearsals? Check out the video below: