12 Things You Have to Do During Summer In New York City
A
h, there's something about New York City in the summer that makes you fall head over heels (again!) for this beautiful concrete jungle we call home. With so much to do and so much to see, the city that never sleeps can be a bit overwhelming. Lucky for you, we've narrowed down the best things to do this summer—whether you're a native New Yorker or a tourist planning a visit:
1. Take a Bike Ride Through the City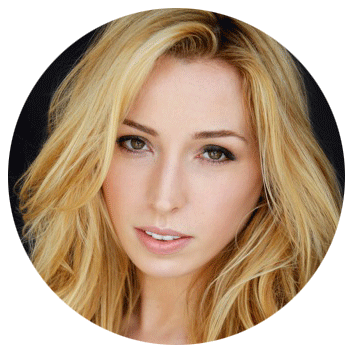 "It's finally time to be outside, so I love to grab a Citi Bike (which are now all over NYC!) and bike around this spectacular city. If I am downtown, I love to ride over the Williamsburg Bridge or the Brooklyn Bridge and hang out by the East River waterfront, grab some snacks and take in the skyline of the city from Brooklyn." —Rockette Lauren G.
2. Set Sail On the Hudson

"When the weather warms up, it's time to get on the water! Don't worry if you don't have your own boat, there are many ways to set sail around this city. Whether it be hopping on a sightseeing cruise, taking a ferry ride across to Staten Island (it's free!) or even having lunch on the Hudson River, you know summer is here when you can enjoy taking in the city from the water front." —Rockette Karen R.
3. Have a Picnic in Central Park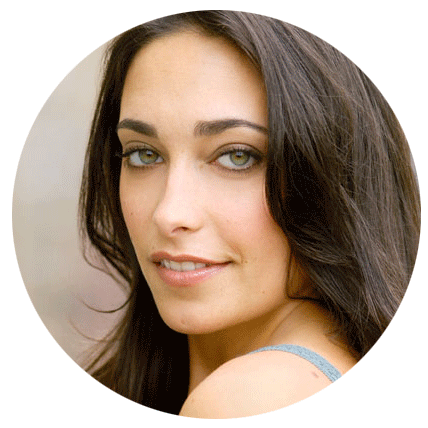 "I love going to Central Park and bringing food to have a picnic. Letting my kids just run and play in one big open field is so nice!" —Rockette Nicole B.
4. Scream for Ice Cream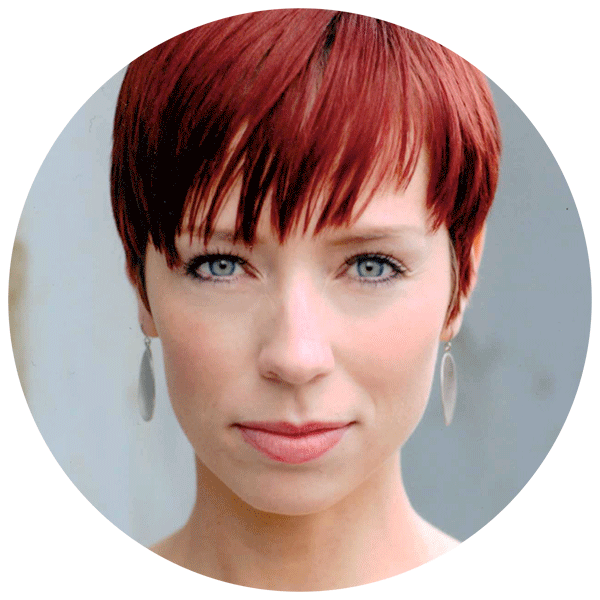 "Ice cream is my favorite dessert, and my favorite place to go is OddFellows. It has unique flavors like Chorizo Caramel Swirl, Beet Goat Cheese and Candied Pistachio. The flavors change daily and it's always fun to see what creative ones they've come up with. Grab a cone and walk a short distance to the pier, sit on a bench and look out at the midtown skyline while enjoying a delicious and unique treat!" —Rockette Tiffany G.
5. Be a Foodie at Smorgasburg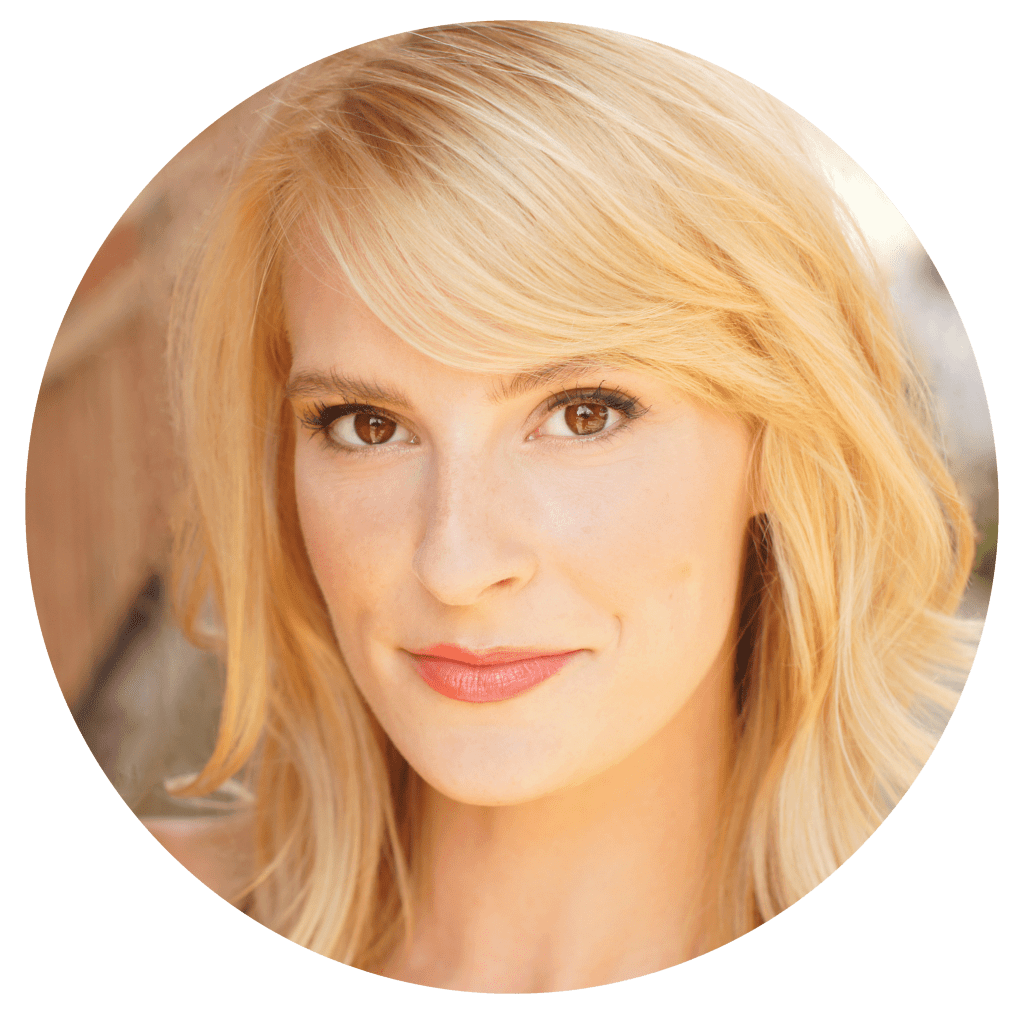 "Smorgasburg is the ultimate New York City culinary experience you can have. Set in two awesome locations in neighborhood areas of Brooklyn, this food fair experience is the epitome of FUN! What I love is that every vendor there is local or regional, and passionate about what they are creating, so you know it's made with love!" —Rockette Lindsay H.
6. Spend at Day at Coney Island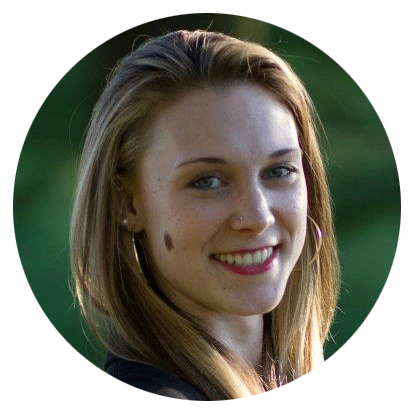 "I always enjoy a trip to the iconic Coney Island! You can channel your inner kid and enjoy rides like the Cyclone, munch on a Coney Island dog or soak up some sun on the beach!" —Rockette Audrey T.
7. Take a Trapeze Class at Chelsea Piers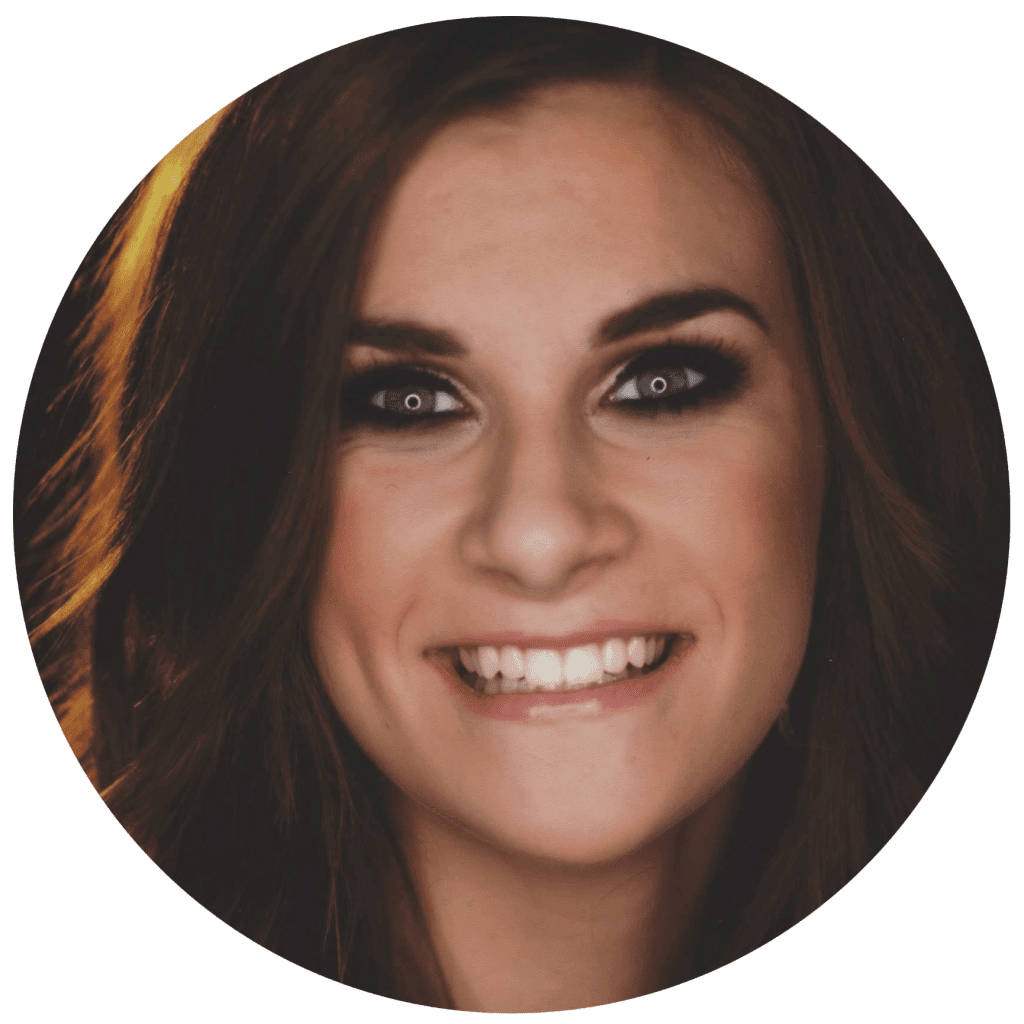 "Not only is taking a trapeze class on top of Chelsea Piers adventurous, but it is also an out-of-the-box idea that will keep all those participating on their toes. I have done it before and would do it again in a heartbeat." —Rockette Jessica C.
8. Visit the High Line
"The High Line is a really cool place that was once a railroad track and has since been transformed into a park. It sits above 10th Avenue in Chelsea and is a fun way to see gorgeous views of the city on a nice summer day." —Rockette Taylor S.
9. Shop at Union Square's Greenmarket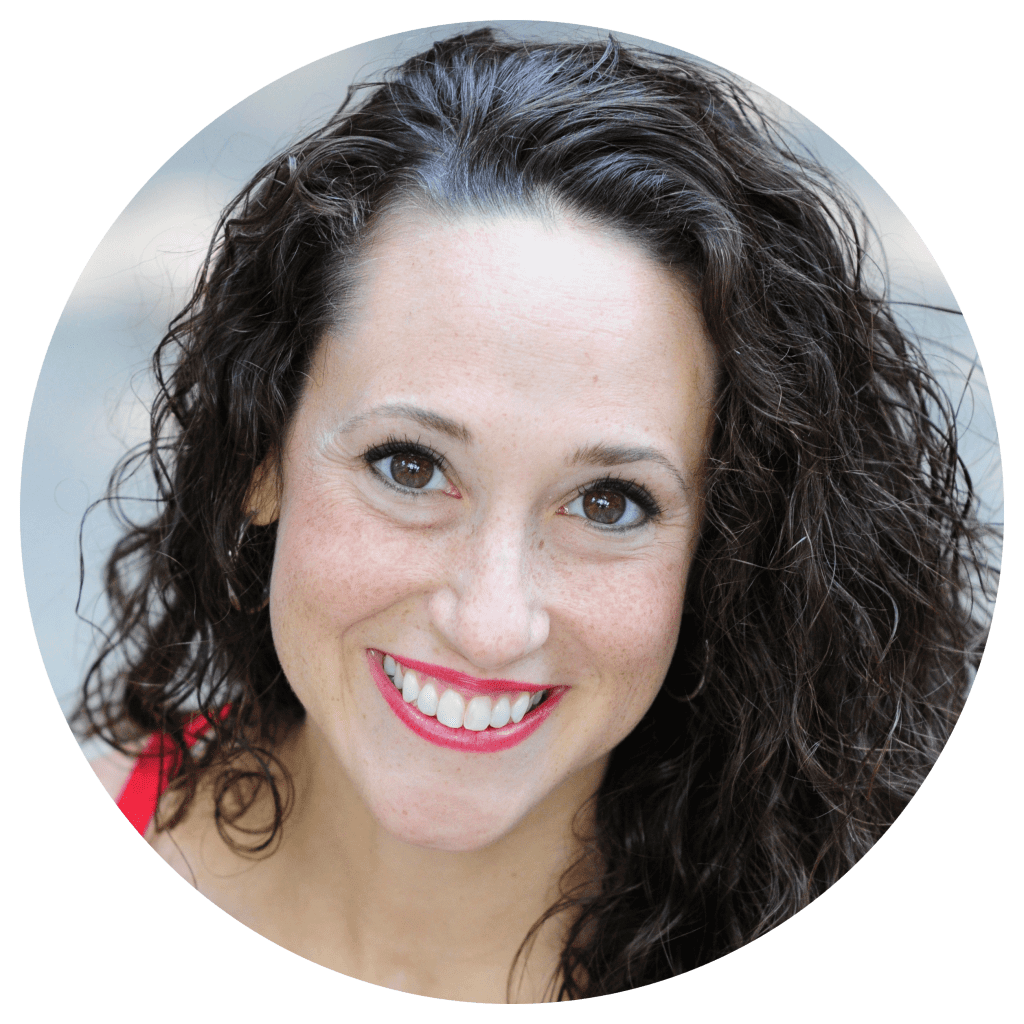 "I love going to the Union Square Greenmarket. It takes me out of the city for a period of time—I feel like I'm at a family farm in the country! The smells of freshly baked breads and locally grown vegetables make my mouth water. I love to support local farmers and fresh fruit and veggies always taste better!" —Rockette Kim P.
10. Smell Flowers at the New York Botanical Garden

"The New York Botanical Garden is a fairytale of flowers and greenery. You can stroll through this incredible garden any time of year without the usual crowds of New York City. It's enchanting to have such a place in what is usually referred to as a concrete jungle." —Rockette Katelyn G.
11. Stroll a Street Fair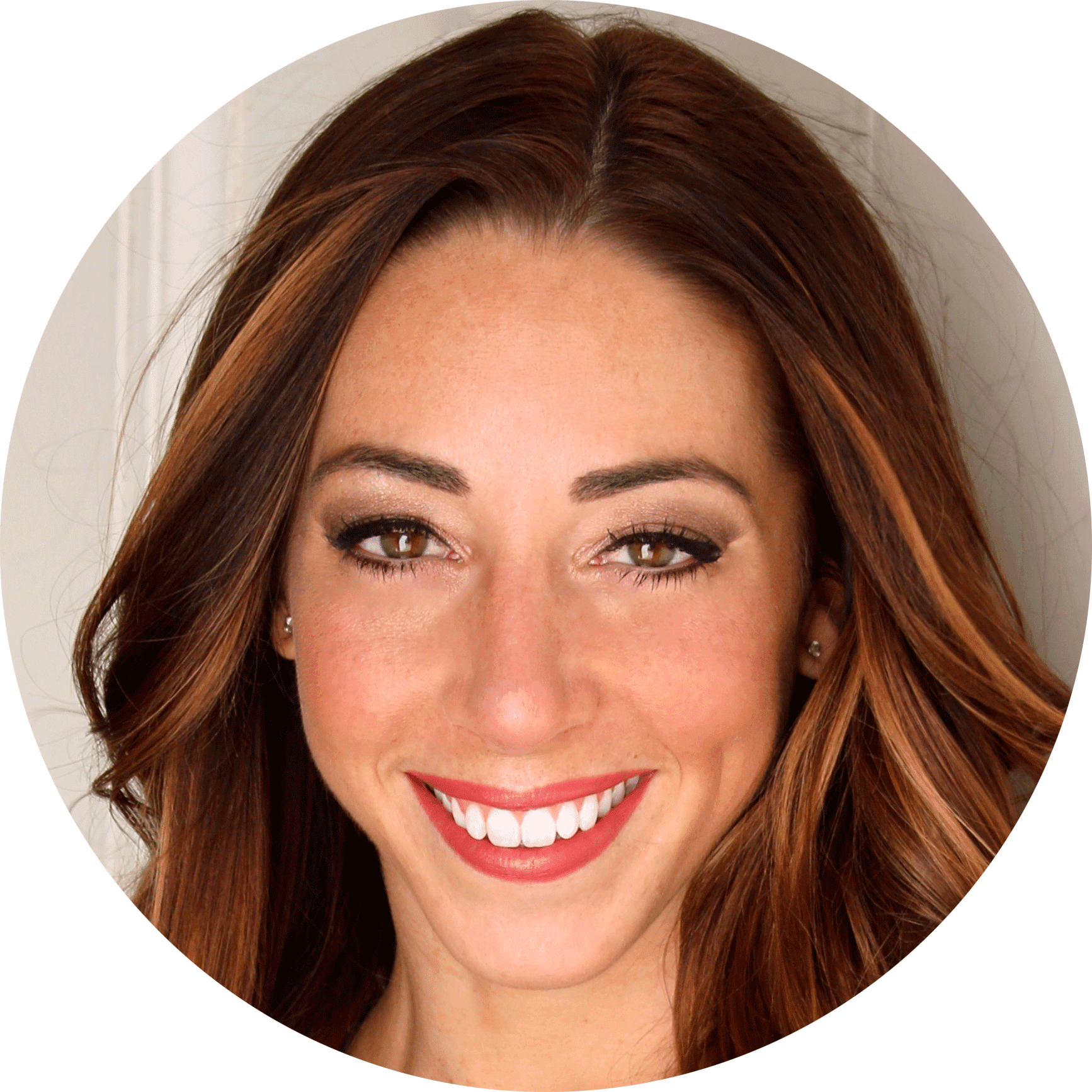 "I love summer in the city for the sheer fact of street fairs. You can easily find the best street corn, chicken kabobs and funnel cakes … the smell of the food alone is magical!" —Rockette Katie H.
12. Explore the West Village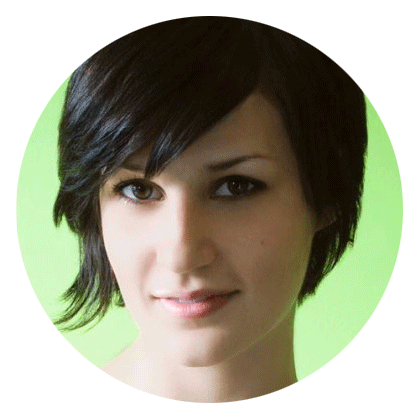 "This downtown neighborhood has some of the best coffee spots, food joints and people watching. Grab a coffee at Stumptown Coffee Roasters (one of my favorites!), a Falafel at Mamoun's and then sit by the fountain at Washington Square Park for some people watching!" —Rockette Melinda F.