Mother's Day Tribute: How Lindsay's Mom Inspired Her to Be a Rockette
By Rockette Lindsay H.
My mom has always been there to support me in any way, shape or form. When I was younger, she spent her time working the dance shop at my studio to help pay for my dance lessons, volunteer to make costumes and drive me all over town to rehearsals, shows or competitions.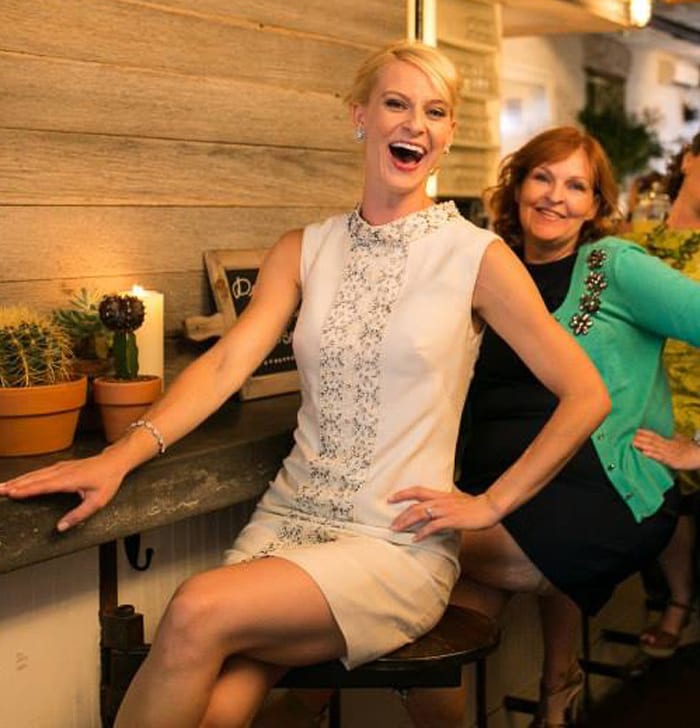 When I got older and visited Radio City Music Hall for the first time, she was there with me encouraging me to pursue my dream of becoming a Rockette if it was something I wanted to do.
When I got the call that I was going to join the kickline, she was the first person I called to tell! Never once did she seem scared or nervous about her 19-year-old daughter moving all the way to New York City from California.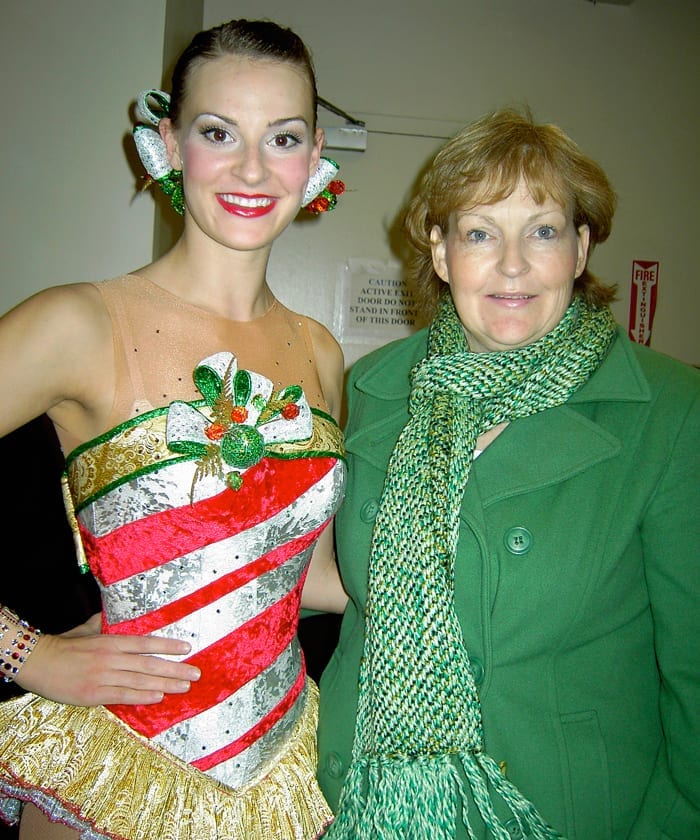 My mother has always been my number one fan and my biggest supporter—me becoming a Rockette wouldn't have happened if it wasn't for her sacrifices, encouragement and strength.