Mother's Day Tribute: How Katelyn's Mom Inspired Her to Be a Rockette
By Rockette Katelyn G.
My mom has always encouraged me to follow my dreams. She has supported me through countless hours of dance classes, rehearsals and performances.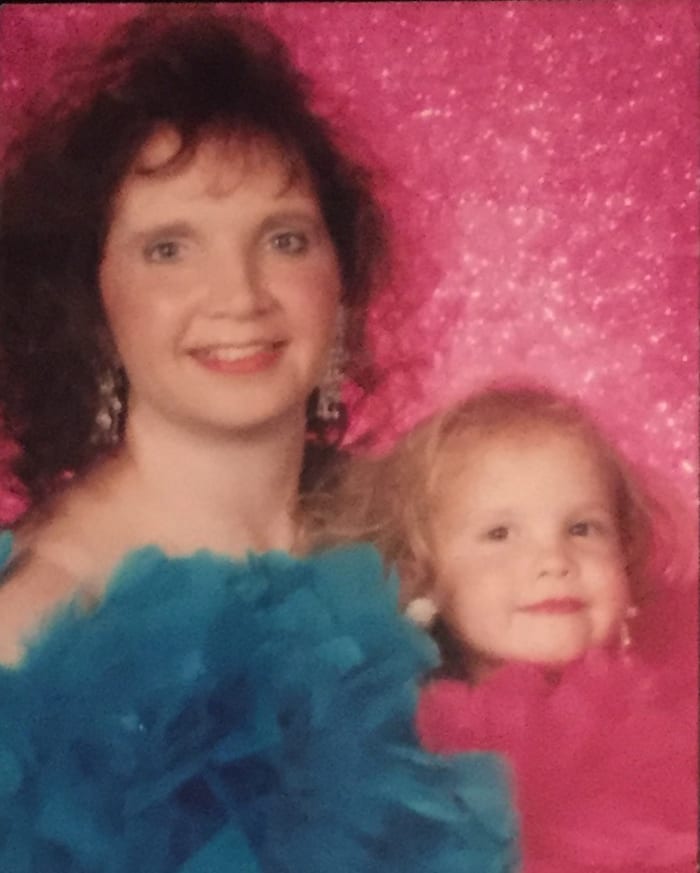 At a young age, I always knew I wanted to be a Radio City Rockette. My mom has always motivated me to work my strongest, and is constantly saying: "You can fail at nothing if you try your hardest" and to live life with a smile.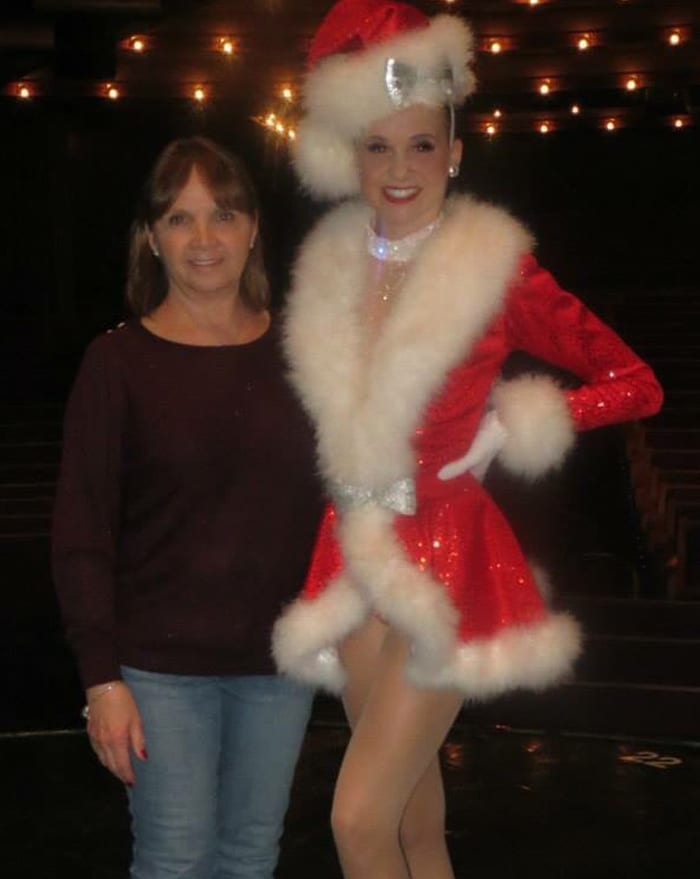 I truly believe that her constant positive words of encouragement have brought me to where I am today. Happy Mother's Day, Mom!