Rockettes Picks: 6 Life-Saving Products for Moms on the Go
Between caring for our babies and trying to carve out some quality "me time," mamas certainly have their hands full; which is why having some handy (dare we say, life-saving!) products at the ready make a world of a difference in trying to balance it all. So without further ado, here are some of our favorite mom-approved products we can't live without—from must-have baby gear to beauty items: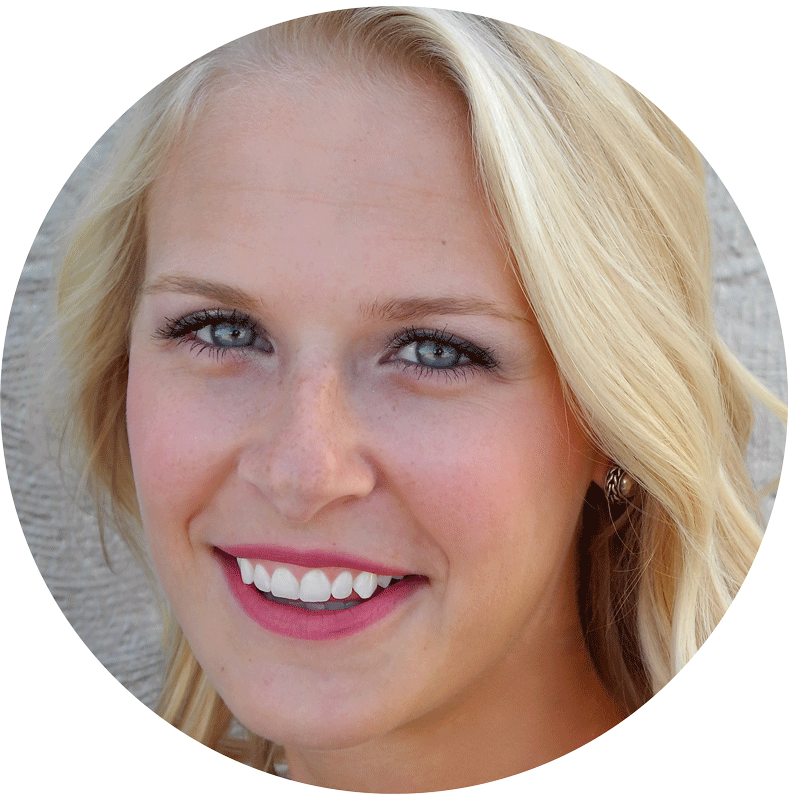 Rockette Christine W. is obsessed with her Ergobaby carrier, which allows her to wear her little one instead of pushing him in a stroller. "When I'm in a rush or just need to run a quick errand, this gem allows for easy maneuverability and enables you to get in and out of shops much faster."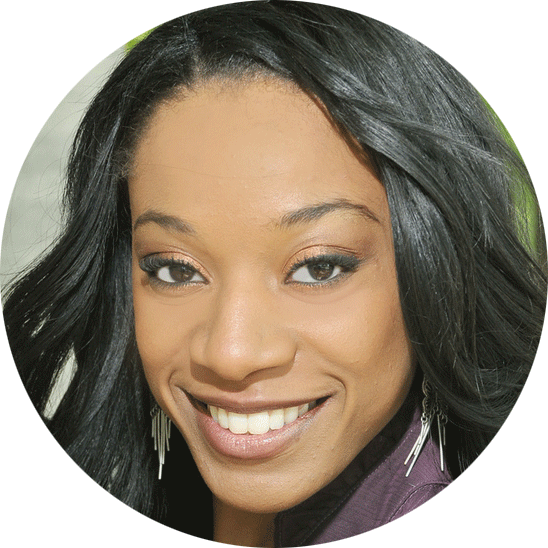 Mamas will love SwaddleMe's cozy wraps as much as Rockette Teneise E. did when her daughter was a newborn. "Instead of taking the time to swaddle your baby in a blanket, which can be very tricky and time consuming, this product slips on easily, and helps your baby sleep longer."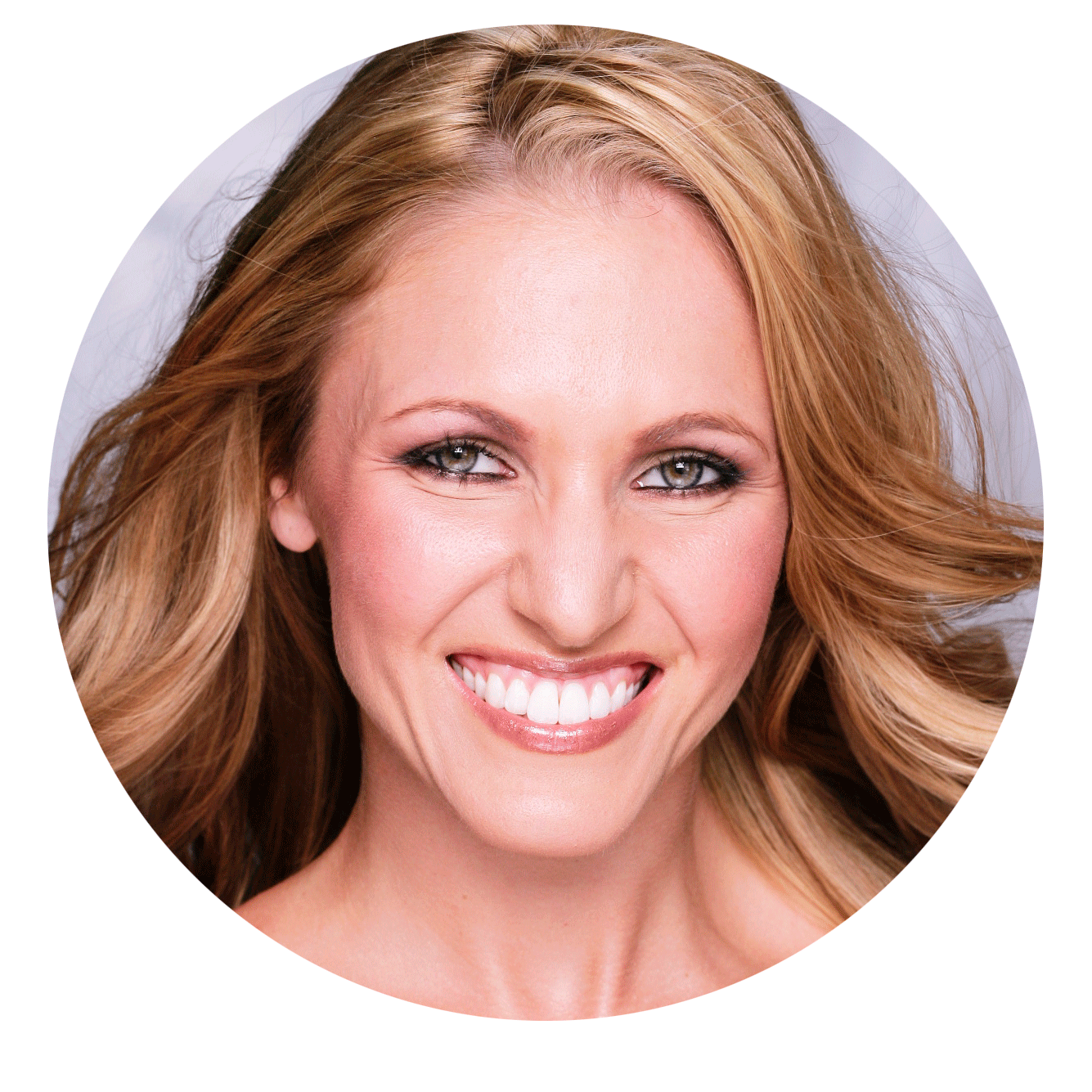 Who said only your little ones can enjoy soothing baby products? Don't be afraid to use some of your baby's things for yourself, too. "One day I was out and didn't have my lip balm with me, so I used some of my daughter's A&D Ointment," says Rockette Alina S. "And it worked better than any lip balm I've ever used."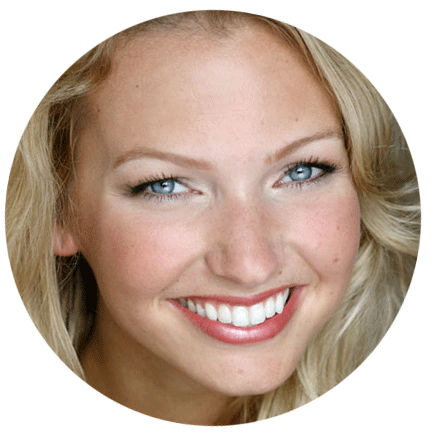 Let's be honest, washing your own hair is a bit of a hassle, especially if you're a mom running around after her little one. Enter: Batiste dry shampoo. Rockette Christina H. can't live without it: "When I don't have time to squeeze in my own shower, dry shampoo is a lifesaver."
"When you're out and about, a diaper bag is extremely necessary," says Rockette Brittany W. "But when I'm just running to the store, or taking the dog for a walk, I don't need my big bag. My favorite thing is this little cross-body clutch that's a smaller version of a diaper bag. It's made by Skip Hop and it looks like a regular purse. It holds exactly what I need for a quick errand."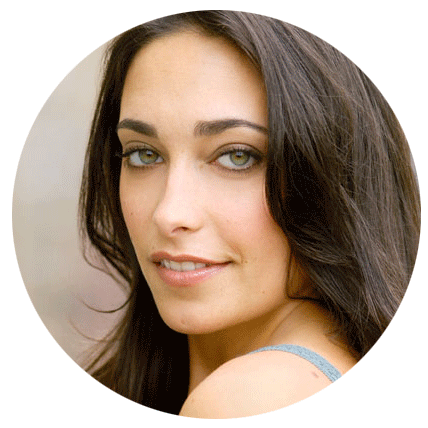 Being a good mom begins with taking good care of yourself inside and out. Rockette Nicole L. does this by wearing some lip gloss because it makes her feel "awake." She also treats herself to a good protein bar when she's on the go. "I always keep one in my bag when I'm running around in case I don't sit down to have a full lunch."
---
Want more Rockettes? Click here to see us at Radio City Music Hall this holiday season in the Christmas Spectacular!