How to Help Your Kid Cope When They Don't Make the Team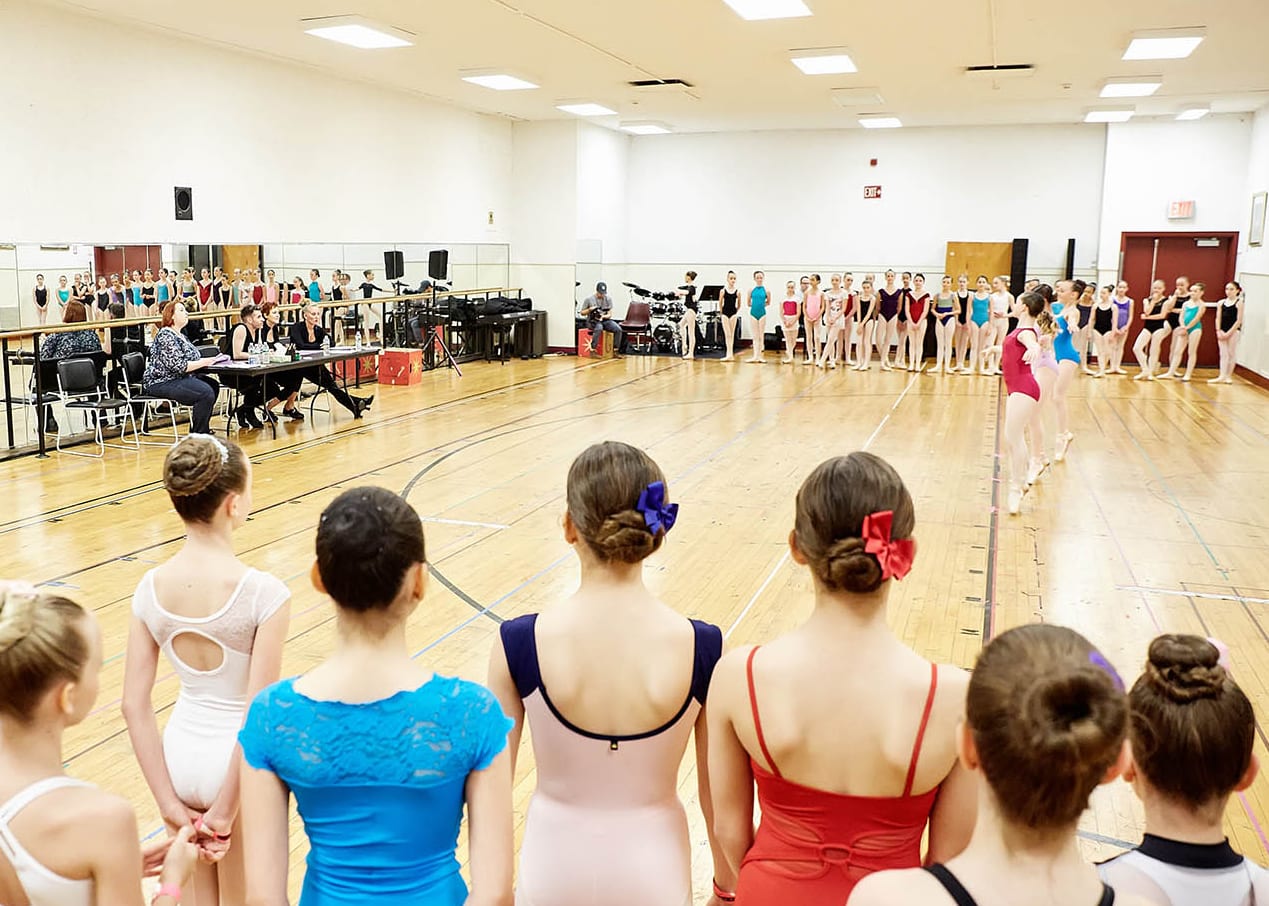 From auditions for ballet companies to tryouts for a sports team, audition season is here! Often your child has spent long hours practicing and preparing for this moment. They're excited, nervous and a bit stressed out—and so are you! It would be amazing for them to make the team but there's a real possibility that they may not; and we're not going to sugar coat it, getting cut doesn't feel good. However, not making the team can be one of the best learning experiences for your child. Here, we're share techniques to turn a difficult situation into a positive learning experience that your kid will carry with them throughout their life:
Have an open conversation. Have an honest conversation with them about what happened during the audition process and how they felt about it. The opportunity to decompress after the experience is a good way to release tensions and frustrations. Consider asking questions like:
Did they feel like they performed their best?
What areas do they think they could have improved on?
What was especially difficult? Where did they excel?
What was the most fun about the process?
What did they learn and how can they use this experience to grow as an athlete and as a person?
Instead of leading the conversation or trying to insert your opinion, let them talk about their experience and really listen to what they have to say. By asking them to share both positive and challenging experiences, they'll remember that it wasn't just a negative experience. There were fun parts, too!
Validate their feelings. Getting cut from the team will sting. There's a tendency as a parent to want to downplay those feelings in an attempt to make your child feel better. Instead of doing this, take the time to let your child feel their feelings and validate their experience as normal. Tell them it's OK and completely normal to feel upset. Let them know that you understand the feelings of disappointment and consider sharing an instance when you've been in a similar situation. By letting your kids feel this experience, and not trying to fix it, they're able learn how to cope with disappointment and how to rise above it.
Put the tryout into perspective. When you're young and don't make a team it can feel like the end of the world. As a parent, it's your job to help put the audition into perspective for what it is; just an audition. Tell them that this is just one of many opportunities to participate in sports. Share that there will be ups and downs in everything they do (that's life!), but it doesn't mean that they aren't successful. Tell them that you're proud of them for having the courage to tryout and that you support them no matter what. Life will go on!
Schedule a meeting with a trusted coach. Sometimes kids need to hear feedback and praise from someone other than their parent. Schedule a meeting with a trusted coach (it doesn't have to be the coach who ran the tryout but it can be if you have that relationship!) and use the opportunity for your child to ask for honest feedback about how they can improve. Encourage your kiddo to share their goals with the coach. Perhaps they'd like to come back and tryout again next year, and if so, what advice would they recommend?
Make a game plan. Last but not least, make a game plan to move forward. It's OK to let your child be upset but lingering on the disappointment for too long isn't healthy. Make a plan to help them move forward. Use this experience as a way to learn about new opportunities. Maybe they can sign up for extra rehearsals, join a practice squad to keep developing their skills or do drills at home to supplement practice. Or, maybe they want to try a new sport altogether this season. End the tryout experience on a positive note by creating a positive path forward. Onwards and upwards little one!
---
Want more Rockettes? Click here to see us at Radio City Music Hall this holiday season in the Christmas Spectacular!