W
hile our favorite holiday will always be Christmas, we can't help but love the creativity behind Halloween (after all, we know a thing or two about costumes!).
If you're still waiting for inspiration to strike this year, look no further: Our classic costume from the "Parade of the Wooden Soldiers" number is the perfect Halloween guise. Virtually unchanged since its inception in 1933, this iconic Rockettes look captures the essence of holiday magic—whether that holiday is Christmas or Halloween!
Read on for a few pieces to help bring this DIY costume to life: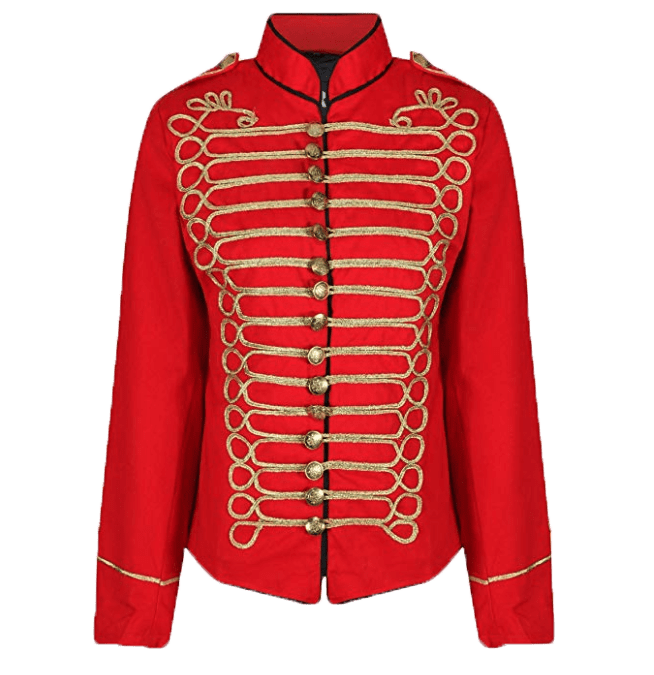 Photo Credit: Amazon.com
This cozy, red blazer will help combat that autumn chill while channeling your inner Wooden Soldier. The best part? It's a cute statement piece to jazz up the rest of your fall outfits!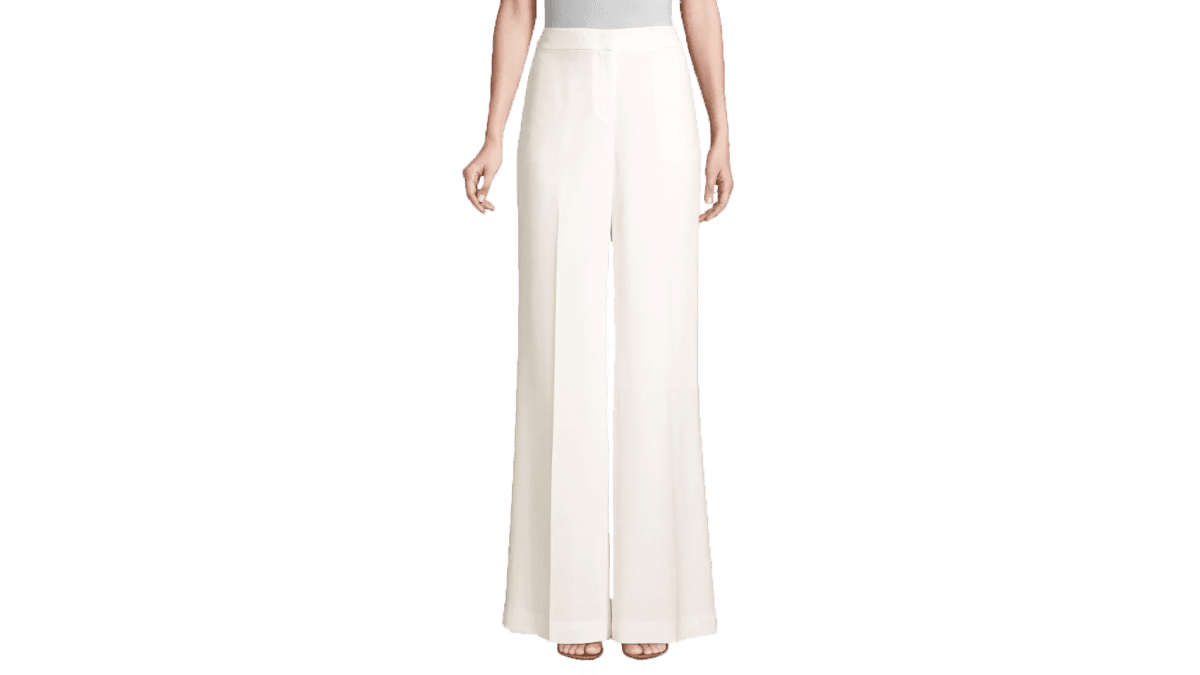 Photo Credit: SaksFifthAvenue.com
Our "Parade of the Wooden Soldier" pants are made with a thin lining of foam, but these provide a little more flexibility. Plus, the sophisticated look of these trousers are perfect for professional events or holiday parties, too!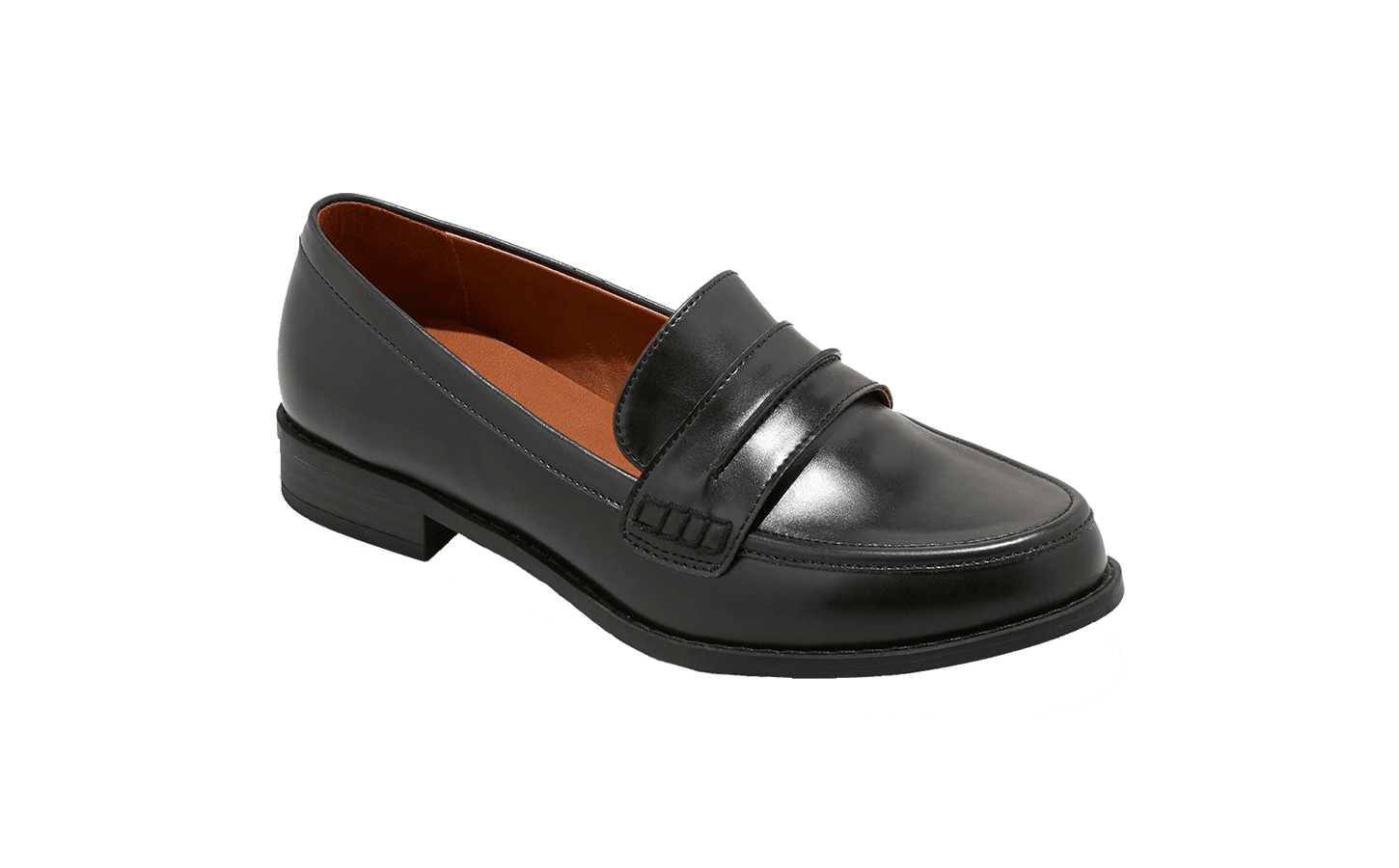 Photo Credit: Target
No tap shoes, no problem. These sturdy loafers will provide a satisfying 'click' with each step during your Wooden Soldiers march; and they are great all-around flats for the rest of the year.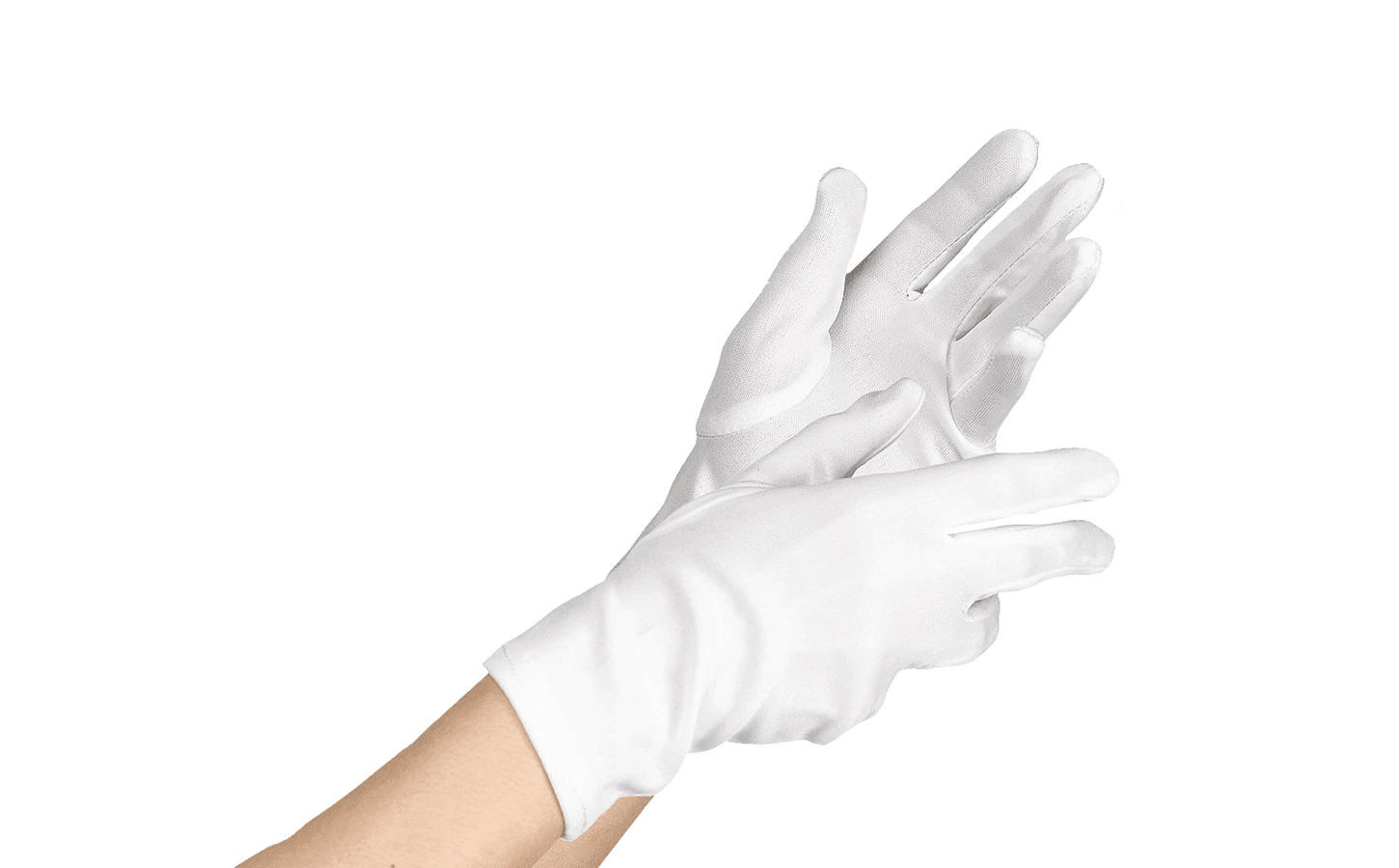 Photo Credit: Party City
It's the little things that make up the whole look; like these white gloves! An added benefit? Your hands will have an extra layer of warmth as you partake in all the spooky festivities.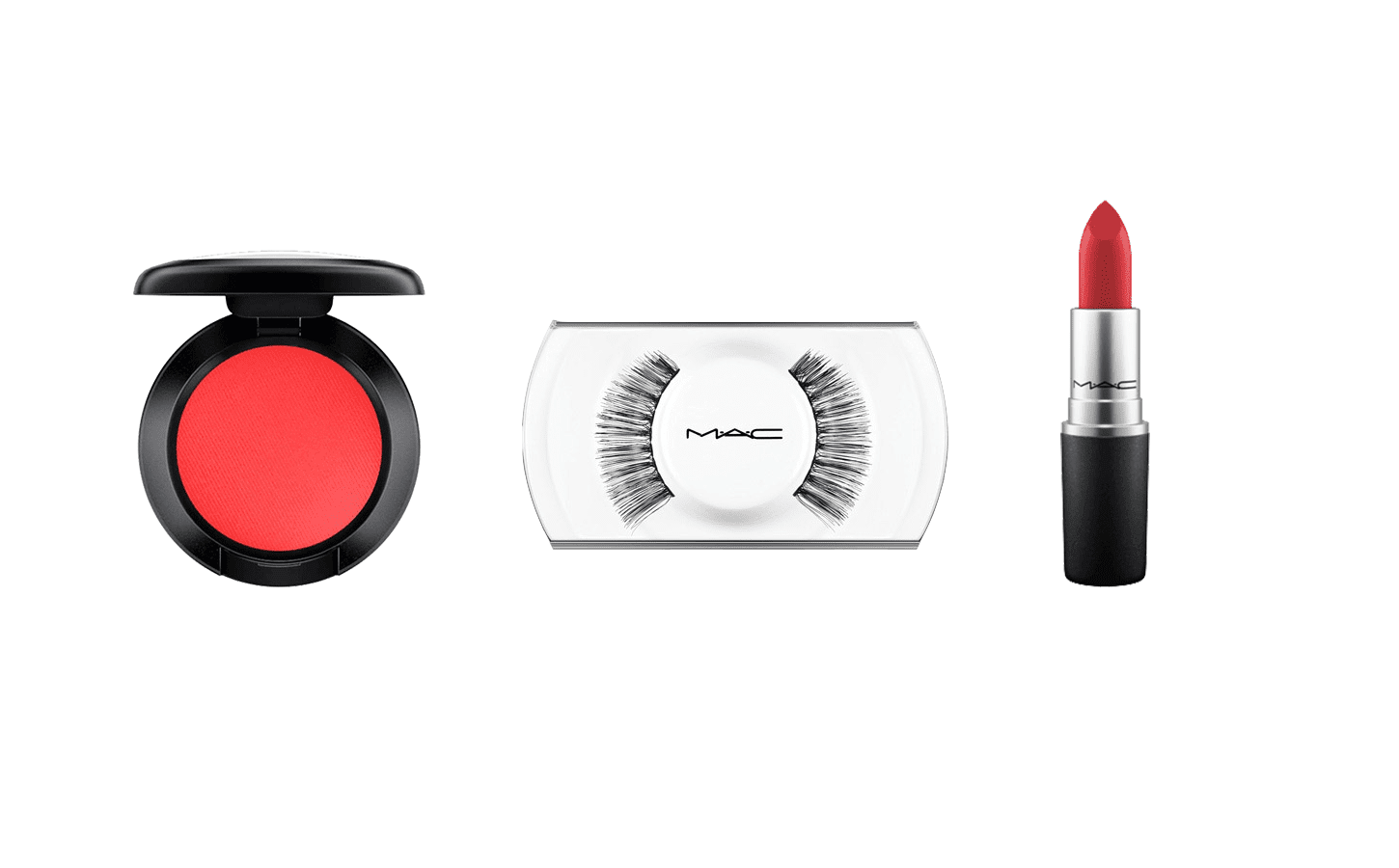 Photo Credit: M·A·C
It wouldn't be a Rockettes look without these finishing touches: lashes, ruby red lips, and, of course, some rosy blush as a nod to our Wooden Soldier cheeks. Fun fact about the Christmas Spectacular: We got through 30,000 "cheeks" every season!
Join us at Radio City Music Hall this holiday season—Christmas Spectacular performances begin November 8th and run through January 5th. Get your tickets today!