9 Ways the Rockettes De-Stress During the Holidays
O
f course the holiday season is one of our favorite times of the year, but it can get a bit stressful. The family gatherings, "ugly" Christmas sweater parties and you can't forget that in eight weeks, we Rockettes perform up to a whopping 100 times in the Christmas Spectacular! Thankfully, we're seasoned pros and have learned to take the chaos in stride. From binge-watching holiday movies and baking tasty treats to indulging in foot massages and pedicures, here's how we manage stress and take care of our bodies during the crazy, yuletide season:
Cozy Up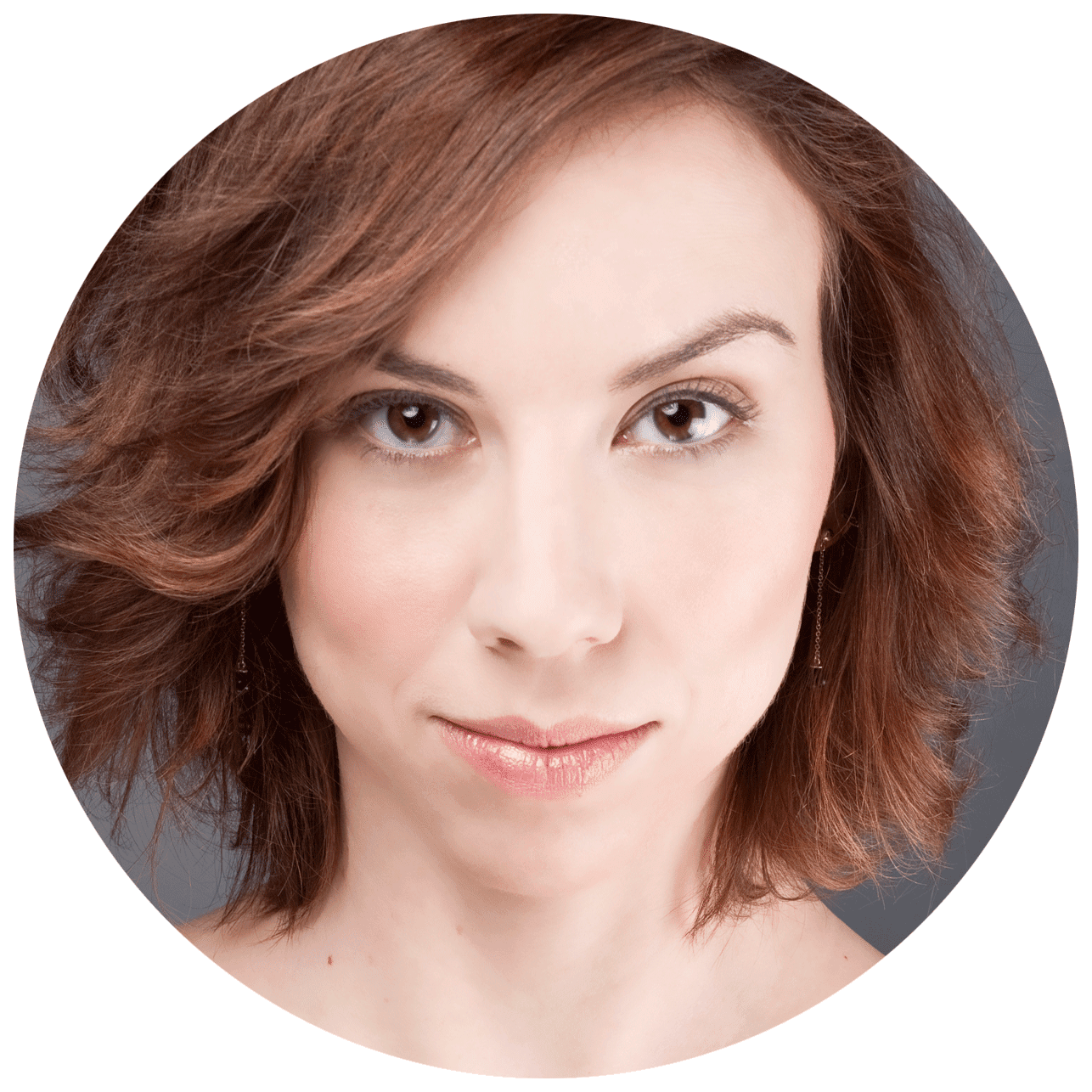 "I have a favorite winter mug that I put anything hot in. I sit with that, warm socks, a chunky sweater or blanket and a huge book!" —Rockette Amanda M.
Get Into the Yuletide Spirit

"When I have the time to just put on pajamas, make some Christmas cookies and watch a holiday movie, I instantly feel less stressed!" —Rockette Corey W.
Light a Christmas-Scented Candle

"Sip a glass of nice red wine, light a Christmas-scented candle, curl up on my couch and binge-watch holiday movies all night long!" —Rockette Jessica P.
Pamper Yourself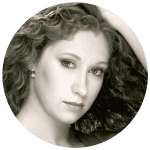 "Sleeping in and enjoying a good cup of coffee is such a relaxing way to start before a busy day. I'll also treat myself to a good massage and acupuncture session at the end of a long week of shows to rejuvenate my body." —Rockette Joanna R.
Go for a Run

"Reading is a great way for me to relax. It allows me to escape in my book and takes me into a new adventure. I also find that baking a new treat relieves me of stress. Running takes me on a similar adventure that reading does. Whether I run outside or on a treadmill, I feel less stressed than I did before I started." —Rockette Katelyn G.
Turn on Some Tunes
"Something that I do to relax is listening to my favorite playlist, and close my eyes. Having my headphones in and getting lost in the music calms me down and almost allows me to disappear for the few minutes I have to relax!" —Rockette Logan R.
Sip on Hot Cocoa

"During the holiday season when I'm feeling a little stressed, I love to put on Christmas movies, sit by my Christmas tree and make a cup of hot chocolate with a candy cane in it so it tastes like mint chocolate." —Rockette Maranda L.
Take a Bubble Bath

"Bubble baths! With the amount of shows we do it's so important to take care of our bodies. There's this wonderful bath salt I use on top of bubbles. The aroma is wonderful and it's also supposed to help your sore muscles. Oh, and add a glass of vino to enjoy as well." —Rockette Sarah G.
Bake, Sleep and Shop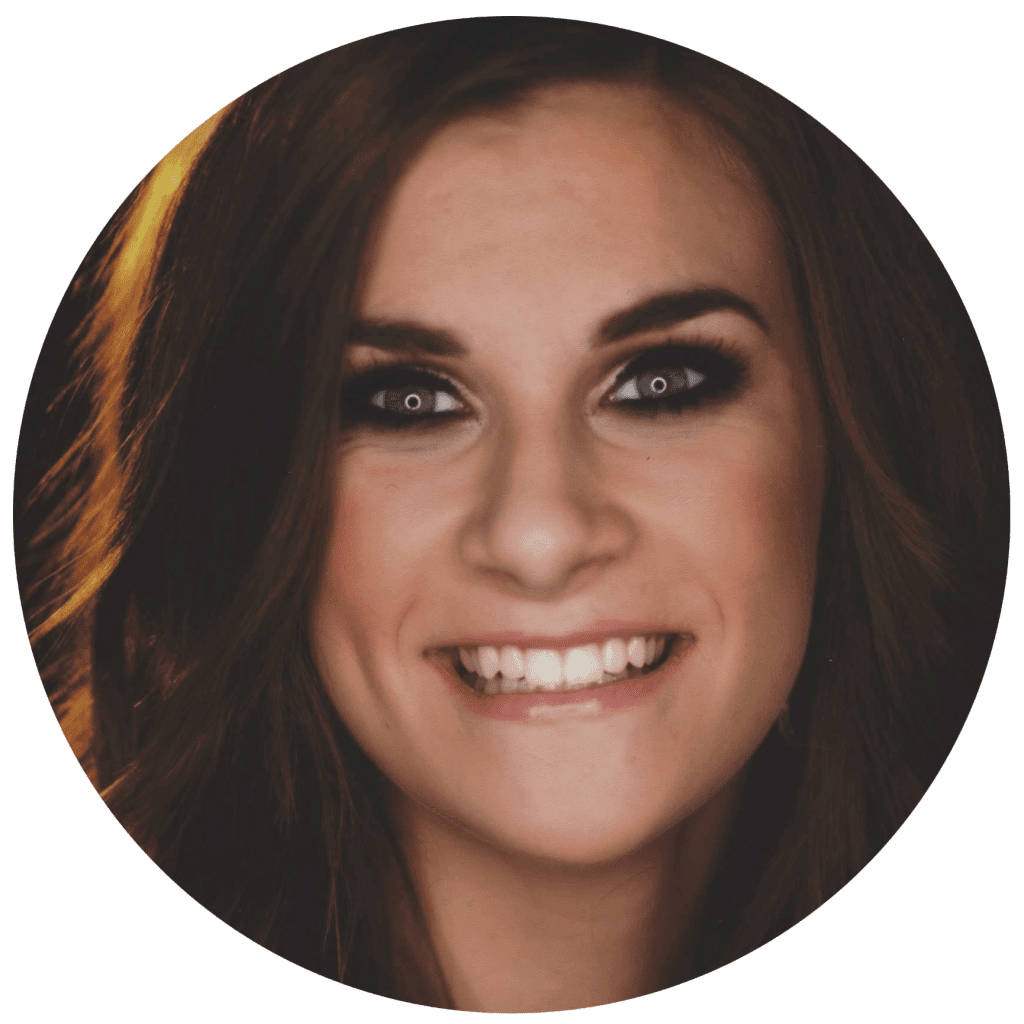 "I like to take baths and get a lot of sleep! I also find it helpful to do something on my days off that helps get my mind off the season. That something usually includes shopping, baking or watching my favorite TV show!" —Rockette Jessie C.