How Rockettes Fans Celebrate #TogethernessTuesday
Togetherness reminds our fans that life is more meaningful when it's shared with the people you love—whether that be a birthday party with your family and friends, Sunday family dinners or an annual summer vacation you take with your loved ones! To celebrate being "better together," we're posting photos each week of a favorite memory that one of us Rockettes have shared with a friend, family member or fellow Rockette sister; and asking our fans to share their togetherness photos with us.
From friends and family to fellow dancers, we loved seeing who you—our fans—are "better together" with:
I'm better with my barre bestie @AllieFlip25. She encourages me & pushes me to reach my goals! #TogethernessTuesday pic.twitter.com/amtIFjOspl

— Brittany Lewis (@broadwaybri) May 23, 2017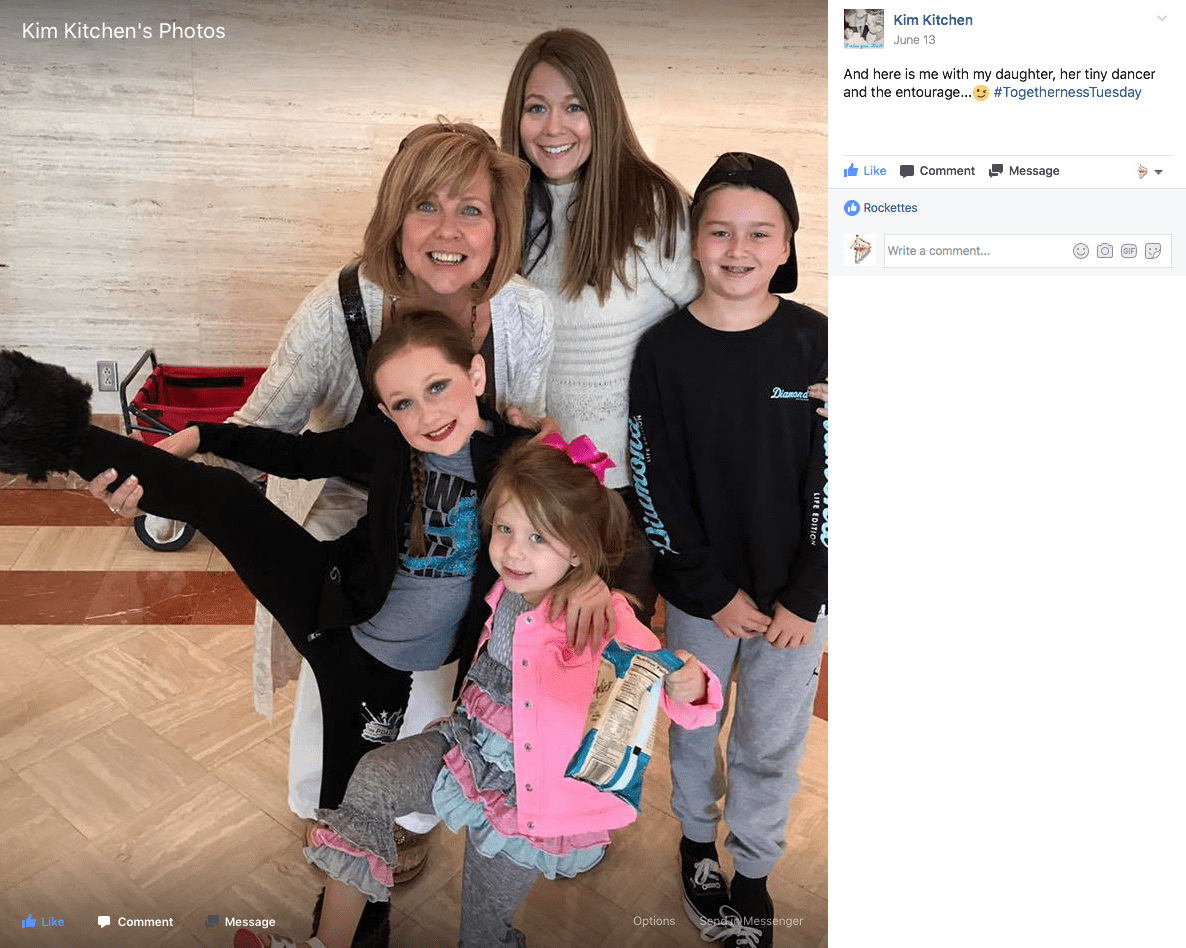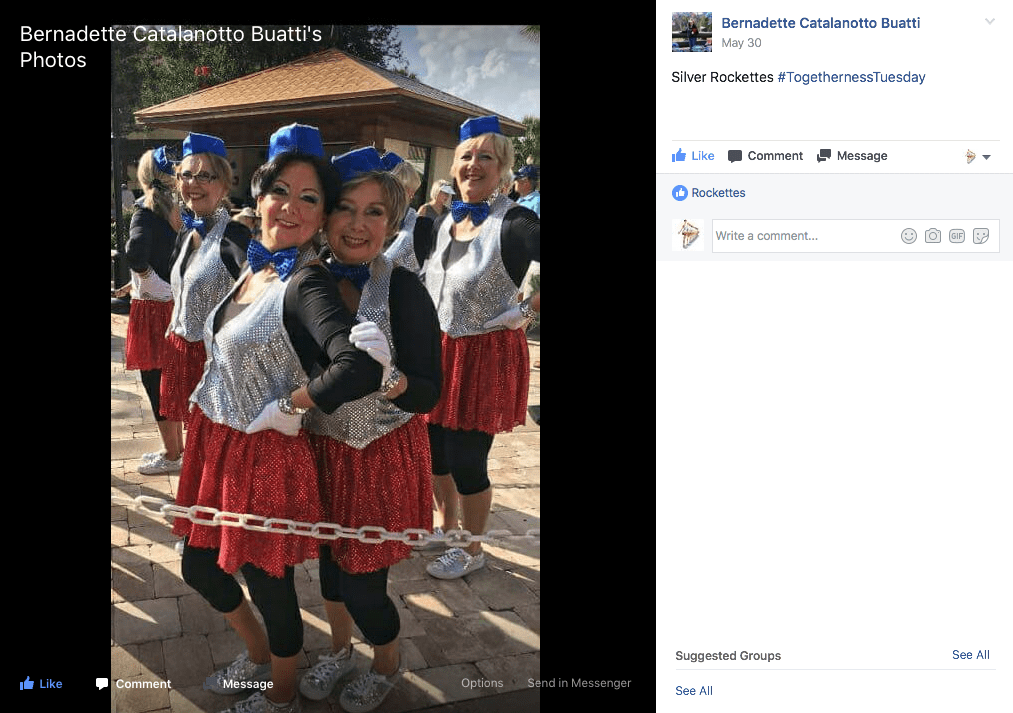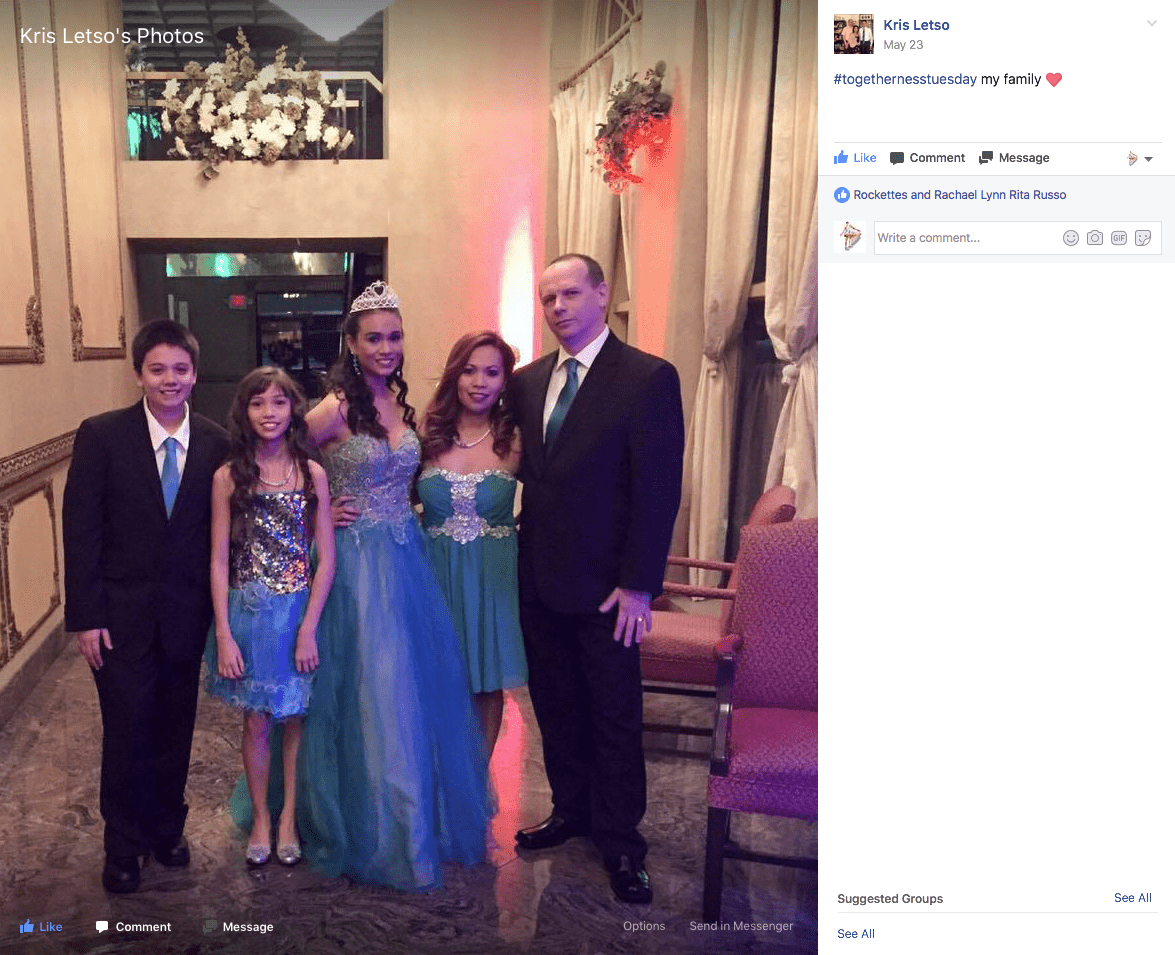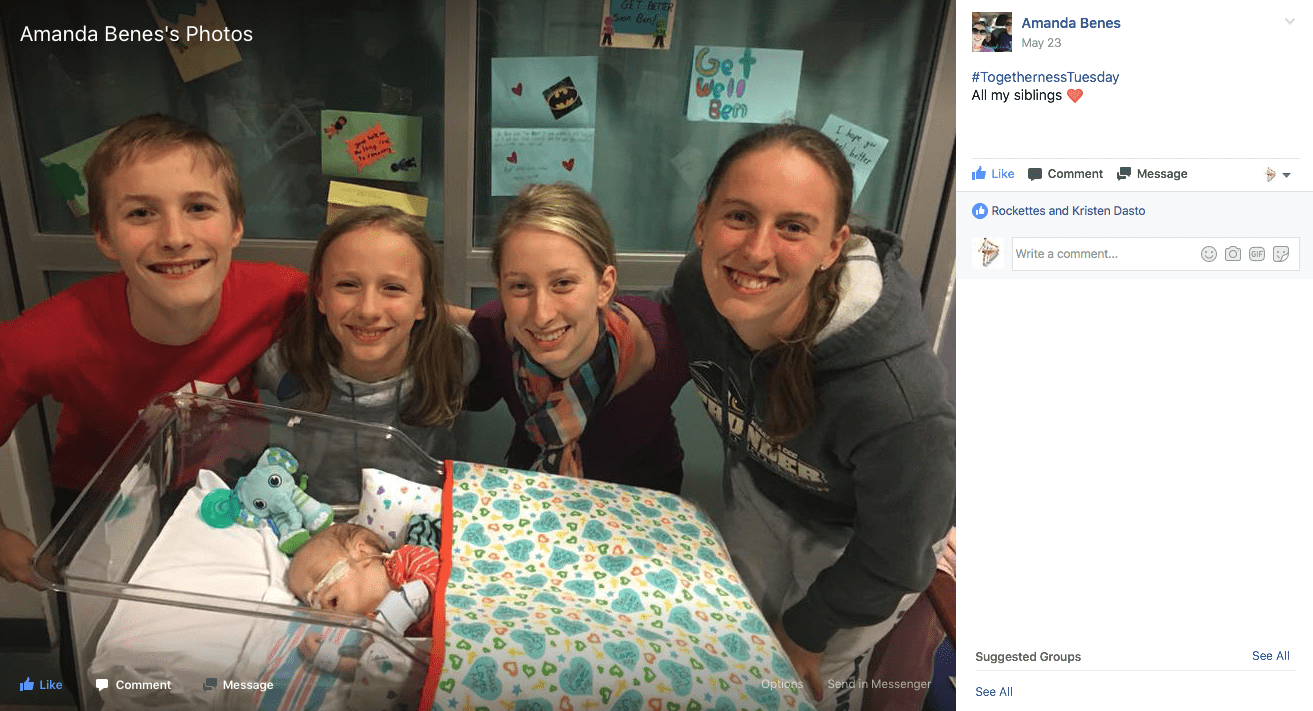 We love seeing your photos! Continue to show us who you're "better together" with by posting your photos with #TogethernessTuesday on Facebook, Twitter and Instagram!