W
hether you're a local, city transplant or vacationer, take on New York City like you own the place (or at least rent it, like the majority of us do!) with these 20 lifesaving hacks and tricks. You'll blend in like a boss, even if you aren't wearing all black:
1. Follow the flow of the traffic. Everyone knows that the New York City streets have a nearly perfect grid system, but sometimes even that simplistic shape isn't enough to navigate yourself around town. If you're directionally challenged (don't fret, there's many of us who are!), pay attention to the flow of traffic—cars run west on odd-numbered streets and east on even-numbered streets.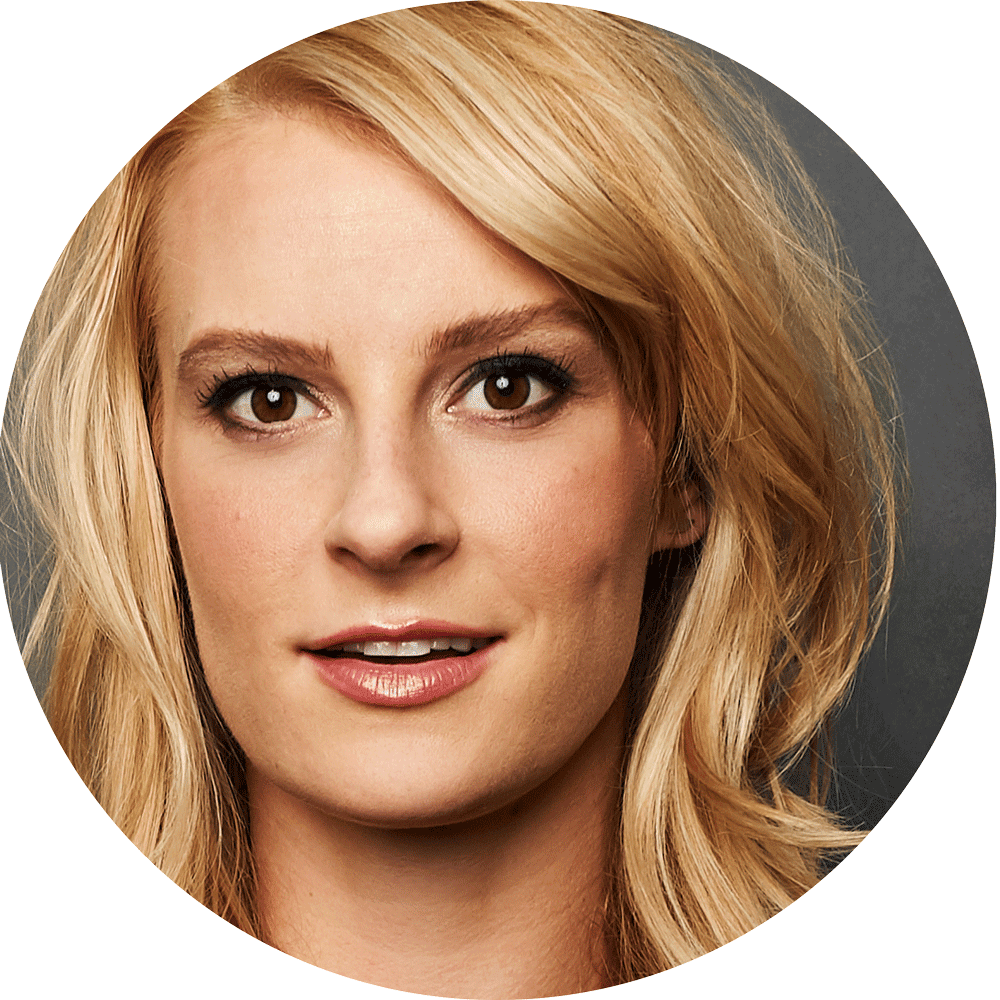 2. Get social. Some of NYC's best secrets are found on social media! Rockette Lindsay follows pulsd New York City on Twitter to unlock the power of the city—from scoring freebies and finding hot deals to getting the lowdown on special events and museum openings.
3. Learn the lingo. The fastest way to show you aren't a local? Mispronouncing one of our biggest and busiest streets: Houston. You pronounce it "House-ton," not like the city in Texas. And when someone says "the city," they're referring to the Manhattan mainland.
4. Always carry cash. We know, we know. You'd think that most establishments would have joined the pay-with-plastic bandwagon, but there are a LOT of places—like mom-and-pop shops and bodegas—that remain cash-only.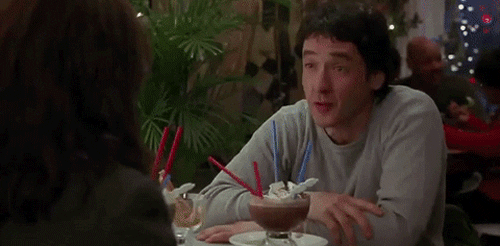 5. Eat like a star. Want to dine like a true cinephile? Head to the Upper East Side sweet spot Serendipity where you can ask for the "star table" and sip on frrrozen hot chocolate where John Cusack and Kate Beckinsdale did in the film Serendipity (one of our favorite NYC movies!).
6. And see the stars. We love New York City, but there are times when we catch ourselves looking up to the night's sky hoping to get a glimpse of some twinkling stars. Lucky for us, the Amateur Astronomers Association hosts free weekly observing sessions to view the stars with their ultra-powerful telescopes.
7. Find your way in Central Park. The lampposts in Central Park are illuminating for many reasons—each post has four very helpful numbers on it. The first two digits tell you which street you're closest to—so a post starting with "7" and "2" is roughly 72nd Street—while the second two numbers determine how far you are from Fifth Avenue; the higher the last two numbers, the closer you are to the West Side.
8. Tell a secret across Grand Central. The Whispering Gallery is a secret New Yorkers love to spill, literally. At the archways in front of Grand Central Oyster Bar you can stand at diagonal corners and whisper—and hear each other's voices "telegraphed" from across the way. It's not completely airtight, so don't confess anything you wouldn't mind someone overhearing.
9. Take on Metro math. Rides on the subway are $2.75, so when you're purchasing your Metro card, add $19.05—after eight rides, you'll reach a balance of $0 with no annoying left-over balance on the card. Or, use the MTA's handy calculator to help you puzzle out what works best.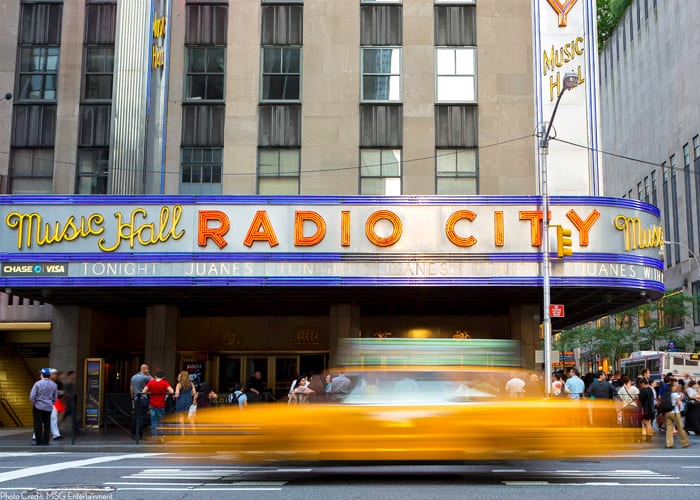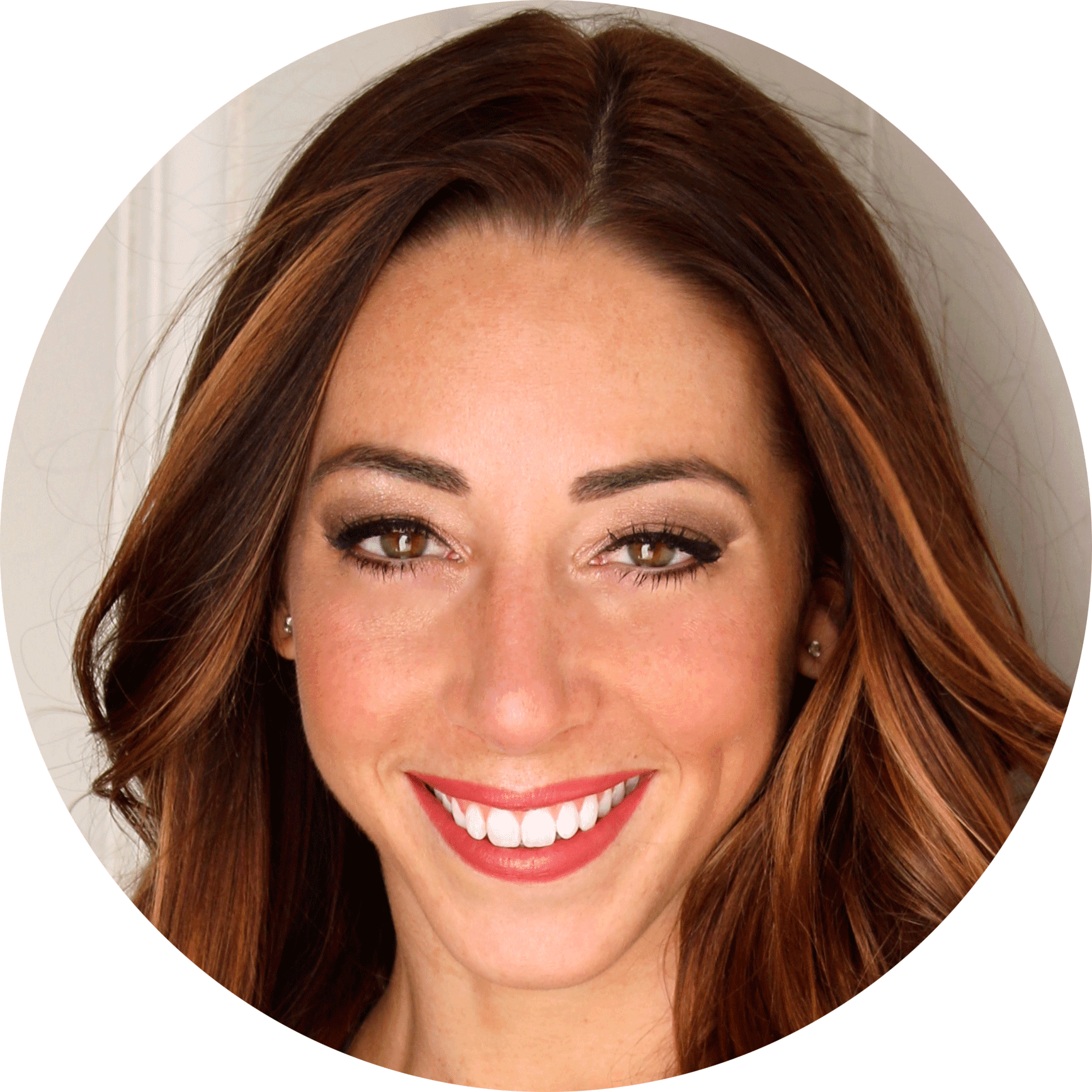 10. Walk the walk. If you're on a budget and have some time to kill in the Big Apple, Rockette Katie recommends taking a walking tour of the city by starting at the World Trade Center and stopping at all the sights along the way up to Central Park near 72nd street. It may take all day, but you'll hit all of the major landmarks that are a must see—like the World Trade Center, Union Square Park, Madison Square Garden, Times Square, Rockefeller Center, Radio City Music Hall and Central Park.
11. Score cheap Broadway tickets. Even the most noobish of tourists know that the TKTS booth in Times Square (as well as its outposts downtown and in Brooklyn) is the best place to get cheap tickets for in-demand Broadway shows. But do you know the best time to go? By around 5 p.m. the theater box offices have released most or all of their available tickets for the day, so you'll have an even better shot at the best seats in the house.
12. Shave seconds from your cab ride. Here's a little-known time-saving trick great for rushed New Yorkers. Swipe your card in a taxi any time during the ride and you'll be able to tuck and roll when it's time to go. You'll save vital seconds when you reach your destination so you can focus making sure you didn't leave anything behind. But if you don't feel like fumbling for your wallet or hailing a cab the old fashioned way, download the Way2Ride app that connects you to a taxi driver (just be sure to register your credit card, pre-set your tip so you're ready to rock 'n' roll when you get to your destination!).
13. Shop feet first. Your feet can swell over the course of the day, so if you're planning on doing some shoe shopping while you're taking in the Big Apple, plan to pick out your new kicks before you've trotted too far.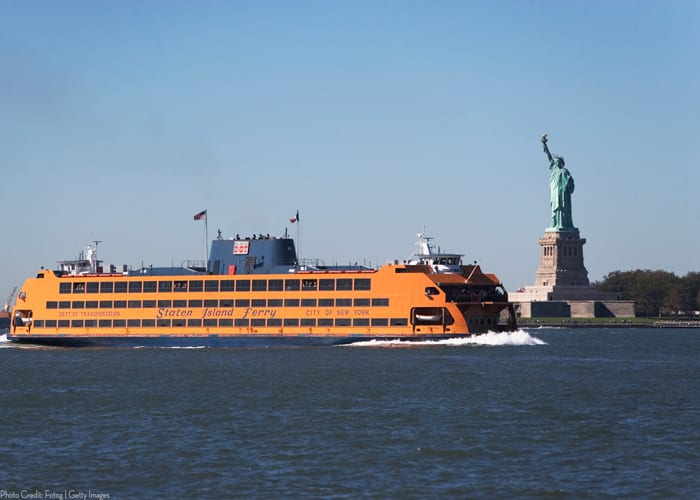 14. See a beautiful view of the city skyline. If you're looking for a breathtaking view of the city skyline without breaking the bank, Rockette Christine suggests taking the Staten Island Ferry (it's free!) to see all of downtown Manhattan from the Hudson! Not only is it one of the best views where you can get up close to Miss Lady Liberty, but you're on a boat … what could be better?!
15. Find a bathroom in no time. Public restrooms can be hard to come by. Plan ahead and download one of multiple apps to help you find what you need, like SitorSquat or ToiletFinder for maps of available potties nearby.
16. Get zen for less. Align your chakras without unloading your wallet. Yoga to the People has tons of classes at various locations, for as low as five bucks. Namaste!
17. Coordinate your cab time. Traditionally cab drivers change shifts between 4 and 5 p.m. each day. Plan accordingly—it might make more sense to hop on the subway or take a walk at this time of day.
18. Make your way to the top of the Rock. Skip the pinnacle of the Empire State and opt for The Top of the Rock for an unfettered view of Central Park—and the beautiful skyscraper itself.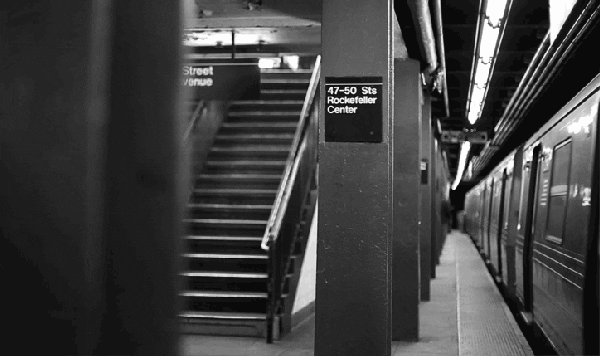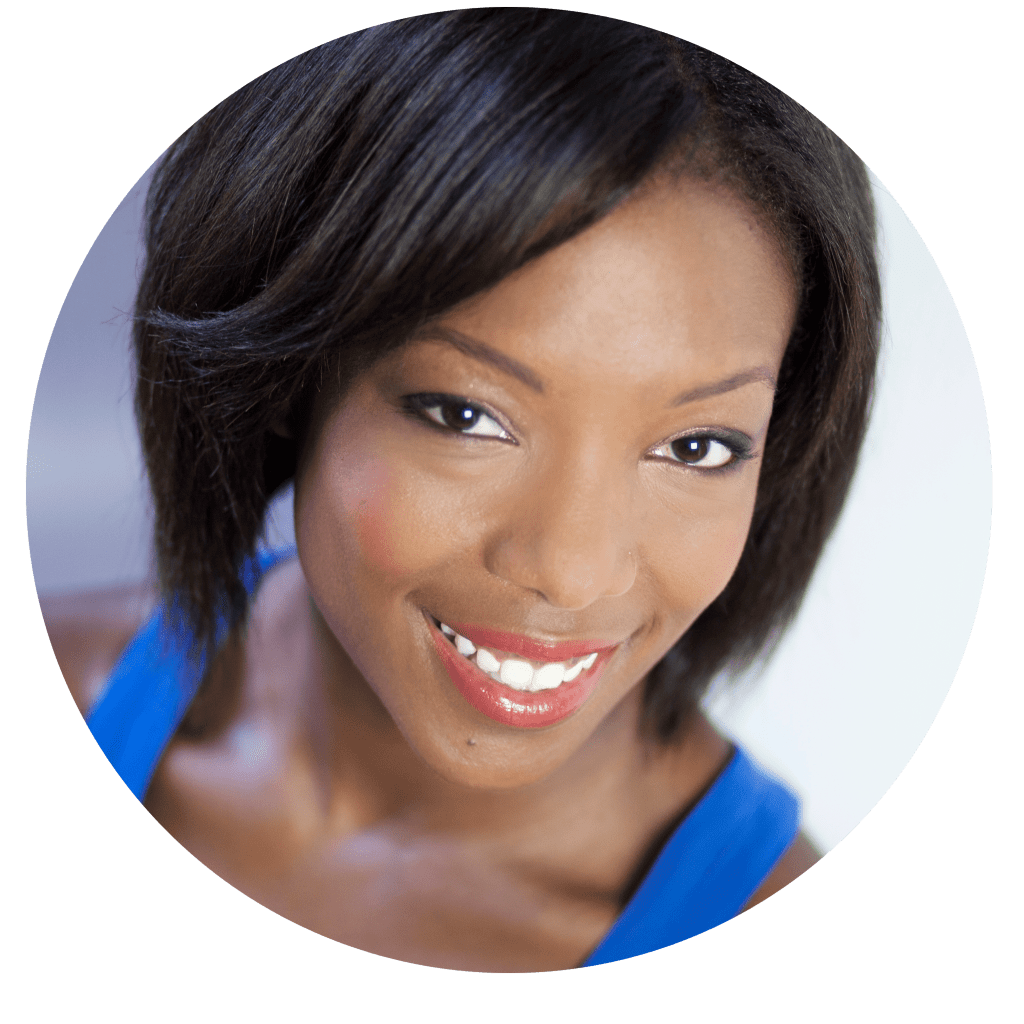 19. Know where to stand on the subway platform. If you're taking public transportation, test out one of Rockette Danelle's favorite hacks, "the pre-walk." This is when you walk the platform to board the subway car that will let you out at the most convenient spot when you exit the train (but guess what? There's an app for this: Exit Strategy NYC). Whether you're transferring trains or exiting to the street, knowing which train car takes you to the closest staircase can save you the hassle of weaving in and out of rush hour pedestrians.
20. Seek out the secret spots: There are plenty of "hidden" gems in the city that aren't so secret. Accessed through a vintage phone booth within Crif Dogs, gain entry to sip on fancy cocktails at Please Don't Tell, go behind the curtain at Le Parker Meridien to indulge in burgers at the Burger Joint and pig out at the underground food hall at The Plaza. Yes, please!