Get Your Body Ready for Summer Intensives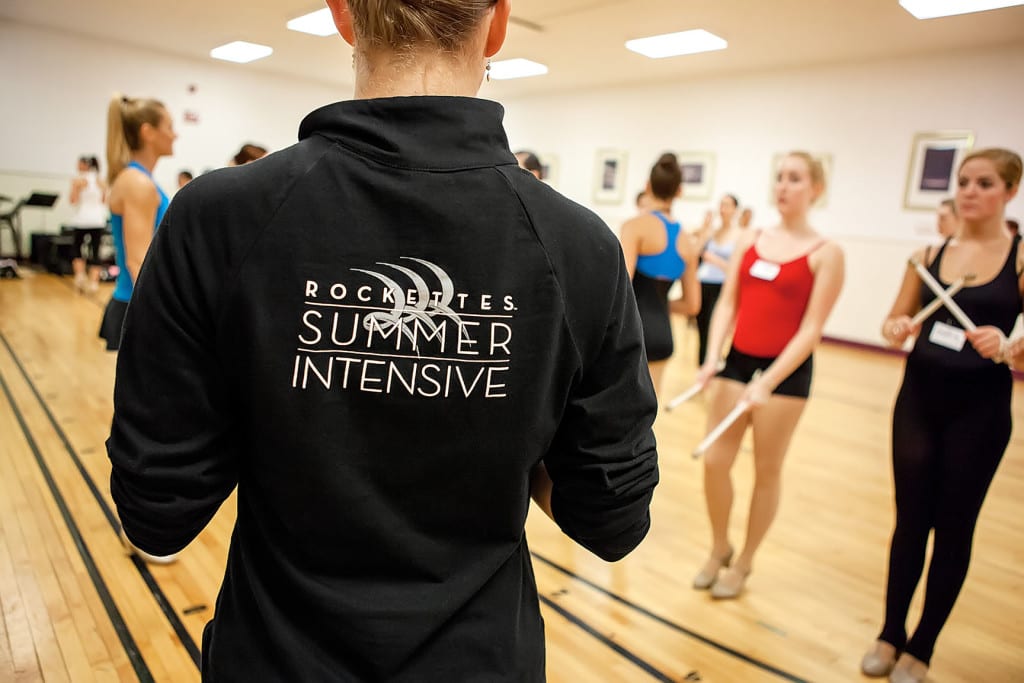 S
ummer dance intensives are, well … intense! Sure, you've been training heavily in your dance classes, but suddenly you'll be dancing several hours every day for a week, maybe longer (just like the Rockette Summer Intensive Program where students dance six hours a day with emphasis on our choreography!).
So, if you want to dance all the way through a dance intensive without injury, follow these steps to get your body ready for your summer dance program:
Rest. Like we said, you've been training hard all year long, probably finishing the season with a big performance. Every body needs rest to let muscles recover. So, take a break from dance class for a week. You can still do light dance workouts involving core exercises, Yoga or Pilates.
Back to dance class. For the next few weeks, return to dance classes. Take it easy with a lighter schedule, and use this time to try other dance styles. Spend most of your time during these weeks focused on cross-training exercise that will increase your dance fitness, endurance, stamina and strength. Try weight-training, swimming, cycling or interval training.
Step it up! During the final week or two before your summer intensive, start to cut down your cross-training and step up your dance training. As closely as possible, work up to the intensity you'll experience during the dance intensive. Take class at least two or three days per week for at least a couple of hours.