7 Fall Fashion Trends to Wear Right Now
The crisp autumn season if finally here—which means bottomless cups of hot apple cider, cozying up in your favorite chunky-knit sweater on the couch and rockin' the fall trends are a must. Although we're busy gearing up for the Christmas Spectacular, we've picked out the staples your wardrobe is going to need during the chilly season—from your '70s neutral plaid to embroidered denim:
1. Embroidered Denim
A nod to the '70s, channel your inner bohemian and turn heads this season when you don delicate stitch detailing and embellishments on classics like a denim jacket or cropped culottes.
[Blank Denim Floral Skinny Jeans, available at Blanknyc.com, $128]
2. Fringe Accents

Not only does this textured accent add a romantic and a dose of playfulness to your ensemble, but also makes for an Insta-worthy Boomerang. "My favorite trend this fall is fringe," says Rockette Taylor S. "From shoes, to purses and jackets, it will be my statement all season!"
[Coconuts by Matisse Tulsi Fringe Boot, available at FreePeople.com, $88]
3. Oversized Knit Sweater

Whether it's a fisherman style, basic cable or a slouchy turtleneck with statement sleeves, nothing screams crisp weather more than a cozy, wear-anywhere oversized knit sweater. Bonus? Power-red, fiery hues are the official shade for fall.
[Zara Patchwork Sweater, available at Zara.com, $50]
4. Neutral Plaid Blazer

Street-style approved, versatile and perfect for layering, plaid blazers are considered to be the number one fall trend this year. "Layers are my all-time favorite fall fashion trend," says Rockette Katelyn G. "You can take your favorite summer to winter pieces and combine them together to make one killer fall outfit."
[Regent Blazer In Plaid With Velvet Tie, available at JCrew.com, $228]
5. Leather Moto Jacket

Everything is more fun when you're wearing a supple black leather moto. "I think having a leather jacket is SO key this fall! It is my 'go-to item' the entire season," says Rockette Katie H. "You can dress it up, dress it down, layer it or wear it alone. It's also a piece that you can choose to splurge on as you will wear it with literally everything."
[Topshop Leather Biker Jacket, available at Topshop, $295]
6. Fall Floral Jumpsuit

Of course florals were a key trend for spring and summer (aren't they always?!), but moodier and modern versions of blooms on statement and transitional pieces are trending. "A chic romper or jumpsuit combined with a leather biker jacket is the perfect transitional outfit," says Rockettes Sam B.
[June & Hudson Short Sleeve Jumpsuit, available at Nordstrom.com, $55]
7. Classic Camel Coat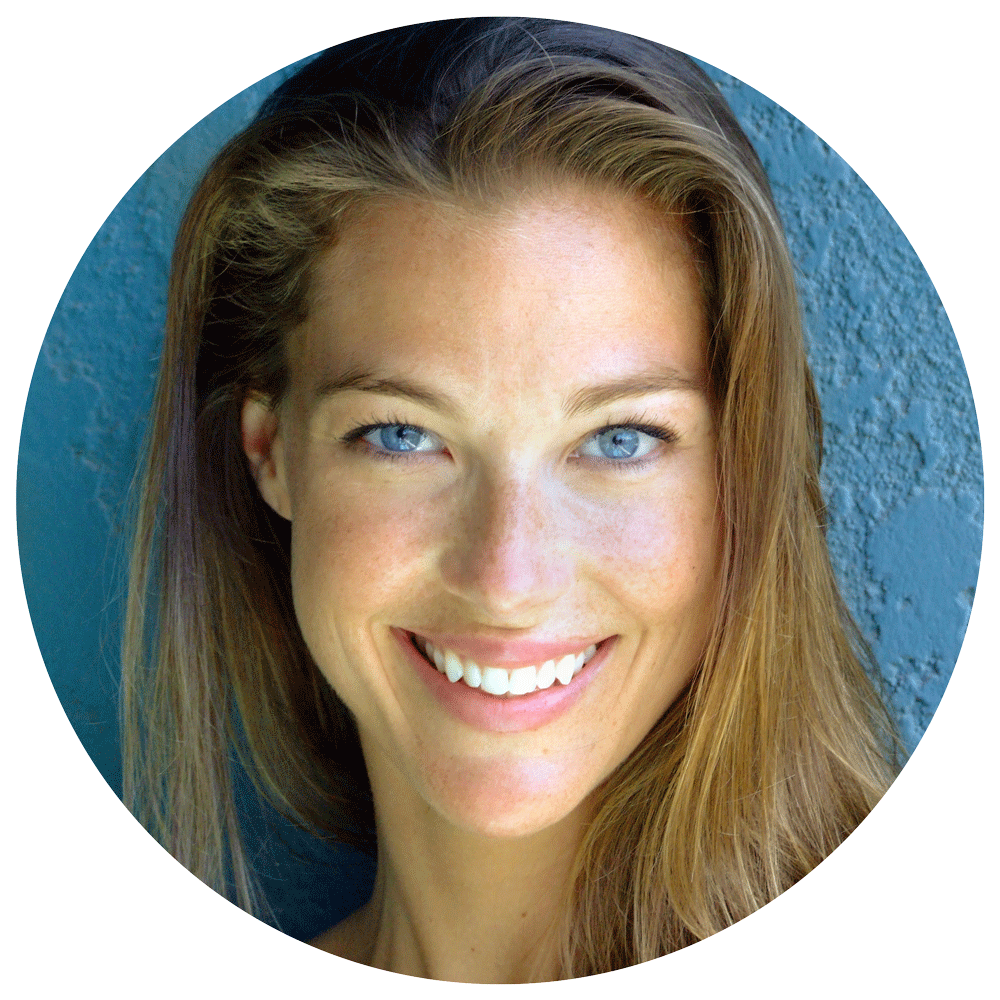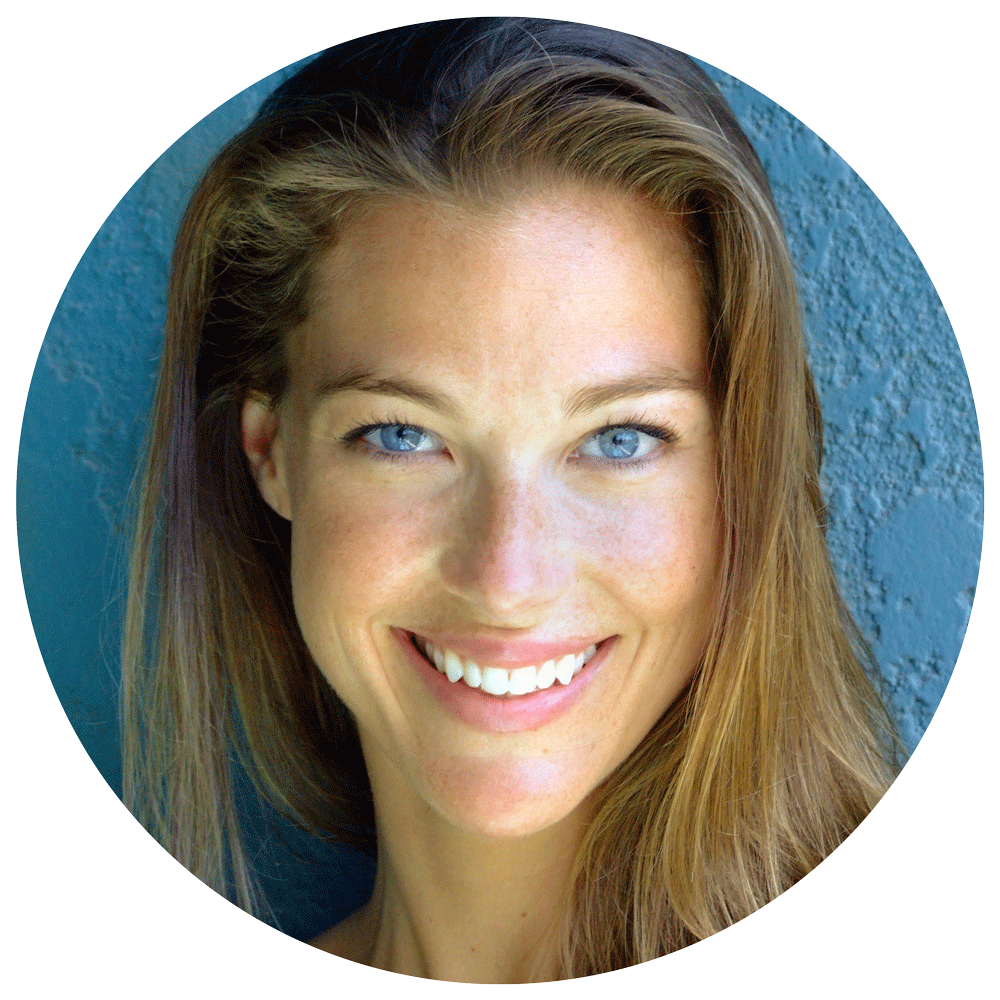 A wardrobe staple that's both stylish and effortless, a camel coat is perfect when you need to take your outfit from day to night. "New Yorkers are known for wearing black, but a camel coat is a great neutral color to add to what otherwise could be a boring closet," says Rockette Melissa H. "It's classic, warm and rich looking—it's a must for fall!"
[Topshop Millie Relaxed Coat, available at Topshop.com, $110]
---
Want more Rockettes? Click here to see us at Radio City Music Hall this holiday season in the Christmas Spectacular!