8 Essentials Rockettes Carry In Their Dance Bags
Any dancer would tell you that they live in their dance bag. Between rehearsals, performances and working out, having what you need for a full day is necessary. Here, we're giving you a little peek inside our dance bags and sharing our eight must-have essentials that take us from morning to night: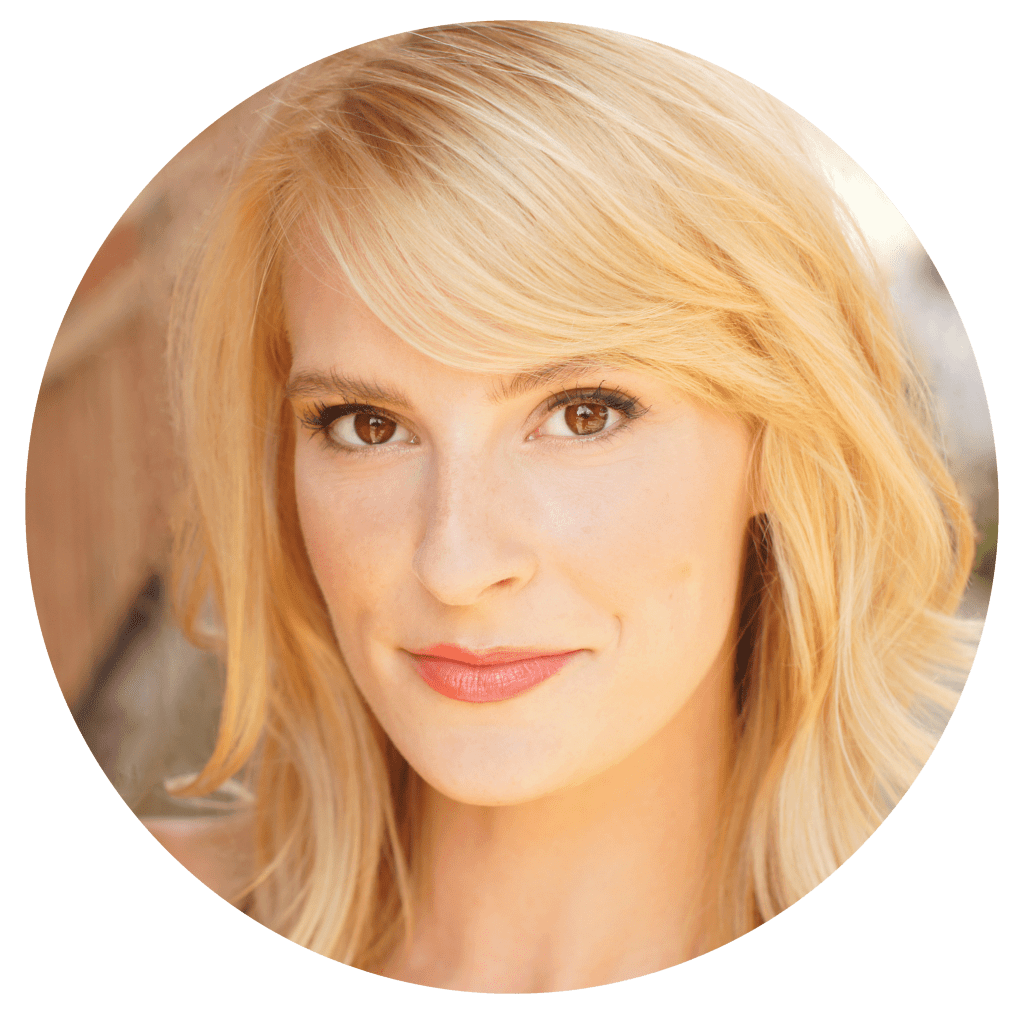 "I love my S'well Water Bottle for so many reasons. The hot pink is so fun, it stays ice cold all day long because of the quality materials and insulation, and its cap stays tight and never spills in my dance bag!" —Rockette Lindsay H.
[Satin Collection Bikini Pink S'well Water Bottle, available at swellbottle.com, $25-45]
"It's not the most glamorous, but one item that I must have in my dance bag is The Body Shop's Peppermint Cooling Foot Spray. As dancers, we are on our feet all day and they get exhausted, and once exhausted, they begin to take on all sorts of odors which carry into our dance shoes and bags. The peppermint spray helps keep my feet (and shoes) smelling fresh, but also cools and revives them instantly!" –Rockette Sarah S.
[The Body Shop Peppermint Cooling Foot Spray, available at thebodysop-usa.com, $10]
"I love the Korres Greek Yoghurt Cleansing & Make-up Removing Wipes and carry them everywhere! After a long day of rehearsals, shows or working out, I really just want my skin to be able to breathe, sans sweat. Not only are these wipes perfect for makeup and sweat removal, but the Greek yoghurt touch leaves your skin feeling extra fresh. The best part? They don't break the bank and the brand is cruelty-free!"—Rockette Sarah G.
[Korres Greek Yoghurt Cleansing & Makeup Removing Wipes, available at korresusa.com, $15]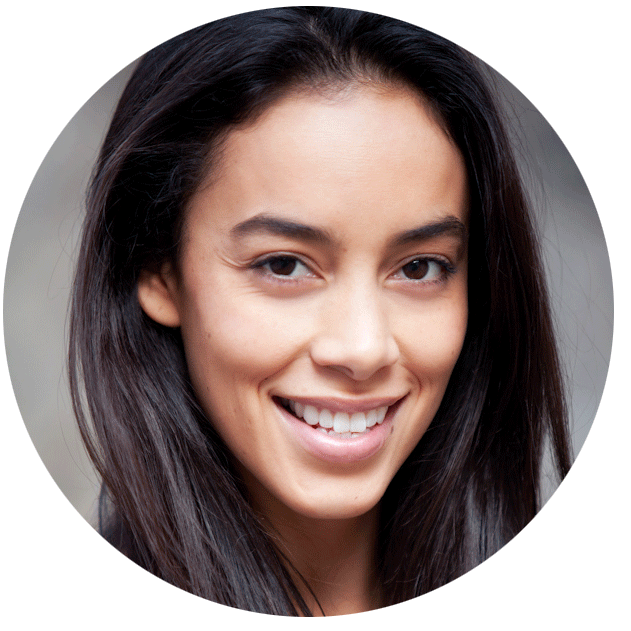 "I always have Lucas' Papaw ointment in my dance bag—I never leave the apartment without it! It's a fermented papaya ointment that I use for my lips to keep them hydrated (and of course, it's made from the state I grew up in Australia!). Not only can you use it for your lips, but it's made for cuts and burns. It's a great all-around natural ointment."—Rockette Jackie A.
[Lucas Papaw Ointment, available at amazon.com, $9]
"I can't live without my Beats By Dre Wireless Headphones. Whether I'm biking to and from work, or relaxing in the dressing room, my beats are literally the heartbeat of my life."—Rockette Sam B.
[Beats By Dre Wireless Over-Ear Headphones, available at apple.com, $380]
"I have to have snacks in my dance bag at all times! Dancing burns tons of calories; to keep my energy high, I have to stay properly fueled. Usually I pack something high in protein like a Quest Bar. Chocolate chip cookie dough is my favorite!" —Rockette Katelyn G.
[Chocolate Chip Cookie Dough Quest Bars, available at questnutrition.com, $25/box of 12]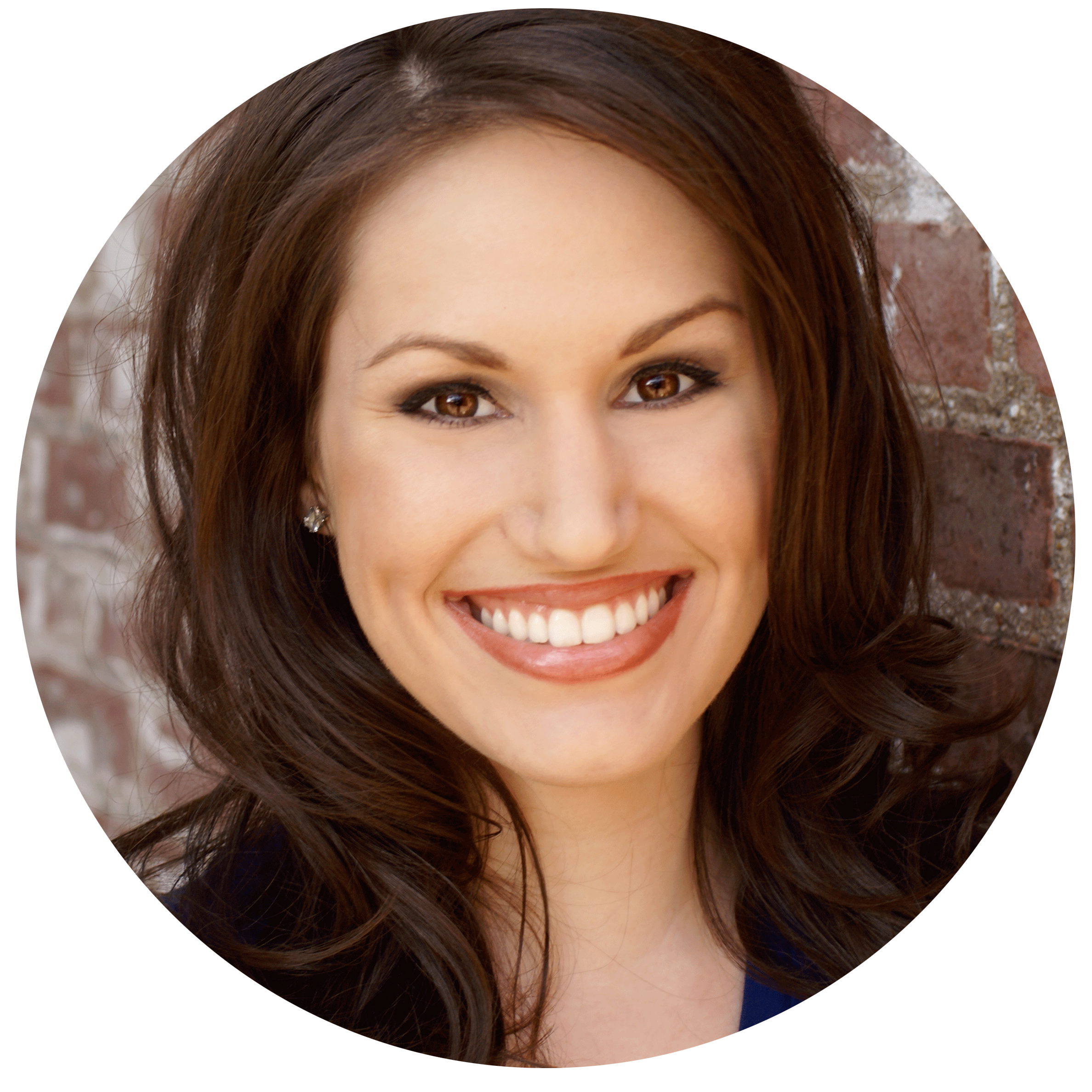 "My one essential item I always carry in my dance bag is Degree Dry Protection Sheer Powder deodorant. It's an absolute must as it keeps you dry, but has a nice fresh scent! Rehearsals are pretty intense, which means a lot of sweating. Plus, you don't always have time to go home and shower after rehearsal if you're going to run errands or grab dinner with friends." —Rockette Alissa L.
[Degree Dry Protection Sheer Powder, available at degreedeodorant.com, $3]
"When I'm heading out after rehearsal and don't have time to shower, oil blots are great to clean and freshen up your face before touching up your makeup. I love Sephora's Shine Only From Within Blotting Paper Compact." —Rockette Danelle M.
[Sephora Shine Only From Within Blotting Paper Compact, available at sephora.com, $8]
---
Want more Rockettes? Click here to see us at Radio City Music Hall this holiday season in the Christmas Spectacular!