8 Doughnut Spots In New York City You Need to Try
While most think that the mother of all desserts is just a tasty treat to tempt your taste buds, you may be surprised to learn that National Doughnut Day has a pretty fascinating history. Back in 1917, Salvation Army volunteers, led by two powerhouse women, Margaret Sheldon and Helen Purviance, provided assistance and comfort to American soldiers in France during WWI by cleverly frying dough in a small pan (seven at a time, nonetheless!). In 1938, Salvation Army celebrated the first National Doughnut Day in recognition of the "Doughnut Lassies."
So in honor of this sweet treat day, we Rockettes are giving you the scoop on the best doughnuts New York City has to offer—from your classic Glazed to Prosciutto Guinness (yes, you read that right!):
Doughnuttery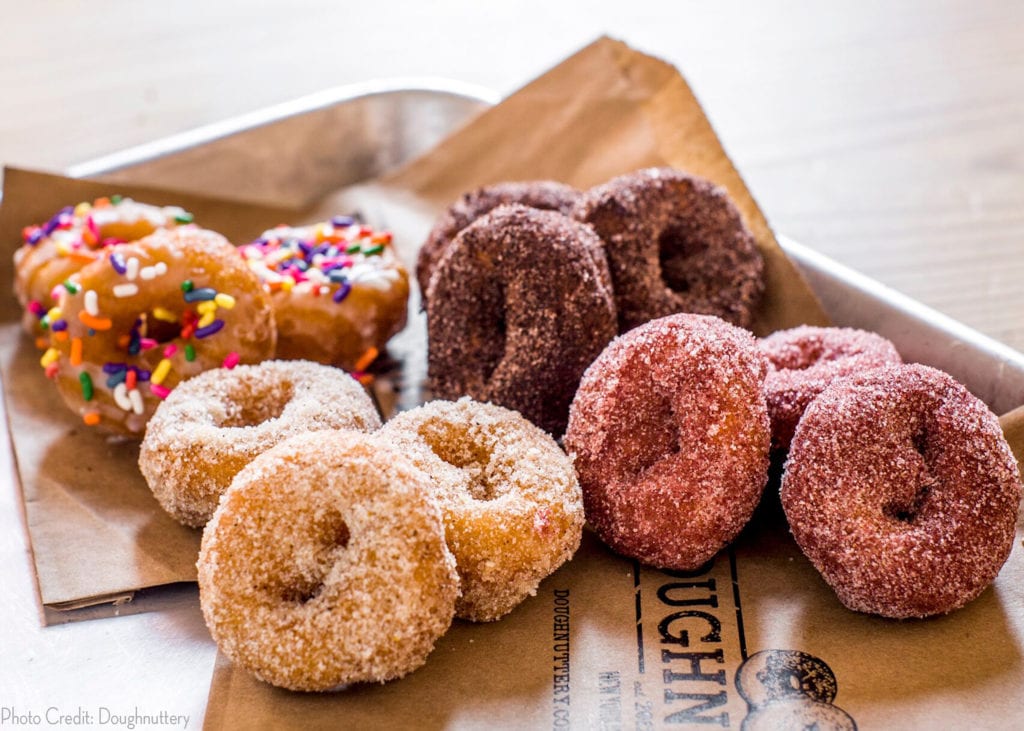 "When you need a quick fix for that sweet tooth, Doughnuttery is the answer! Their bite-sized doughnuts are packed with flavor. My absolute favorite is the Cinnamon Sugar, however, they have many different options on the menu ranging from PB&J (exactly what it sounds like!) to a Mistletoe doughnut packed with gingerbread. These doughnuts are so tiny, they technically have to be considered guilt-free, right?!" —Rockette Eleni G.
[Doughnuttery, 425 W. 15th St., 212.633.4359]
Doughnut Plant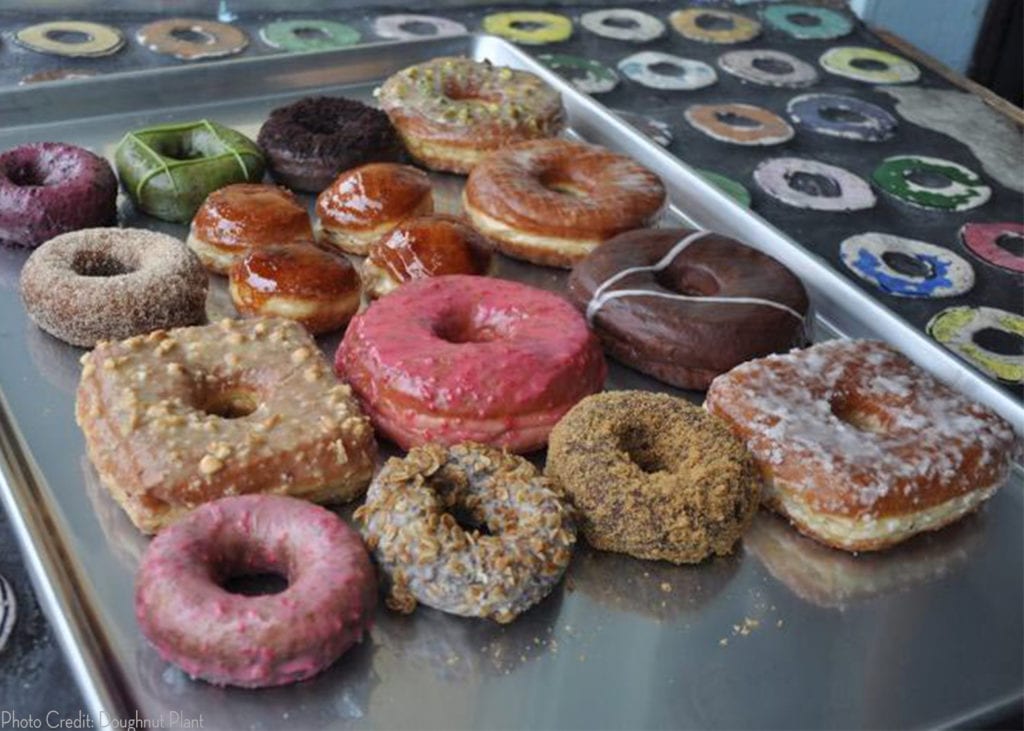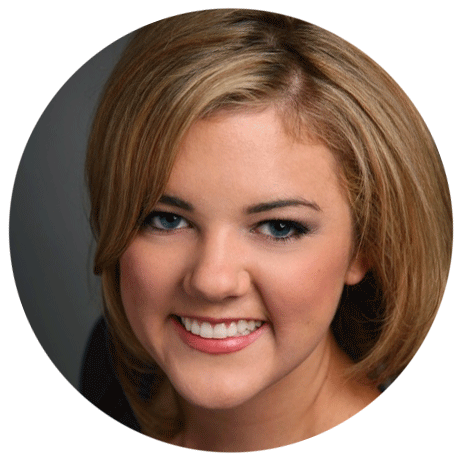 "I love trying new flavors, so Doughnut Plant is the perfect place to go. Their standard flavors are amazing (my favorite is Tres Leches!), and they have seasonal and holiday-themed flavors, too. You can try something new every time and never be disappointed. Bonus: Their doughnuts are all natural and made with no trans-fat, preservatives or artificial flavors!" —Rockette Laura J.
[Doughnut Plant, 379 Grand St.; other locations listed here, 212.505.3700]
Dough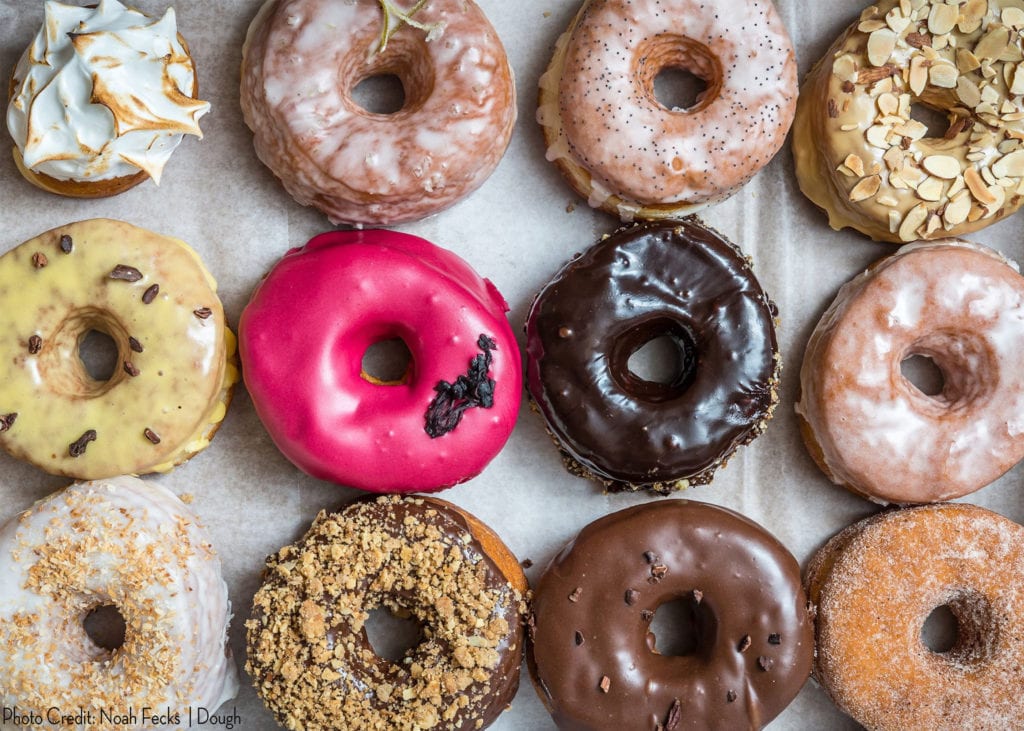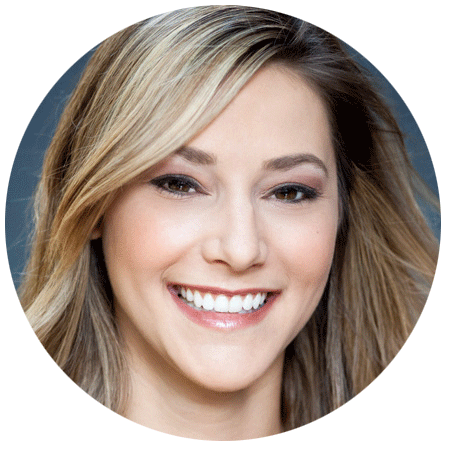 "I've never really met a doughnut I didn't like, but there is something special about Dough's magnificent creations. There are many flavors to choose from, but my favorite doughnut is the Dulce De Leche. The brioche-type dough covered in Dulce De Leche glaze then topped with sliced almonds is sure to satisfy any sweet tooth! Luckily we do a lot of kicks to burn off the extra calories!" —Rockette Allyson K.
[Dough, 14 W. 19th St.; other location listed here, 212.243.6844]
Gossip Coffee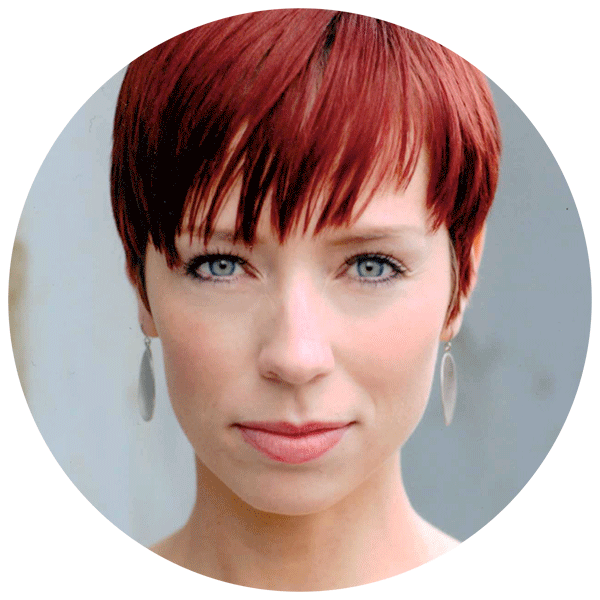 "One of my favorite places to get delicious doughnuts is at a local coffee shop in my neighborhood called Gossip Coffee. They have delicious flavors such as Orange Creamsicle and Lemon Poppyseed, but my favorite is the Prosciutto Guinness doughnut! I love interesting flavor combinations and this one just works. The base of the Guinness really complements the saltiness and crunch of the crispy prosciutto pieces. It's the perfect combo of salty and sweet, and one of the best doughnuts I've ever tried!" —Rockette Tiffany G.
[Gossip Coffee, 37-04 30th Ave.; Astoria, 718.440.8792]
Erin McKenna's Bakery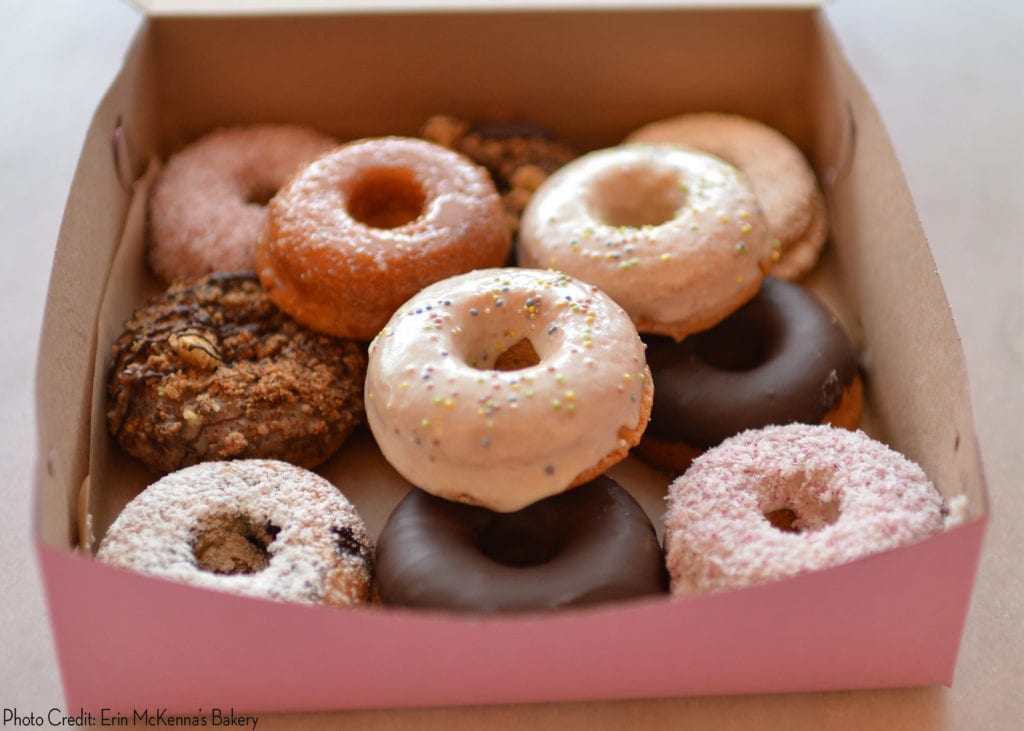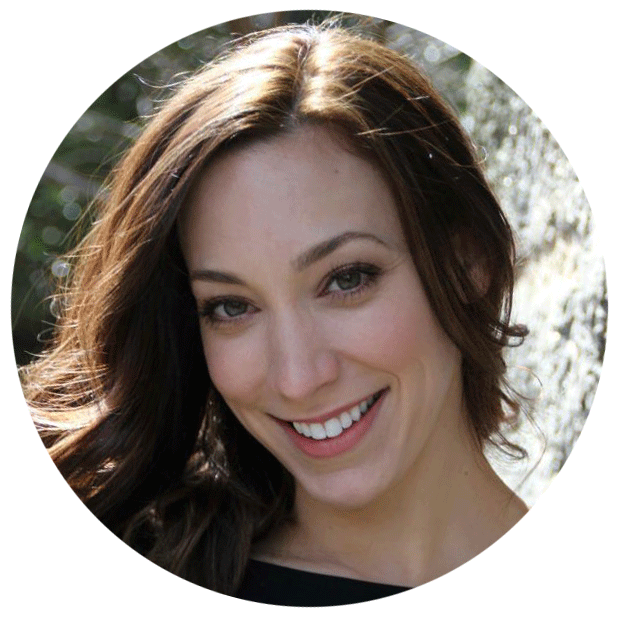 "This dedicated gluten-free and vegan bakery makes the most glorious gluten-free doughnuts. My personal favorite is the Vanilla Sprinkle. Their Vanilla Sprinkle shines with classic charm, from its generous vanilla icing to the tiny, colorful sprinkles. Once you bite into the doughnut, you will find a satisfying soft and cake-y texture and a perfectly sweetened vanilla flavor." —Rockette Erin K.
[Erin McKenna's Bakery, 258 Broome St., 855.462.2292]
The Little Beet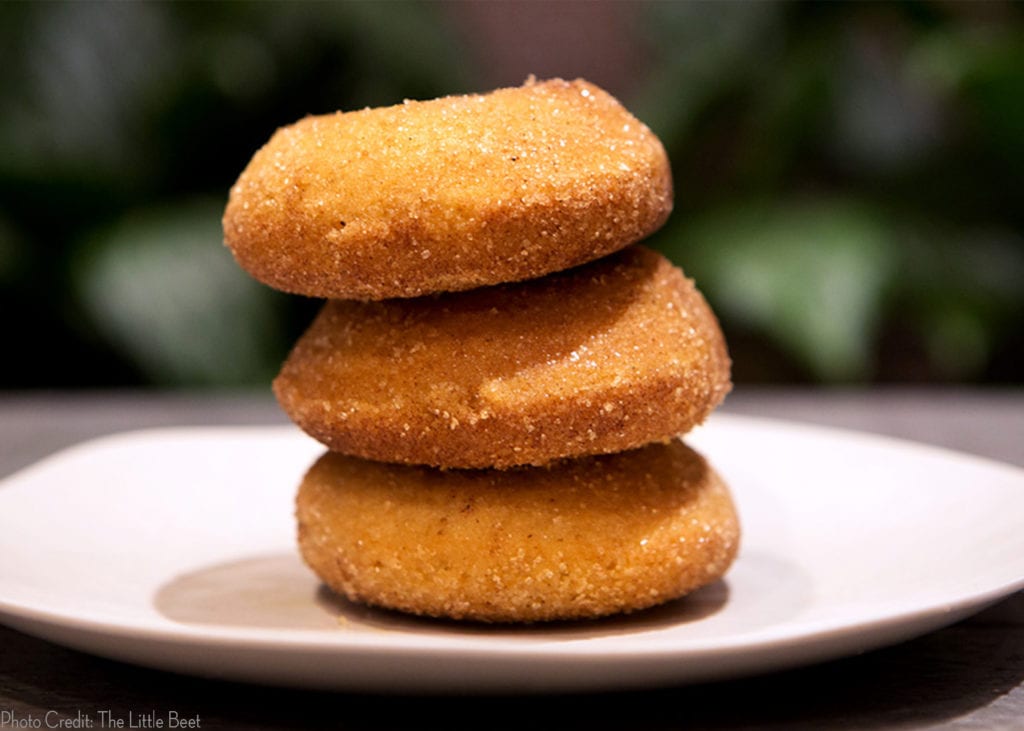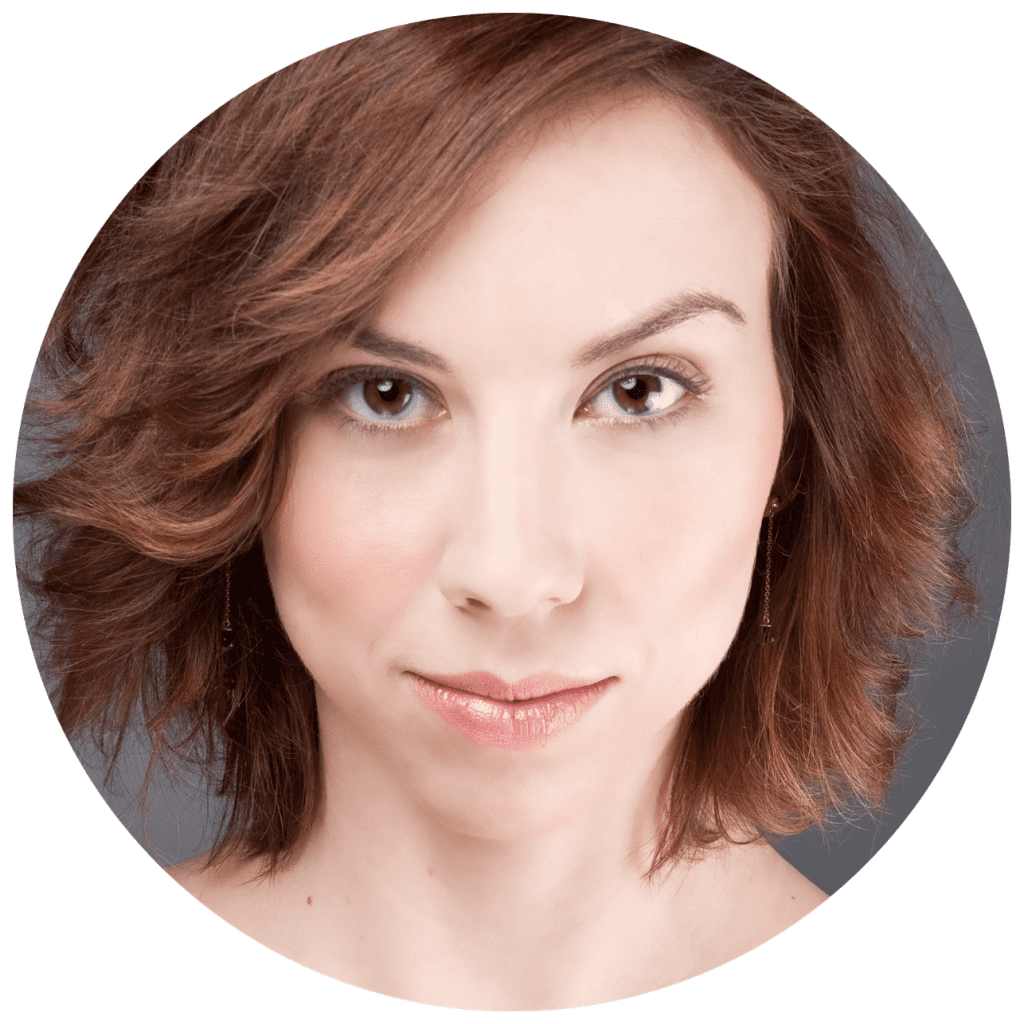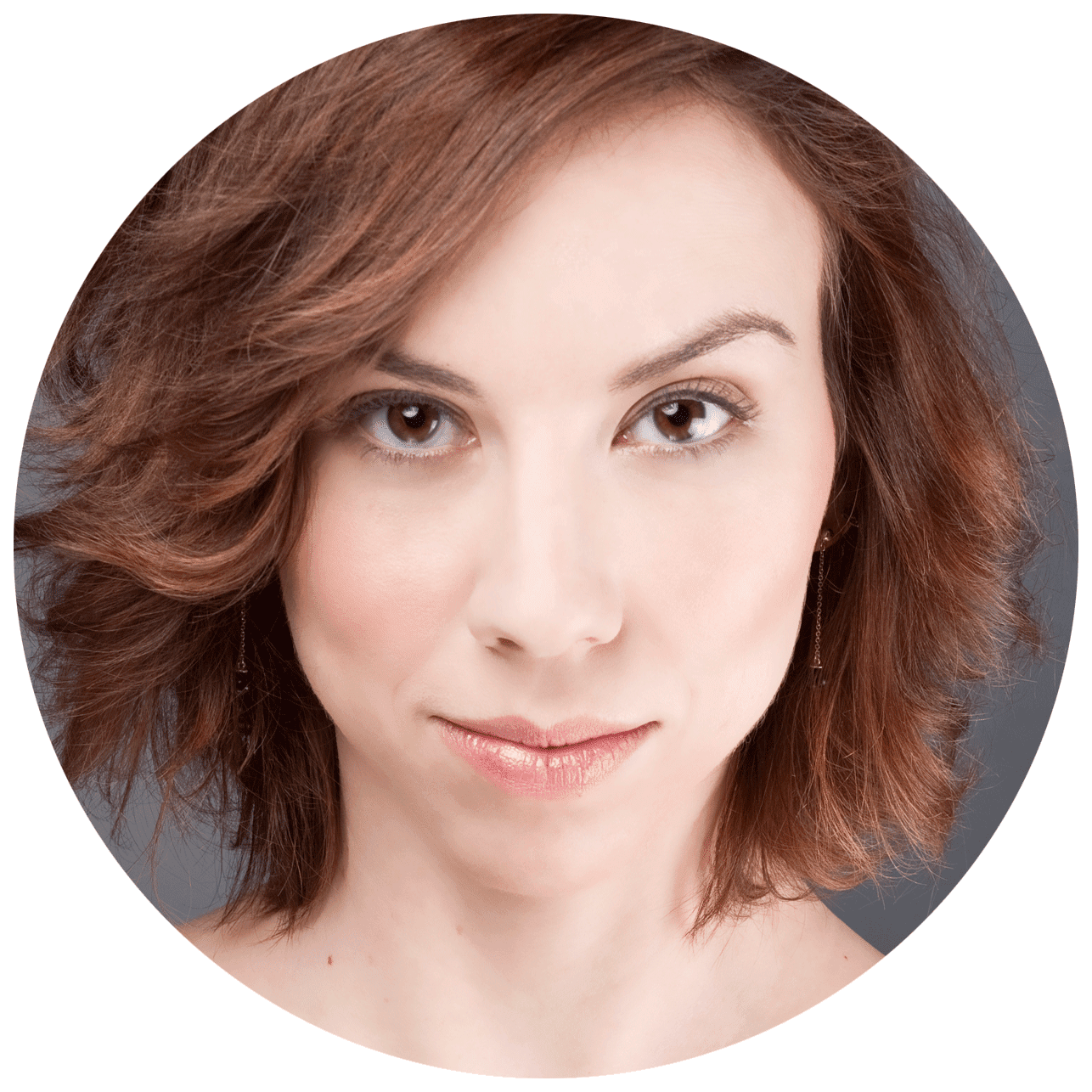 "I was always a classic flavor type of girl when it came to doughnuts—a simple, warm glazed was always my go-to. Since finding out I have celiac disease, I've had to find alternatives in the gluten-free department. My favorite place for all things gluten-free is The Little Beet. They have one of the best Cinnamon Sugar doughnuts I have ever tasted! You bite in, and it melts in your mouth! The baked dough tastes almost creamy and soft, and the cinnamon sugar surrounding the entire doughnut gives you that sweetness you're looking for in a doughnut." —Rockette Amanda M.
[The Little Beet, 135 W. 50th St., other location listed here, 212.459.2338]
Dunkin' Donuts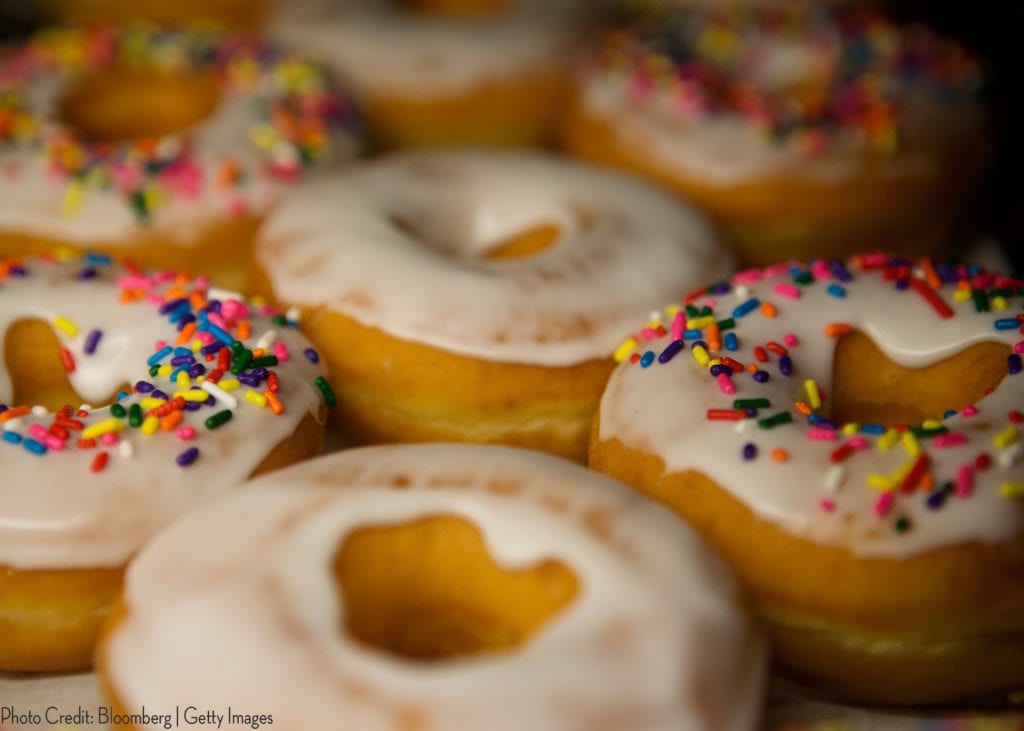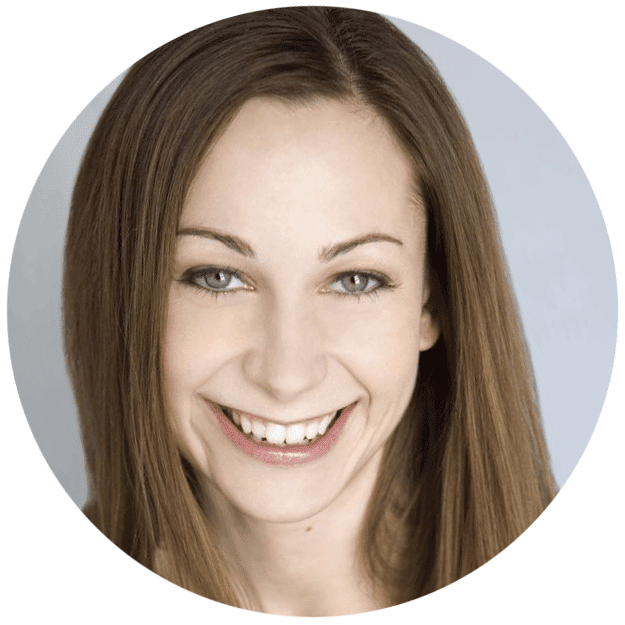 "I've been to many of the gourmet doughnut shops in the city, and they are all fabulous, but my go-to place still remains to be Dunkin' Donuts. It's all about nostalgia, with a healthy dose of convenience and deliciousness (I grew up with Dunkin' Donuts, but it was a rare treat in our household!). So when I bite into a Marble Glazed or a Boston Cream, I am taken back to some of my happiest childhood memories." —Rockette Candace J.
[Dunkin' Donuts, various locations]
Krispy Kreme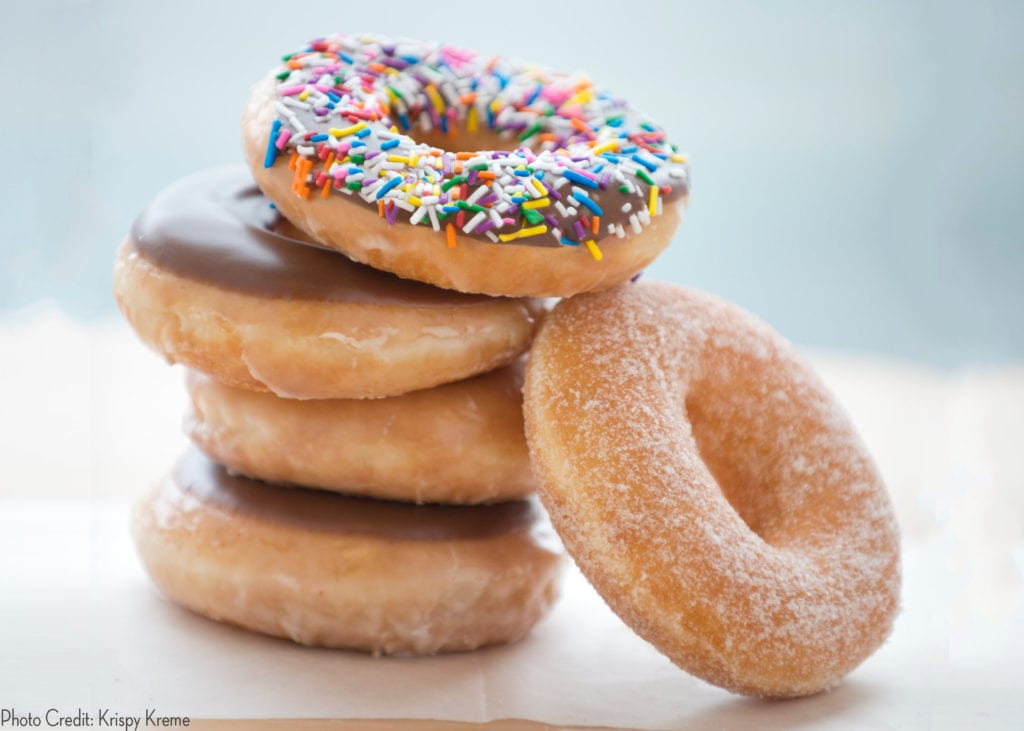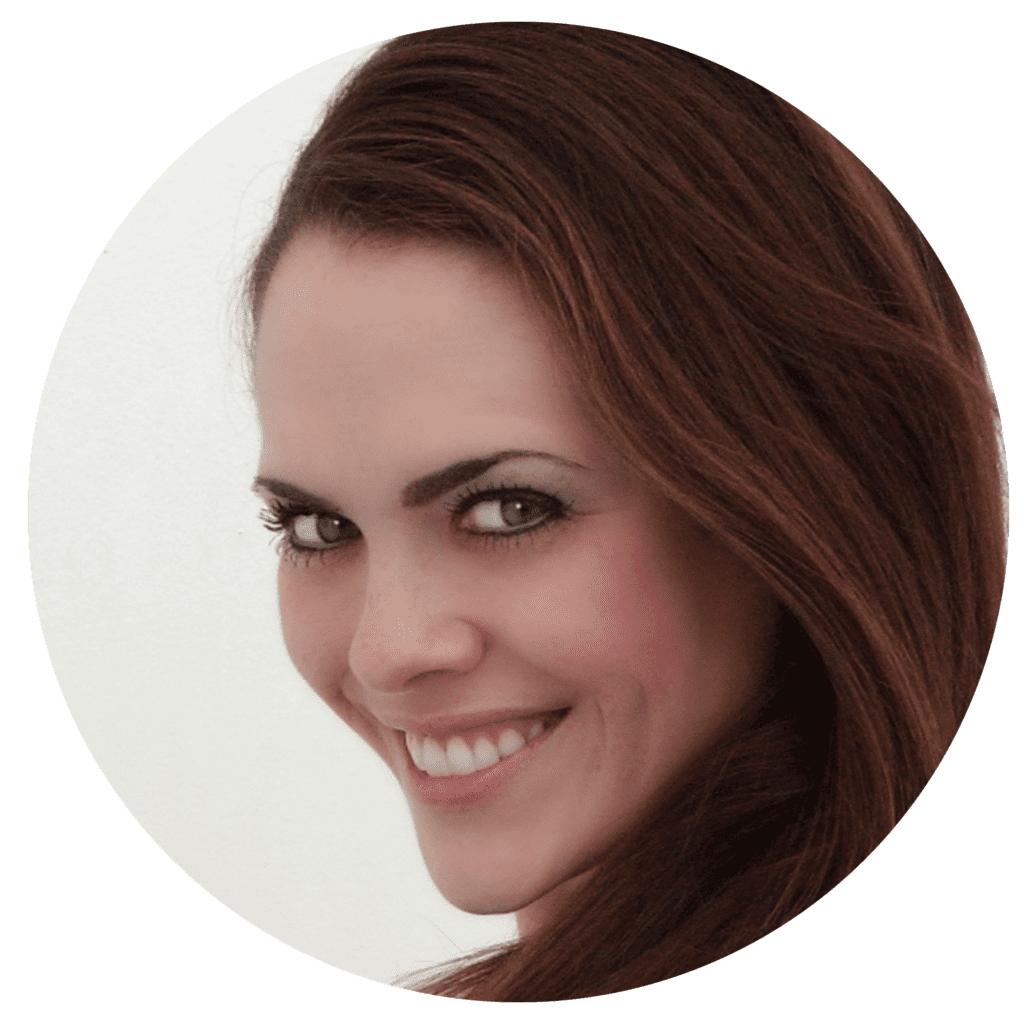 "There is nothing quite like an Original Glazed doughnut from Krispy Kreme. Being from the Midwest, I grew up with Krispy Kreme, and when I visit Penn Station I have to stop to get a little taste of nostalgia. They, of course, have other options with toppings and fillings if that is what you prefer, but for me, it's Original Glazed all the way!" —Rockette Brittany S.
[Krispy Kreme, various locations]
---
Want more Rockettes? Click here to see us at Radio City Music Hall this holiday season in the Christmas Spectacular!