DIY: Rockette Katelyn's Bottle Cap Keepsake
By Rockette Katelyn G.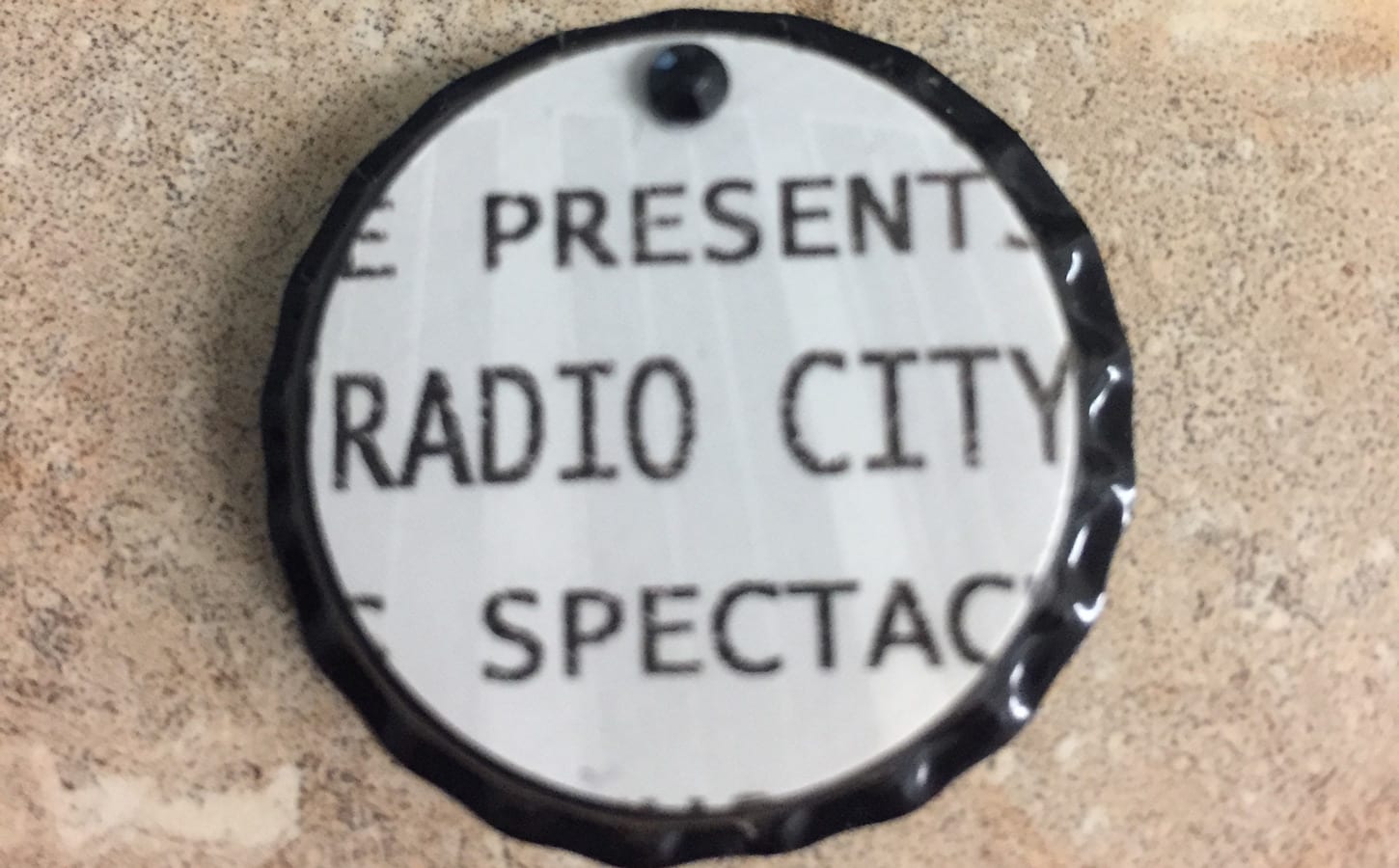 M
y Rockette sisters and I love to remember the special events we attend together; so we wanted to make something small that we could see every day and make us smile. And these bottle cap keepsakes are the perfect thing! Here's what you'll need to make your very own:
Here's what you'll need:
Bottle caps
Small magnets

Mod Podge®

Glue
Scissors or one inch hole punch
Ticket from event
Rhinestones (optional!)
Instructions:
Cut your ticket or keepsake you would like to put over your bottle cap. You can use the one inch hole punch to cut, it fits perfect!
Glue your cut ticket to a bottle cap.
Apply a thin layer of

Mod Podge

over the bottle cap. As a Rockette, I love a little extra sparkle so I love to add a rhinestone!
To finish it off, place your small magnet on the back
Bam, you have an adorable keepsake to treasure!