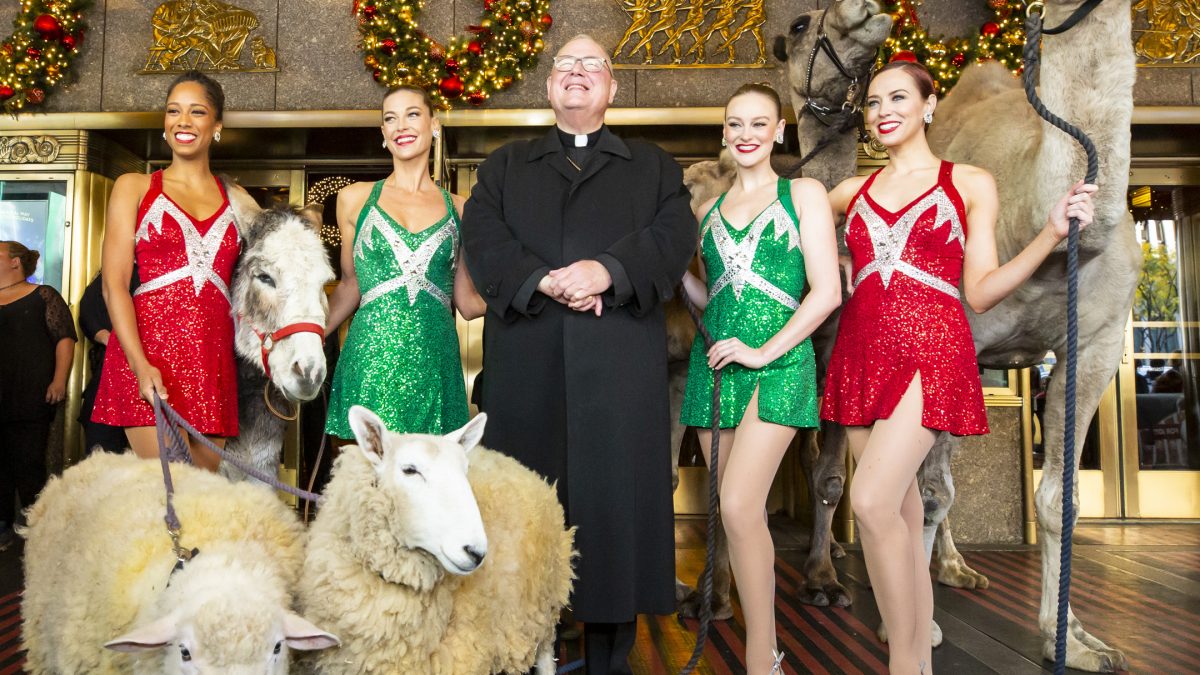 I
t's officially the holiday season and what better way to kick off the most wonderful time of the year than by having Cardinal Dolan bless the animals who star alongside us in our Christmas Spectacular.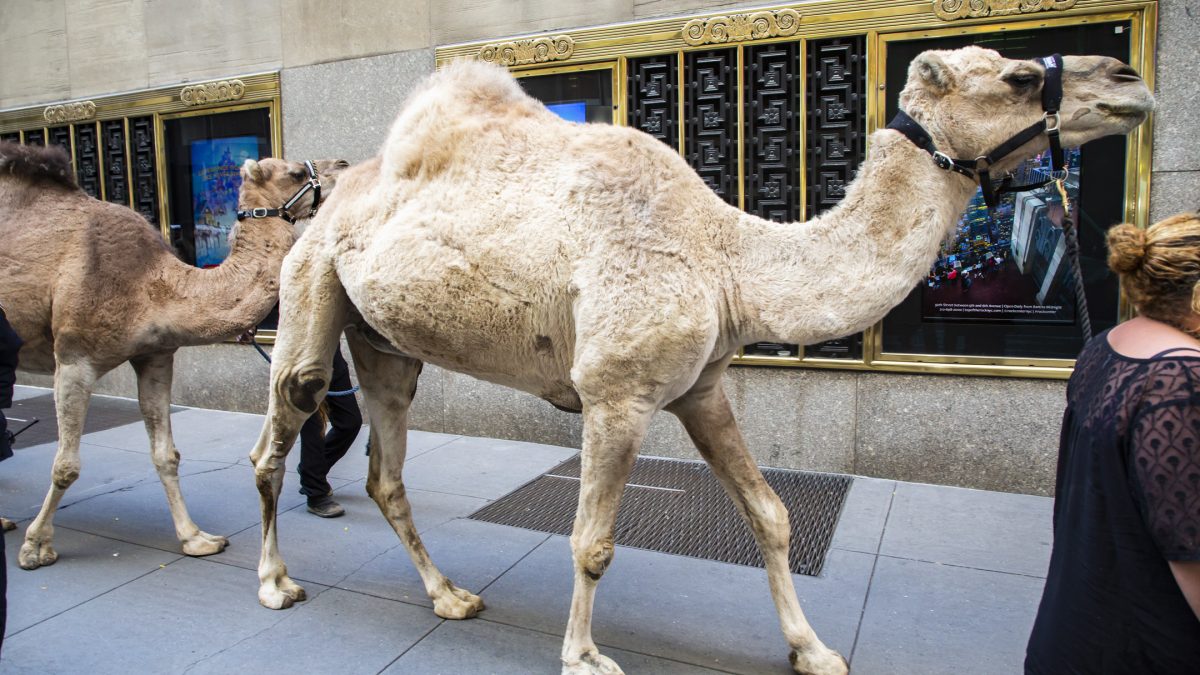 Three camels, two sheep, and one donkey arrived outside Radio City Music Hall this morning to celebrate the show opening later this week (November 8)—with many people stopping to watch and take photos of our four-legged friends who star alongside us in the 'Living Nativity' scene.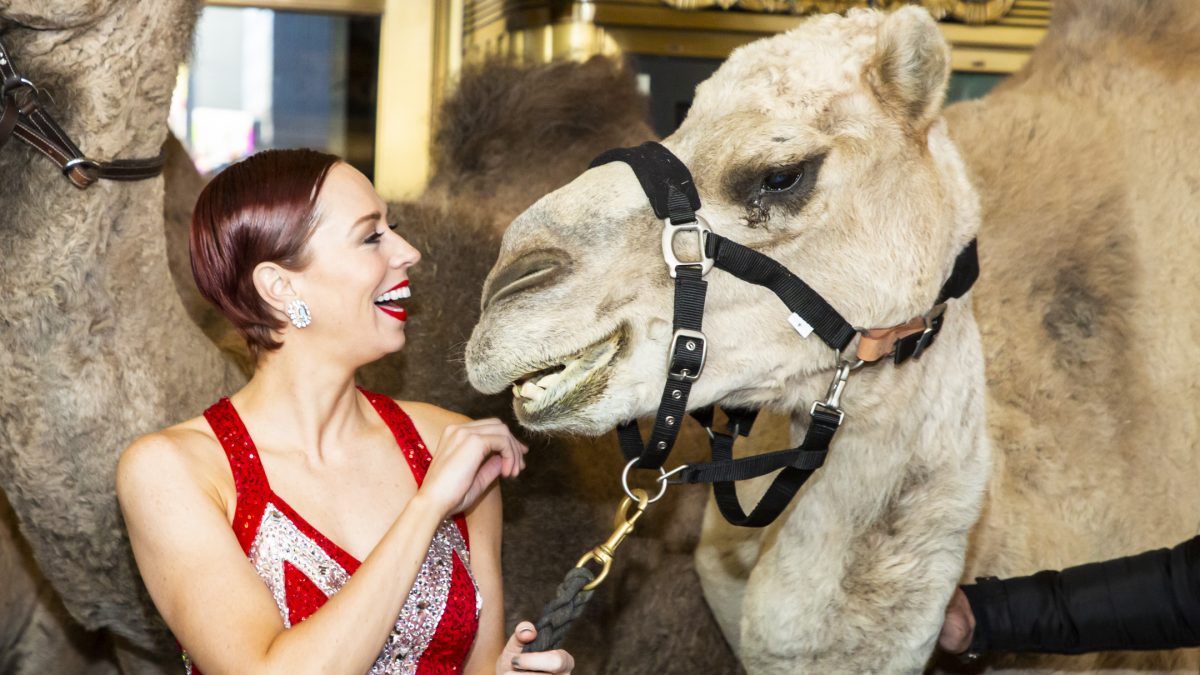 Ted, the camel who has been in our show for more than 20 years, got up close and personal with us and the Cardinal as he gave his traditional blessing under the marquee on 6th Avenue—making for a big laugh amongst all the press.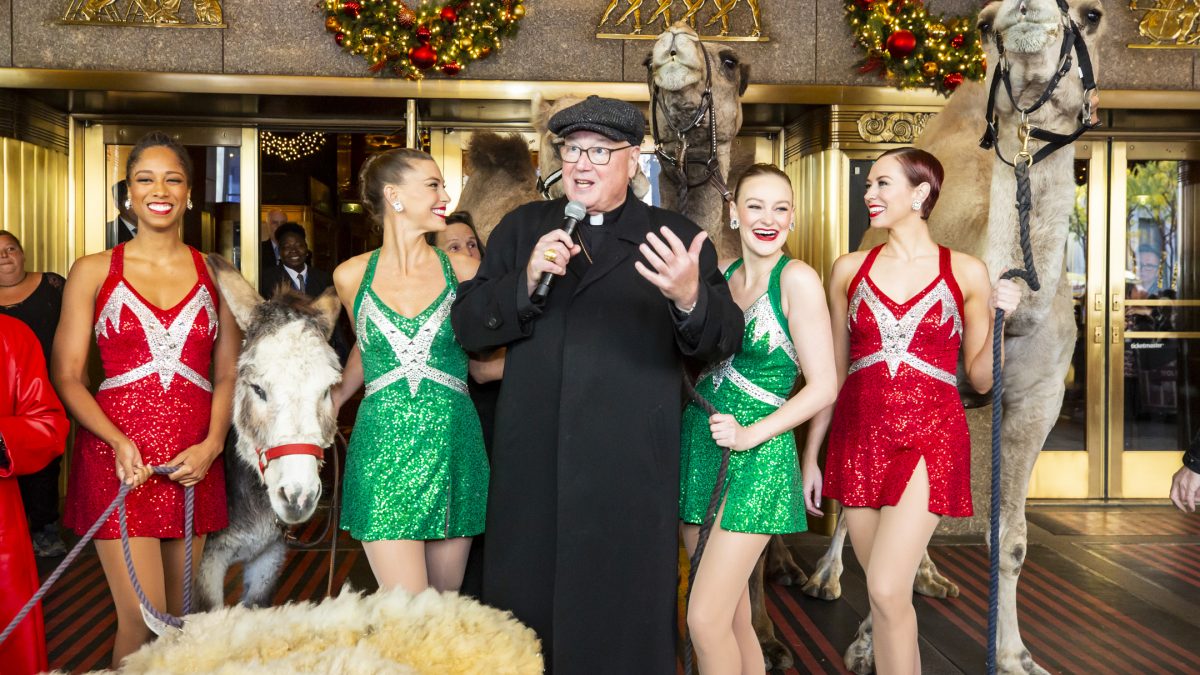 Join us at Radio City Music Hall this holiday season—Christmas Spectacular performances run now through January 5th. Get your tickets today!