7 Budget-Friendly Ways to Save Money on Dancewear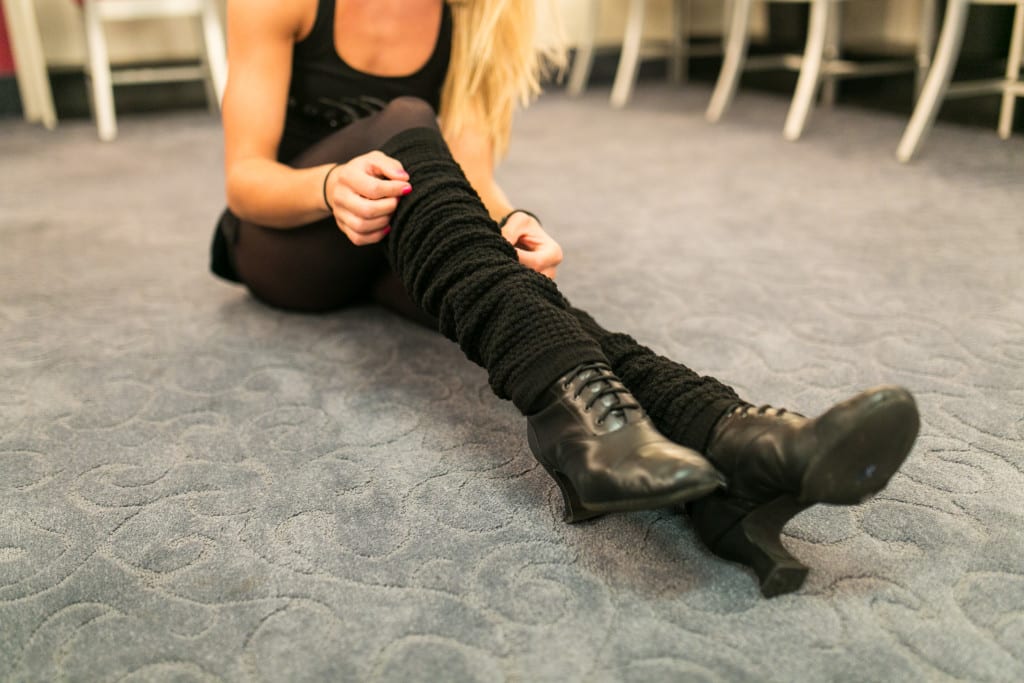 C
onsidering the many physical and mental benefits of dance, a decision to add more dance to your life seems like a no-brainer. But the cost of dance classes, shoes and dancewear can really break a dancer's bank.
If you are dancing on a budget, you've got to save pennies wherever you can. Here are seven savvy ways you can spend less money on dancewear so you can spend more time on your passion:
Salvage what you can. Before you toss worn out dance shoes, is there something you can still use? Taps can be removed for use on other character shoes! That pointe shoe ribbon or elastic might still be perfect for your next pair. So before you throw any dance gear away, ask yourself if there's something about it worth saving from the trash bin.
Buy quality. Sometimes you have to spend more to save more. Purchase dancewear brands known for their quality. They may be pricier, but the products are likely to last longer. You really do get what you pay for.
Bargain shop. Dancewear stores offer great discounts throughout the year, especially when last year's looks become "so last year." Pay close attention to your favorite store's promotions, clearance listings and coupons. And don't forget to check out resale shops from time to time. You never know what you'll find!
Go rogue. Who says you have to buy dancewear in a dance shop? There are non-dance fitness brands that offer great alternatives for less. Not to mention, you can sometimes find top brand dance and fitness fashions in department stores that carry overstock.
Repurpose and upcycle. Frugal dancers are nothing if not resourceful. Turn old sweater sleeves into legwarmers. Transform ripped tights into an upper body warmer. The only limit to this kind of recycling is your own creativity.
Arrange an exchange. "Freecycling" hubs are popular destinations for finding items others are willing to give away for free. It's not unusual to see barely-worn dance shoes among the listings. Also, ask your dance studio if they've thought of having a little get-together where you and your fellow dancers can exchange gear.
DIY. Even if you aren't an expert seamstress, it's pretty simple to make a simple ballet skirt or dance pants from a pattern. And you'll be the coziest dancer in class if you (or someone you know) can knit a warm-up shrug or legwarmers.