Beauty Product Safety 101: When to Ditch Cosmetics
By Diana Denza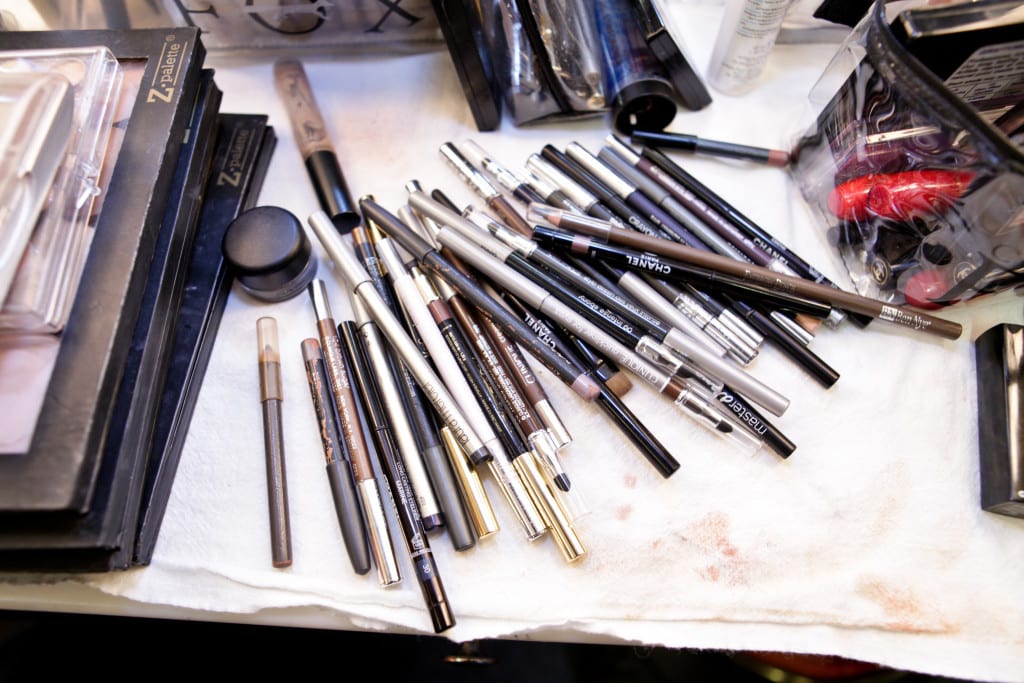 As performers in costume on stage and girls who can't help adding a little pop of color before heading out of the house, the Rockettes are no strangers to make up! And to prevent unpleasant infections and breakouts, they regularly kick their old beauty products to the curb in favor of fresh, new picks. From ditching mascara tubes to nail polishes and foundation, safeguard your skin with our beauty-protecting tips:
Mascara
As Rockettes, we rely on mascara for dramatic long and lush lashes. But you shouldn't keep your tube until the formula runs dry! Mascara and liquid eyeliner should be replaced every three to four months. The buildup of bacteria on an old mascara wand can give you an eye infection that'll send you straight to the doctor's office. With work and school responsibilities (or six-hour-long rehearsals), who has time for that?
Eye Shadow
It can be difficult to let go of the treasured eye shadow palette you purchased five years ago. But it's time to put those sparkly shades to rest and invest in a bacteria-free set. Eye shadows generally last up to three years, so if you only swipe them on for special occasions, keep your collection on the small side.
Foundation
After two years, bid adieu to that crusty old foundation at the bottom of your makeup bag. Those goopy foundation bottles can serve as a breeding ground for breakout and rash-causing bacteria. Eek!
Lipstick
The Rockettes rarely leave the house without swiping on some lipstick! Although they'd love it if their favorite shades could last forever, lipstick tubes should be tossed every two years. The good news: With all of the pretty lipsticks and glosses to choose from, you won't be mourning your old stash for long!
Nail Polish
During downtime between rehearsals, the Rockettes take some time to keep nails fierce and fabulous. While most nail polish lasts approximately one year, it's possible to extend the life of pricey lacquers. Restore old, goopy formulas with an inexpensive nail polish thinner. Don't have that on hand? Nail polish remover can do the trick as well!