Adult Beginners: How to Find a Dance Class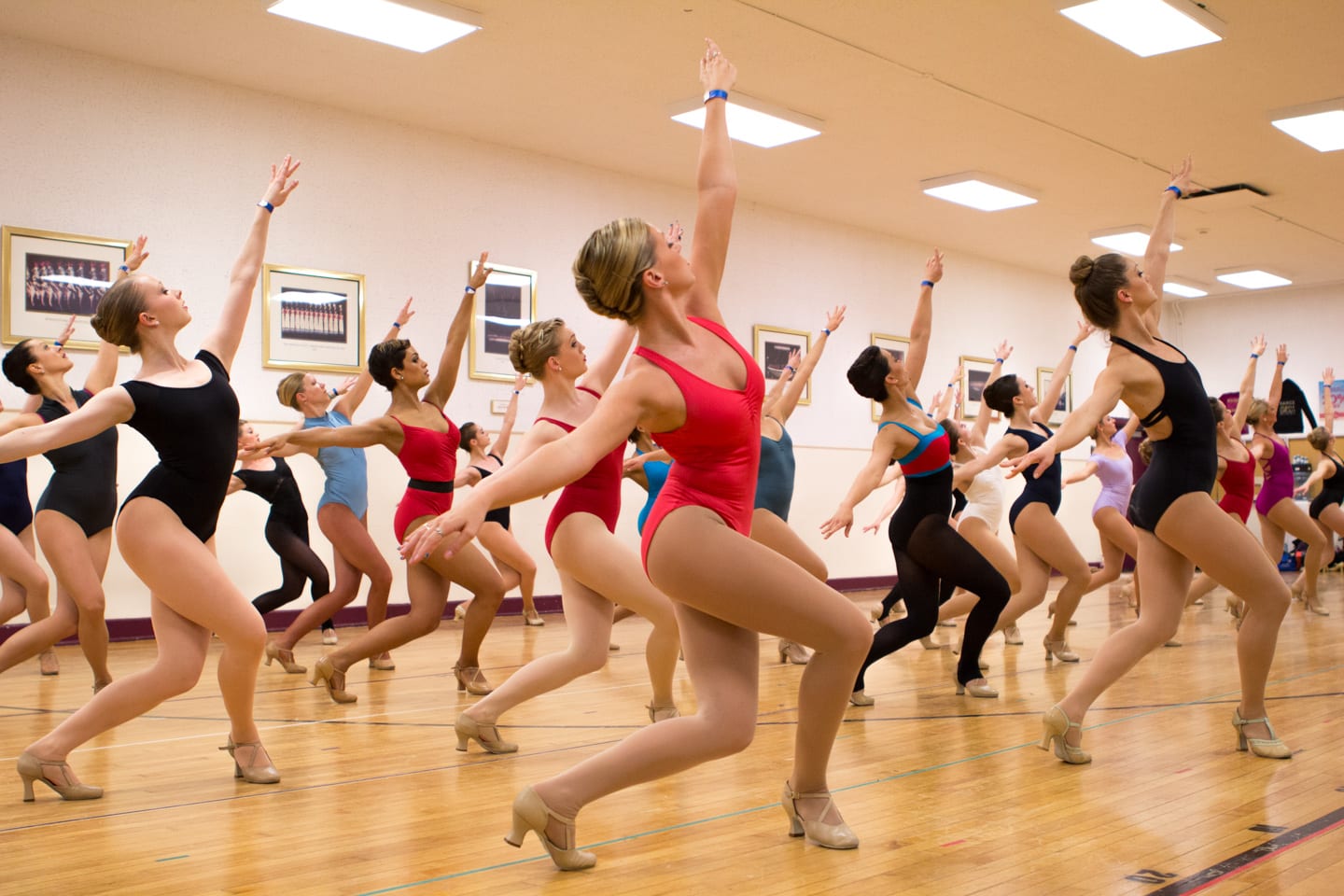 F
inding the right beginner dance class can get tricky. If you want to try out dance as a hobby or just once for fun, and may not dream of becoming a professional dancer (yet!), you fall into the "Adult Beginner" niche: a mix of of different ages, experiences and backgrounds who have a variety of dance goals. No matter what kind of adult dancer you are, follow our advice to help you find a dance class you'll love:
Step 1: Start with Style
Know which style(s) of dance you are most interested in taking before you begin your search. You may not find nearby beginner classes for adults in every genre, but it helps to have an idea about which dance styles you'd prefer, and start there.

Step 2: Search Online and Off
Get online and find a local studio that's offering dance classes. Metropolitan areas are more likely to have dance classes specifically for adults than smaller towns, so broaden your search if necessary. Also, be sure to ask everyone you know if they have recommendations for a dance class. Someone (even one you don't expect) may have suggestions you won't discover online.
Step 3: Narrow Your Choices
Compile a list of dance studios, schools, community colleges, universities and recreation or fitness centers that offer adult dance classes. Research your options online or via phone calls and narrow your choices based on description and other factors like location, cost or faculty bios. The names and descriptions of adult dance classes can be confusing. Not all adult instruction is introductory! "Open" dance classes, for example, sound good but are frequently geared to professionals or more experienced dancers. If anything about an online class description is uncertain, call for clarification.
Step 4: Try it Out
If you've researched your options and still have a few to choose from, you are lucky! Begin visiting classes to find the right fit. Many studios will allow you to try or watch a class so that you know what to expect before committing, while others offer class cards or a class series with short enrollment periods.