7 Activities That Are More Fun When You Do Them Together
W
e Rockettes are big believers that things are way more fun when you do it with a group of people that you absolutely love. While we're always by each other's sides during the Christmas Spectacular season, we spend a lot of time together off the Great Stage—we're roommates; we're confidantes; we're shopping buddies; we're bridesmaids; we're best friends. Here, we're sharing seven of our favorite activities that are always more fun when we do them together as Rockette sisters, from bowling to sample sale shopping: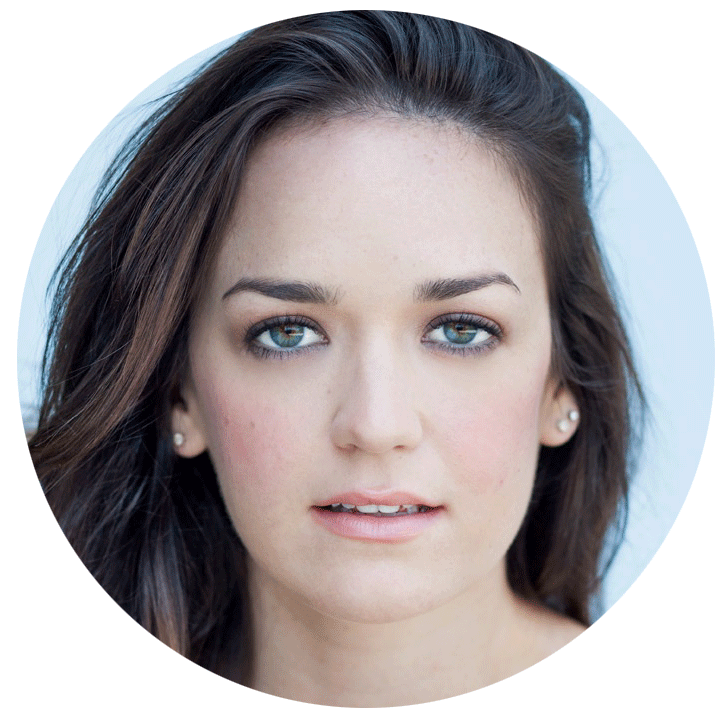 Watching football games. "Rockettes season also means football season. Some of us Rockettes are a part of a fantasy football league for the third year in a row called 'Chicks Who Kick.' It's a way for us to bond, talk sports and get together on Sundays and explore different areas of the city while we watch the games and talk smack. A little healthy competition and lots of laughs! Always a lot of fun!" —Rockette Sagan R.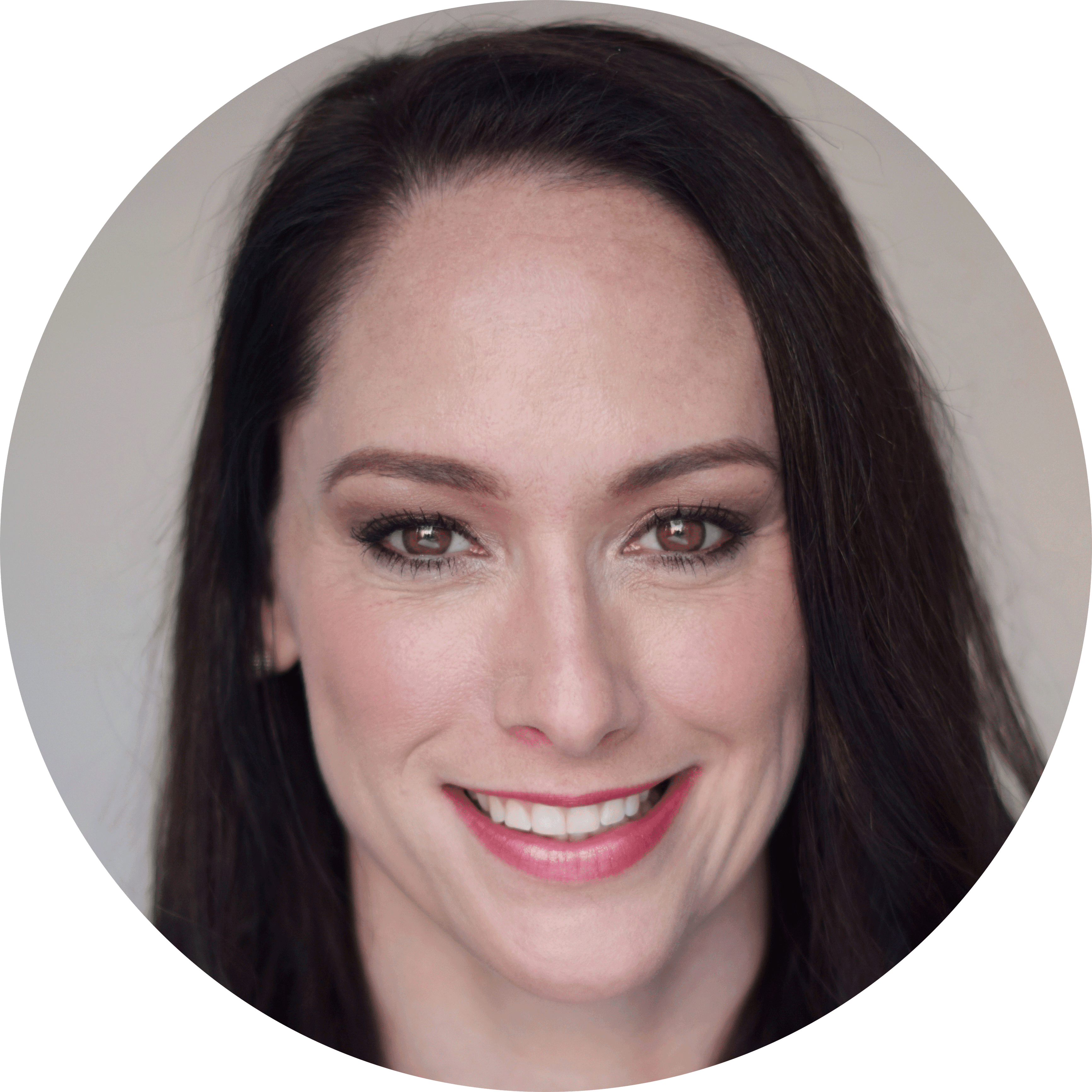 Attending a concert. "I really enjoy going to concerts with my Rockette friends. Rockette Laura J. and I went to see Katy Perry. It's fun to watch fellow dancers and entertainers live their dreams, just like I get to do on the Radio City stage. If a big group of you all go, you can all talk about the amazing performance of the artist and have a dance party to their songs." —Rockette Rachel B.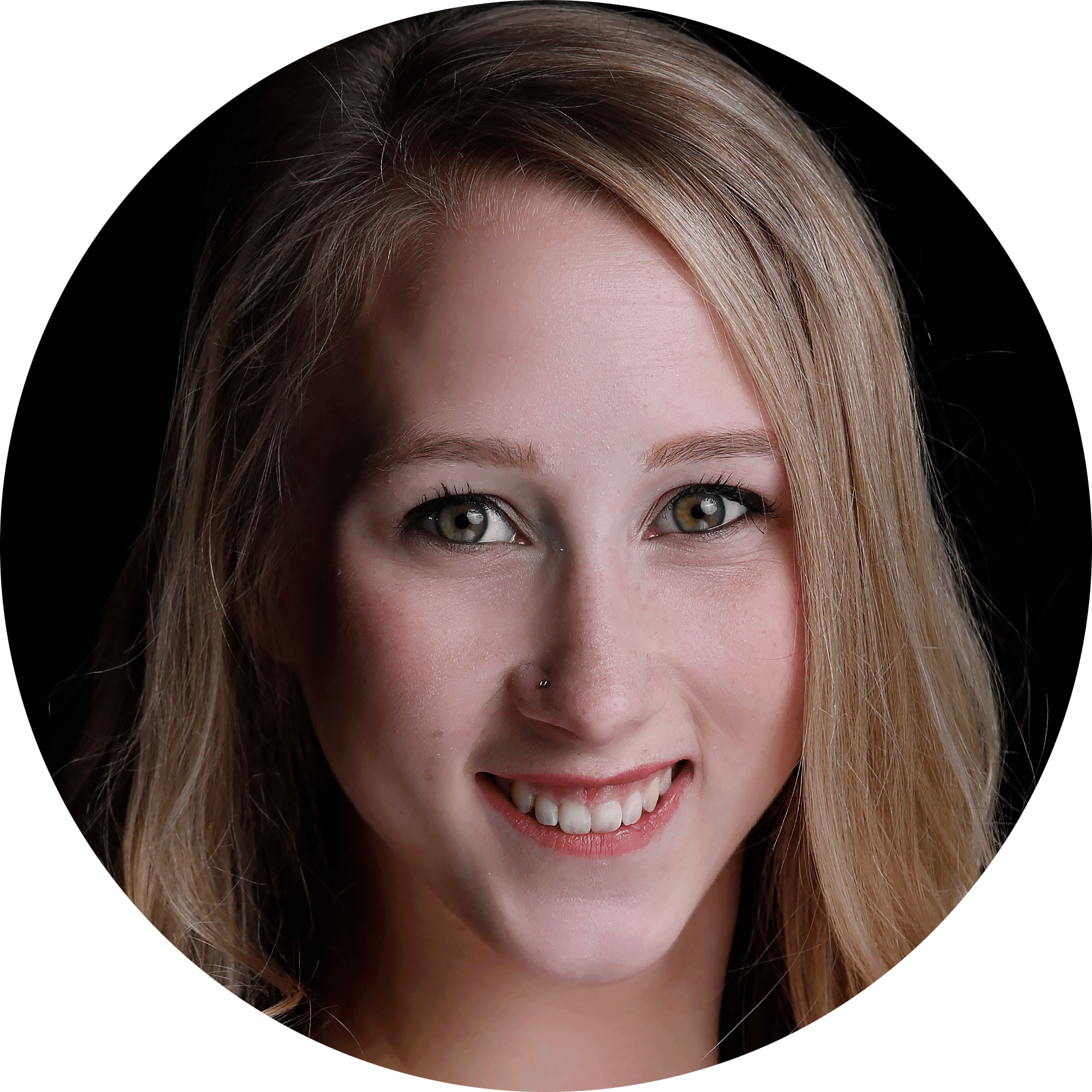 Going out for milkshakes. "My friends and I love going to Black Tap Craft Burgers & Beer after performances for their amazing milkshakes!" —Rockette Aly M.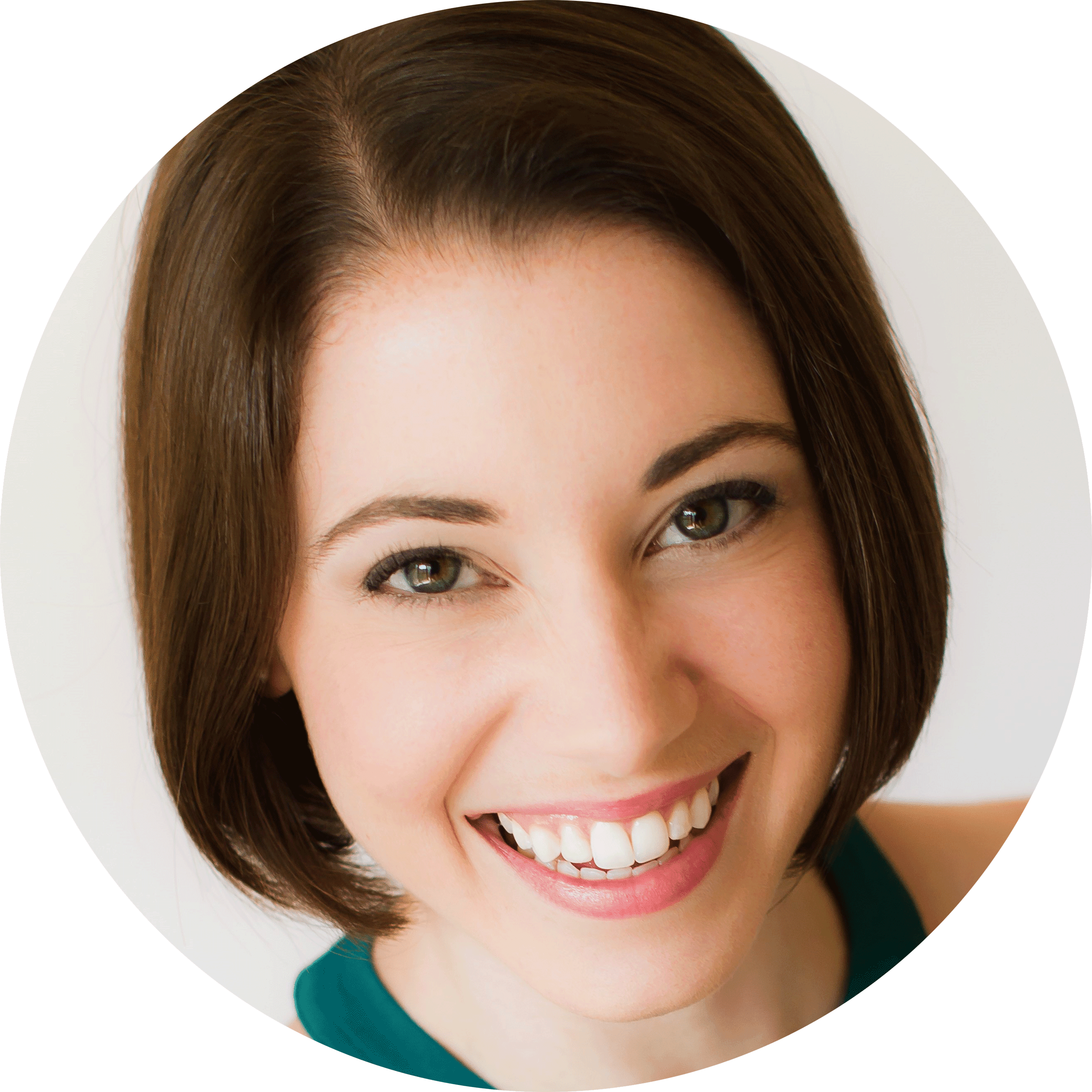 Bowling. "I have gone bowling several times with some of my Rockette sisters and it is such a fun way to get to know each other better while having fun and relaxing at the same time." —Rockette Megan K.
Sample sale shopping. "One of my favorite things to do with my fellow Rockette sisters is to go shopping at sample sales! New York is known for their sample sales and whether we go to find clothes for rehearsals or clothes for going out, it is always a good time spent playing dress up together!"—Rockette Christine S.
Lobster boat outings. "An activity that is super fun with a group of Rockettes is the Lobster Boat on the Hudson. We have had some pretty big groups out there on a beautiful summer evening for a birthday, holiday or for no reason at all! Any time spent together is time well spent!" —Rockette Brittany S.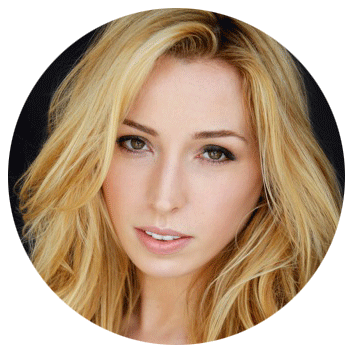 Staying in and cooking. "I love hanging out at home with my friends and cooking. We are always so busy in rehearsals that it's hard to find time to catch up with our personal lives. This way we kill two birds with one stone by sharing some laughs and feeding our increased in-season appetites." —Rockette Lauren G.