A Family Tradition Turned Wedding Venue for Rockette Melinda
As a kid, I vacationed with my family on a little island right outside Charleston, South Carolina called Kiawah Island—it's an amazing place! Growing up, our family went there for every holiday. We even spent about a month every summer soaking up the sun on the beautiful beach there.
Some of my favorite childhood memories took place on that island. My brother and I would go on daily bike ride adventures. My dad would make the best sandcastles (his specialty is a sand alligator!). He would also occasionally bury us in the sand and make us into sand mermaids. Some days, we ventured out into the ocean and felt around for sand dollars. Other days, we scoured the shore for cool shells to add to our massive collection. I would even practice my dance routines in the sand while my parents watched and cheered me on. You could catch me leaping down the shore practically every day I was there!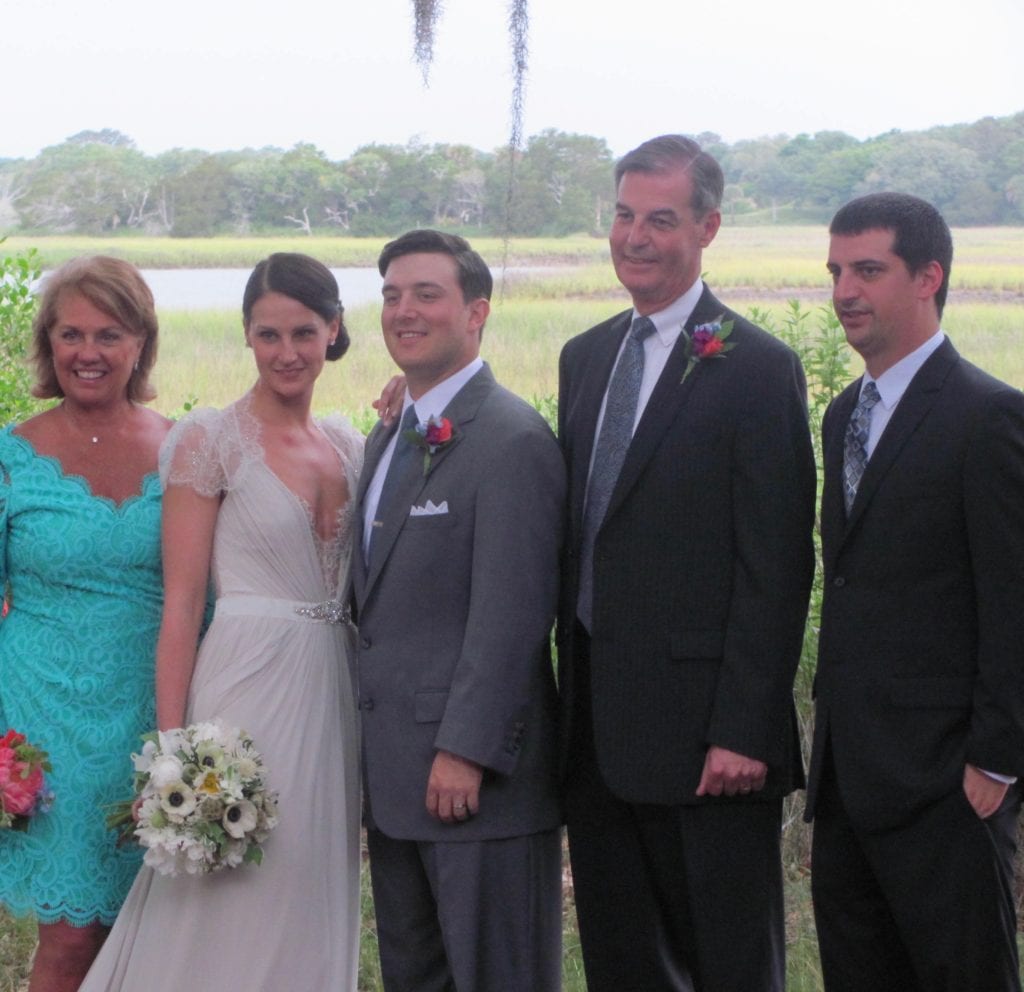 Kiawah Island is such a huge part of my family that we introduced my husband, Nick, to the island back in 2005. Naturally, he fell in love with it too. So much so, that we got married there in 2013! Now, we can't wait to bring our son Crosby there for vacations in the future, and continue making awesome family vacation memories with a whole new generation.
---
Want more Rockettes? Click here to see us at Radio City Music Hall this holiday season in the Christmas Spectacular!