A Day in the Life of Rockette Lindsay
Lindsay has been a Rockette since 2003. She currently resides in New York, NY.
From October through December each year, you know where to find us. But what's a typical day like for us Rockettes when we're not rehearsing for or performing in the Christmas Spectacular? We come together as one uniform line on the Radio City Music Hall stage, but off the stage we each have our own unique interests, hobbies, families and furry friends.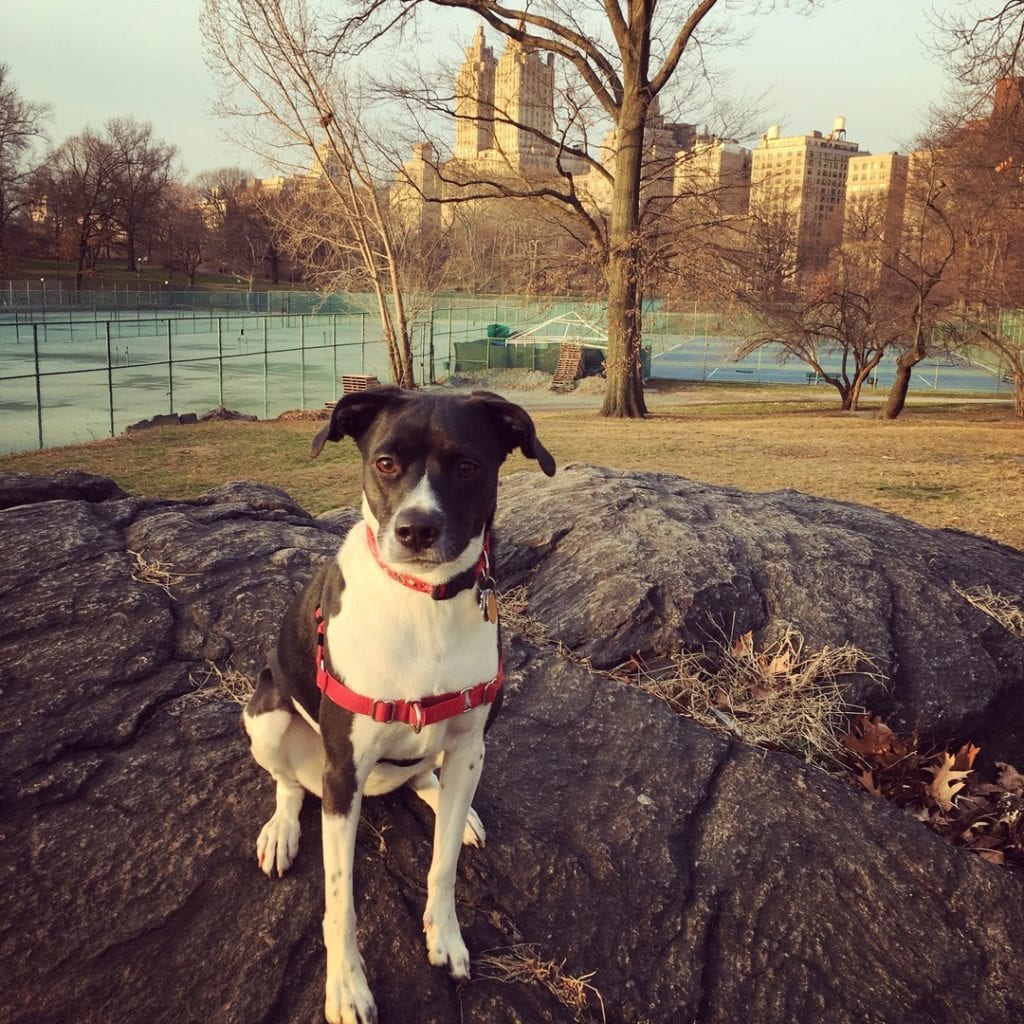 Good morning, New York! The sun is just waking up and my dog Heidi and I are set to conquer the day.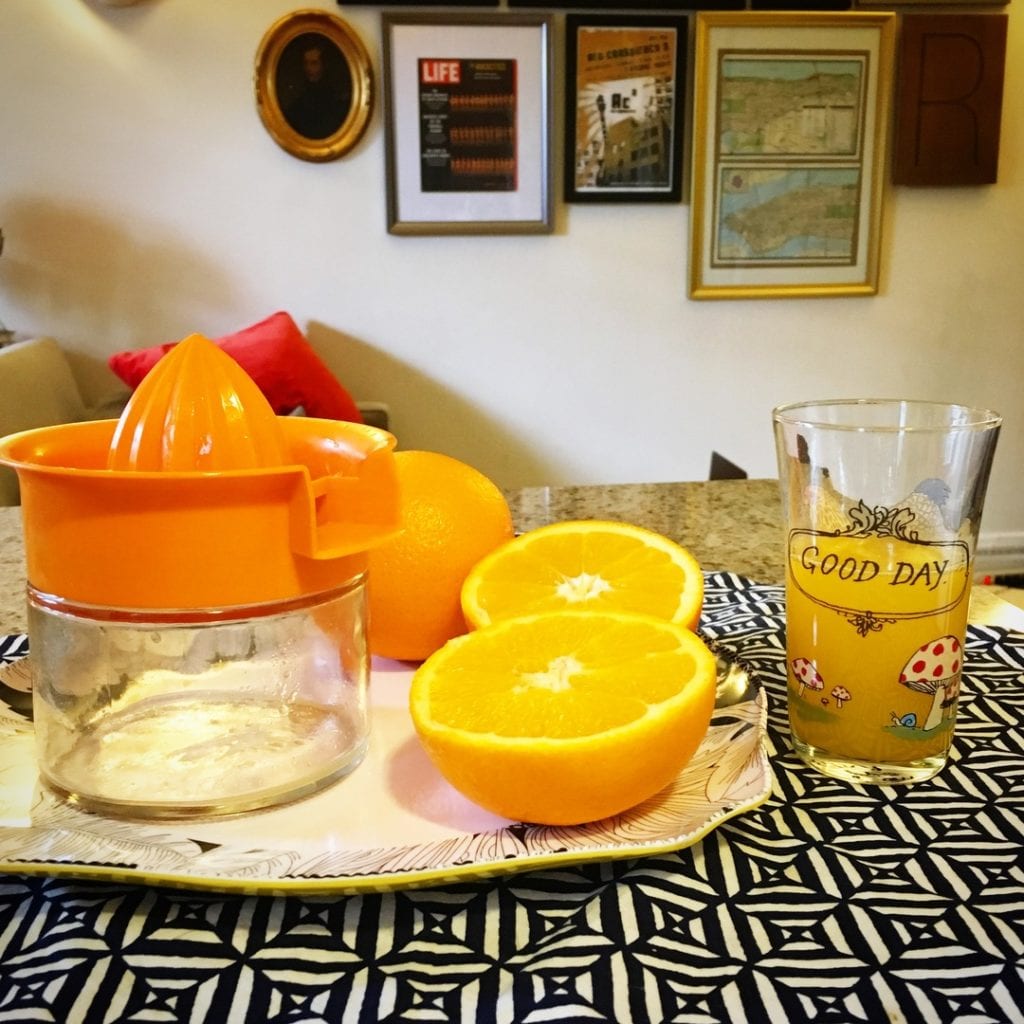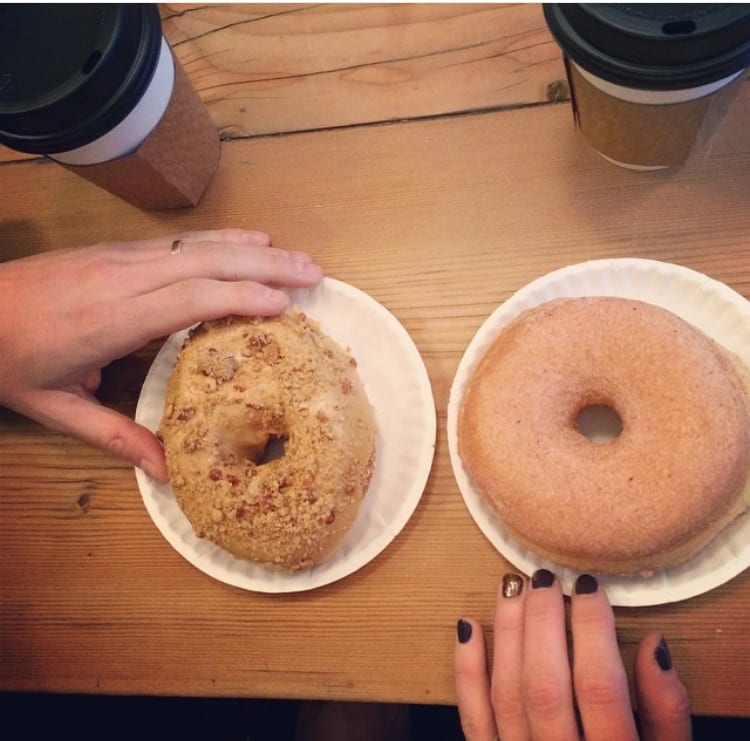 But first, fresh-squeezed orange juice; it's so simple to make and it's so good for you! And it's a good balance for when hubs wants to grab donuts for breakfast.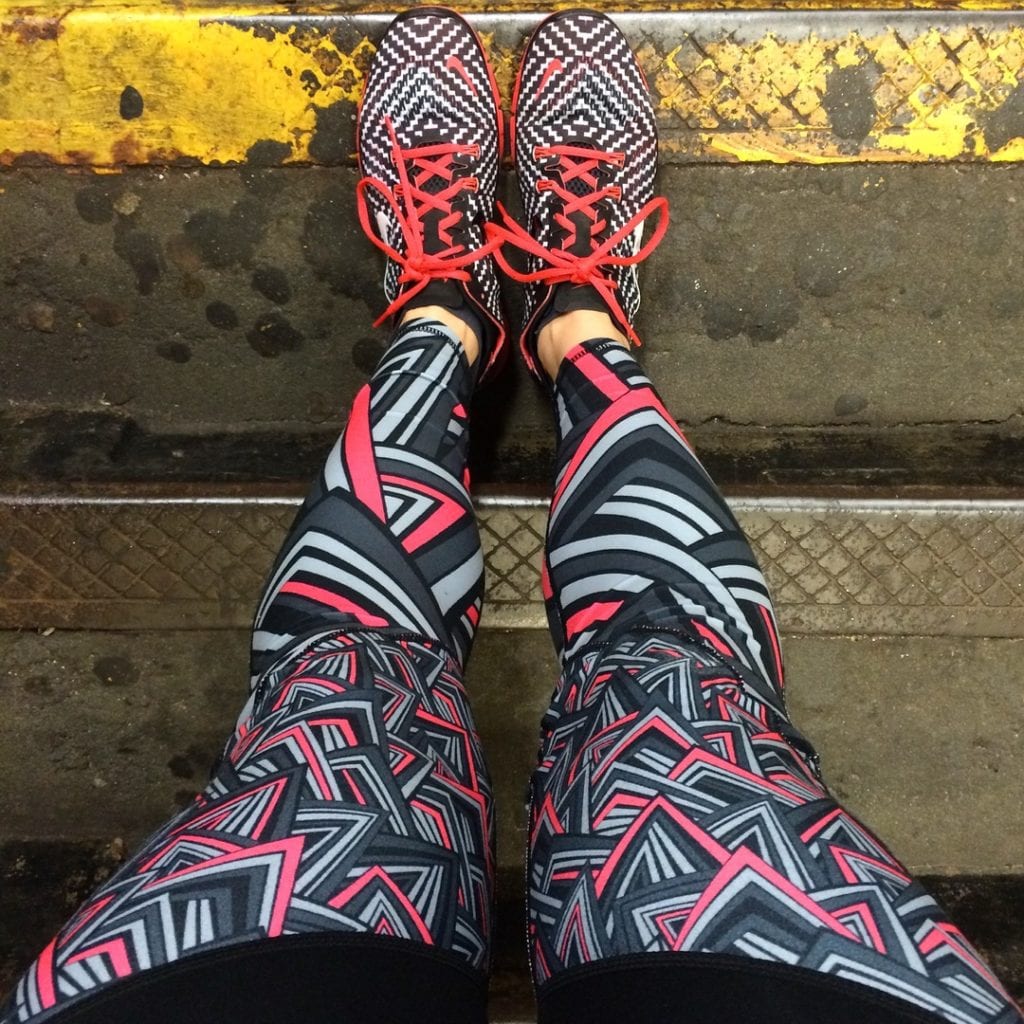 Time to bust a move! Love my Fabletics leggings to get me through a hard sweat sesh before starting my day.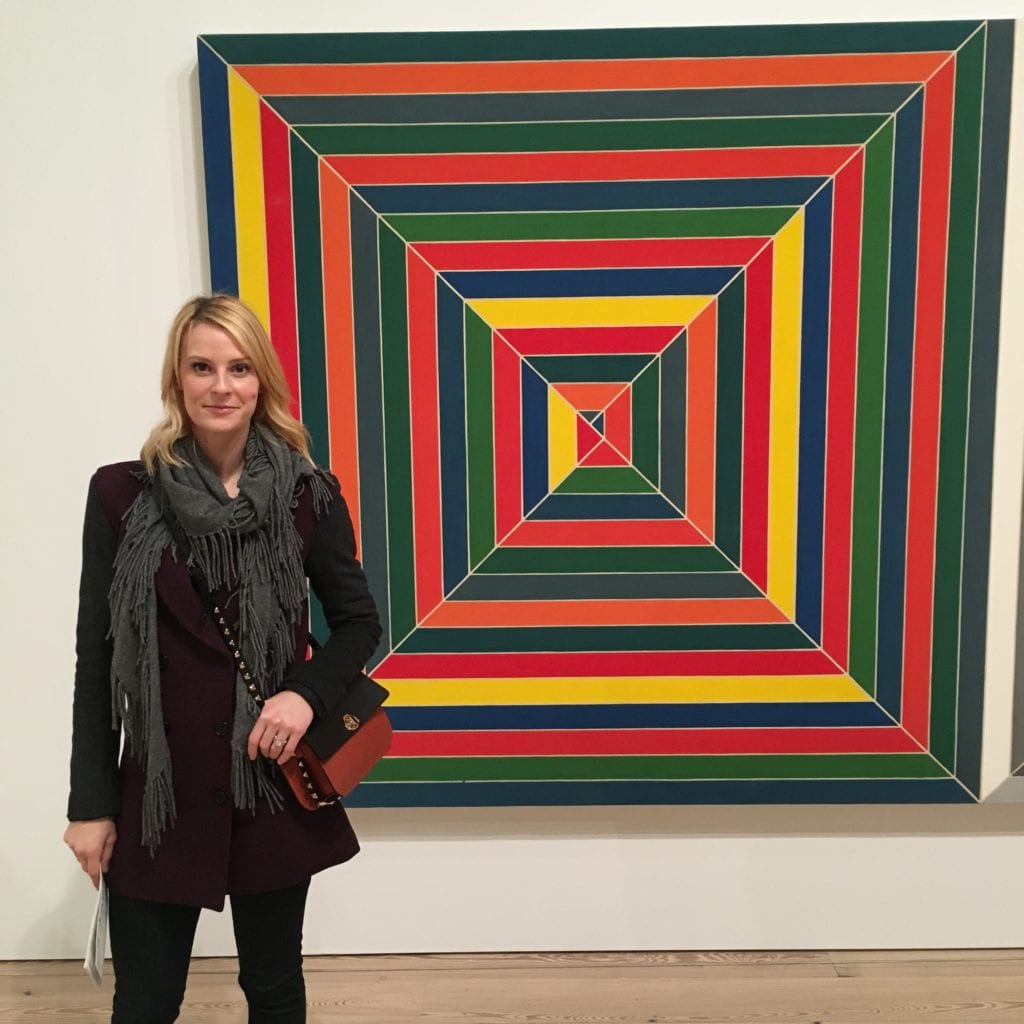 First stop for the day: The Whitney Museum of American Art. How cool is this Frank Stella piece?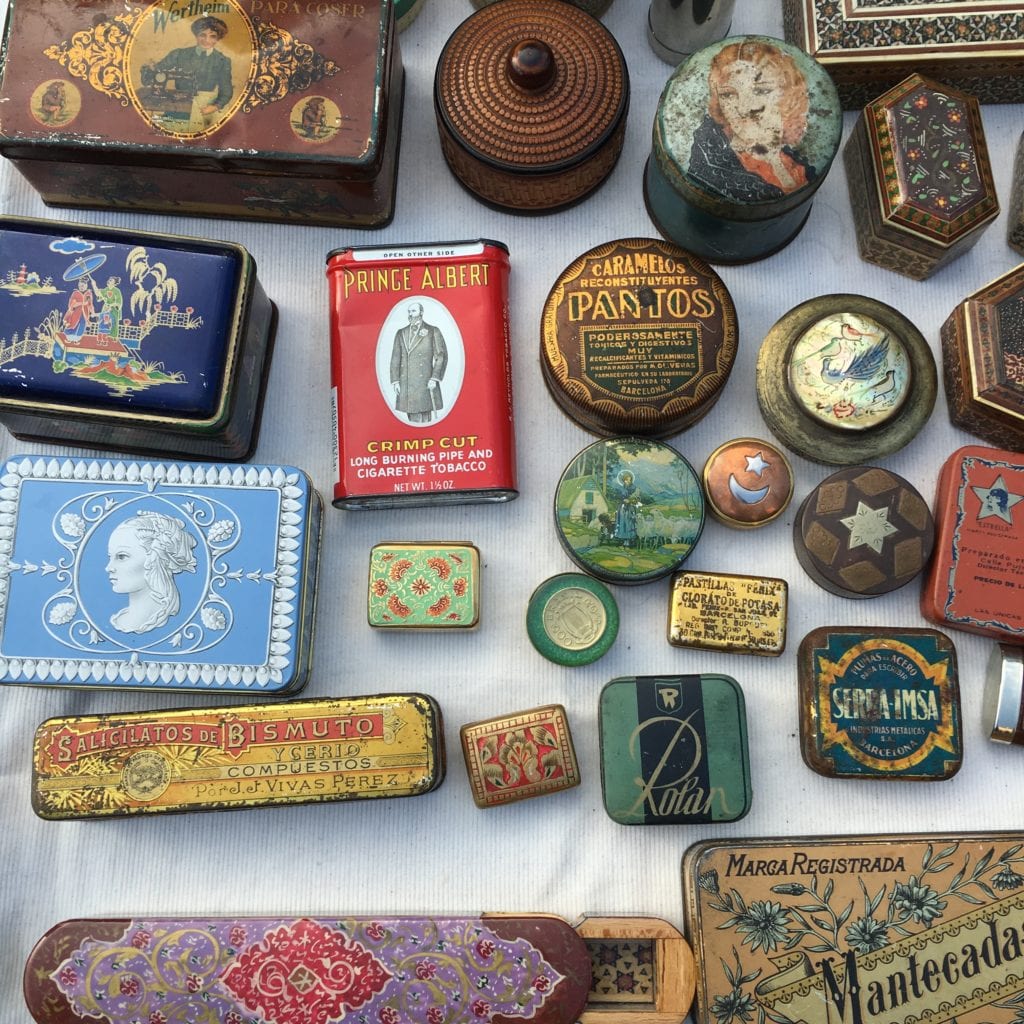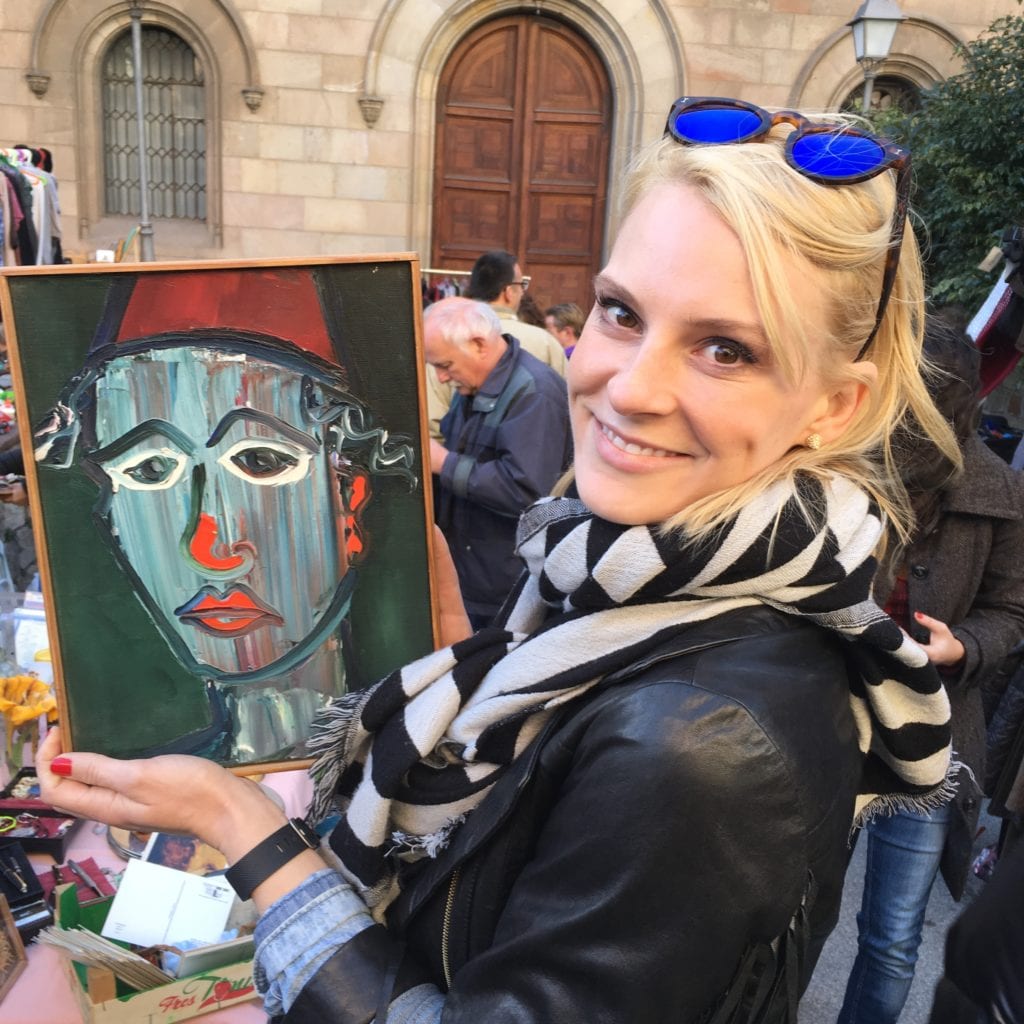 Next up: the flea market. I love to browse the vintage trinkets, but check out what I scored: the perfect one-of-a-kind piece to add to my art wall at home (love the colors and, of course, the red lip!).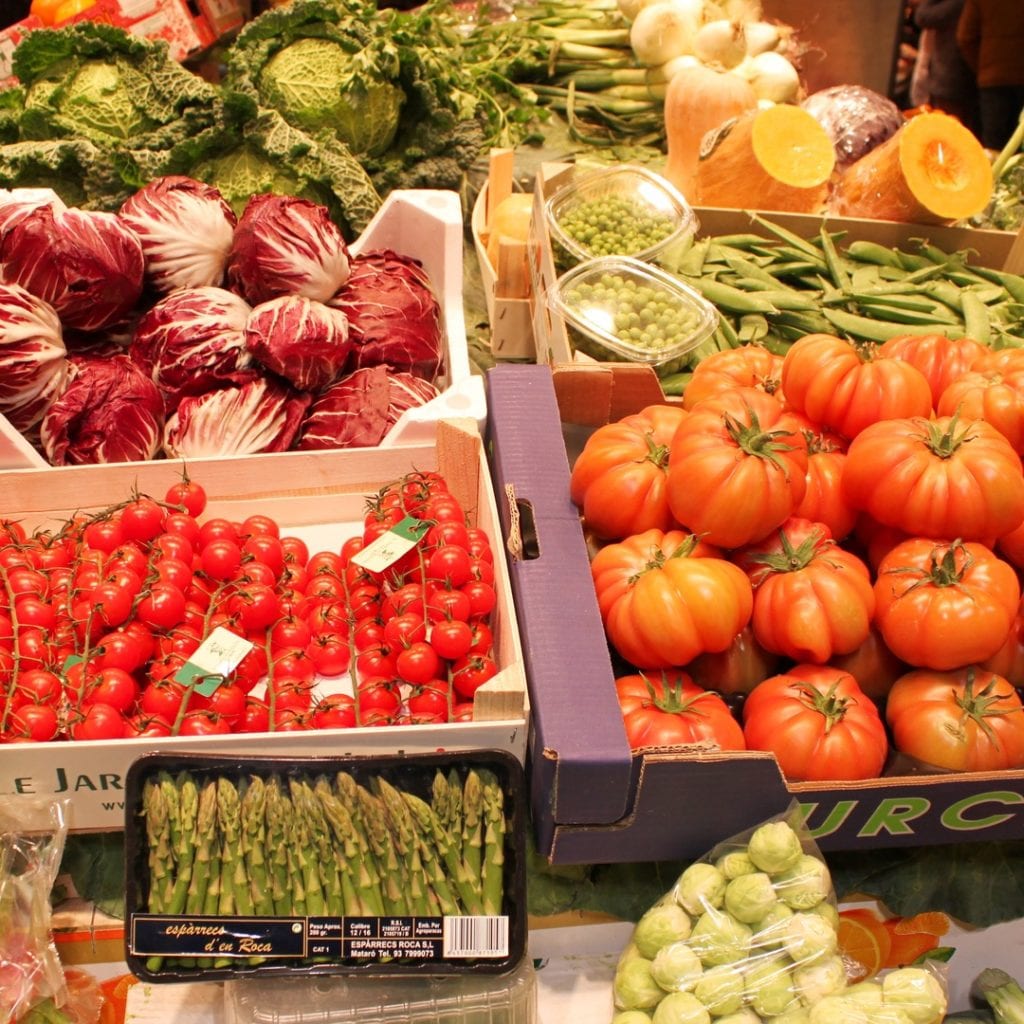 On the way home, I stop at the grocery store. I love sweets and I like to think that for every chocolate in the world, there is a vegetable to balance it out.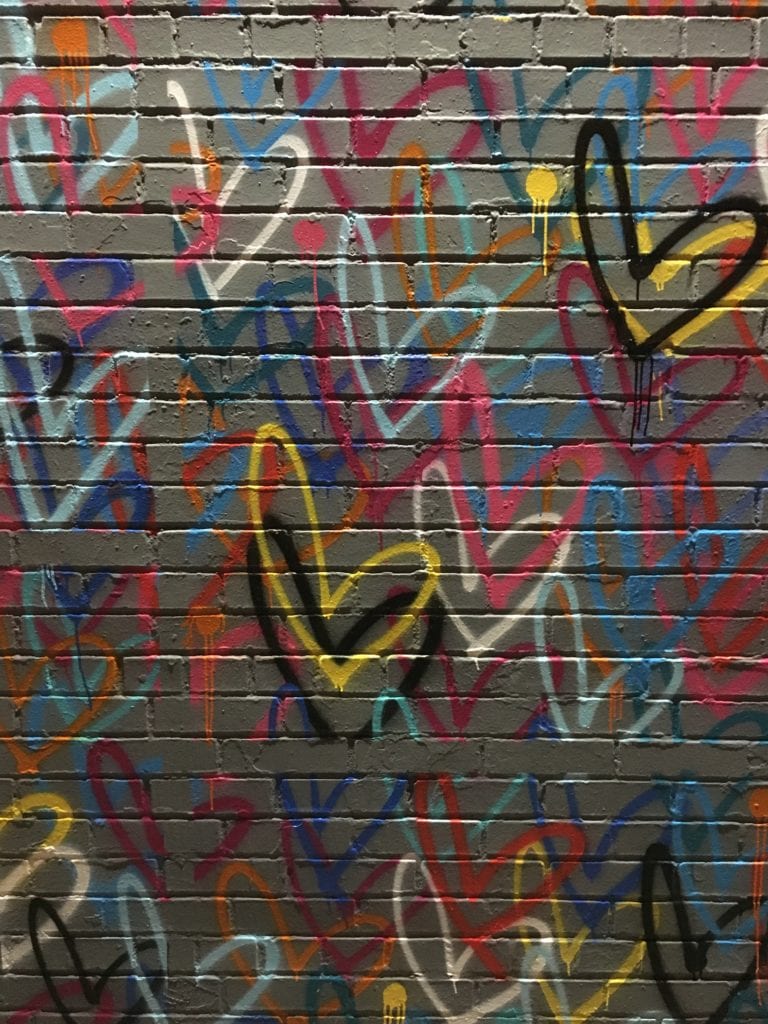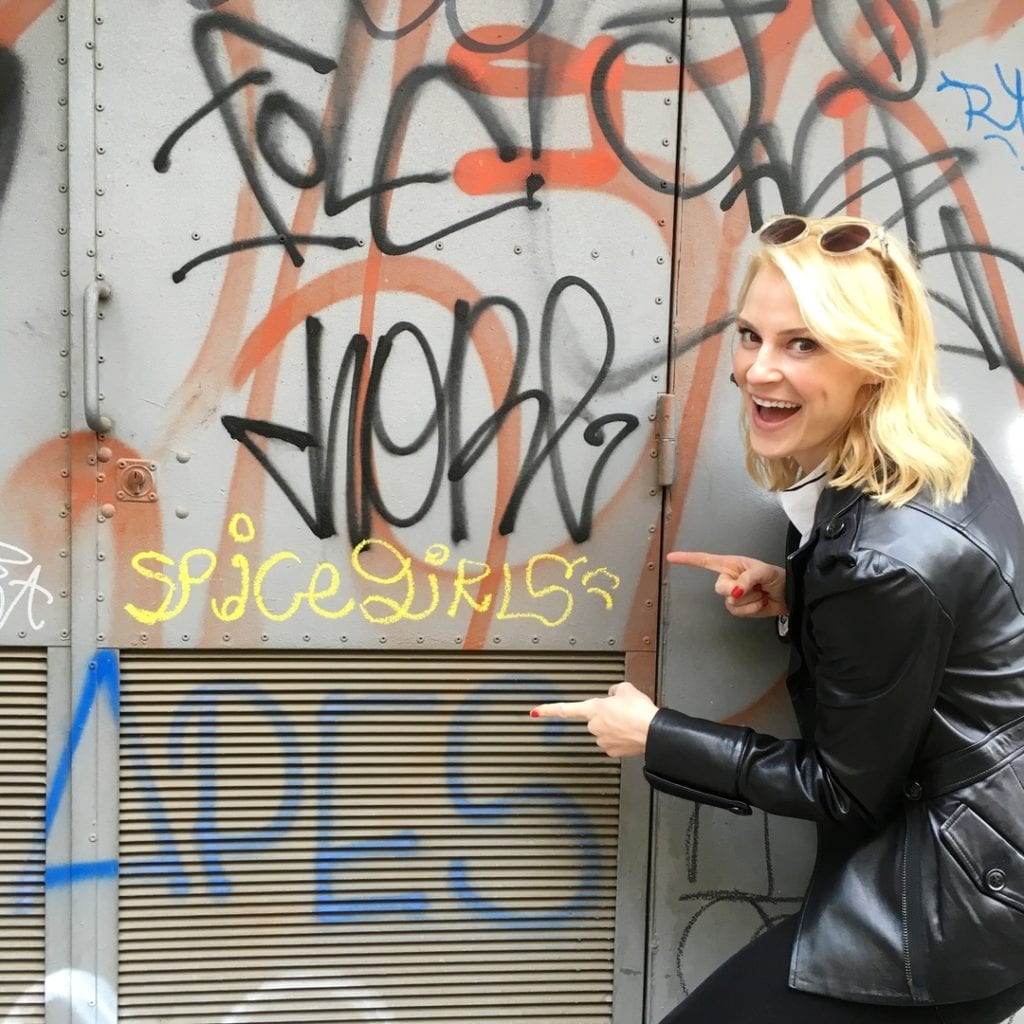 It's always fun to stop and stare at the street art in the Lower East Side. Someone downtown must love the Spice Girls as much as I do!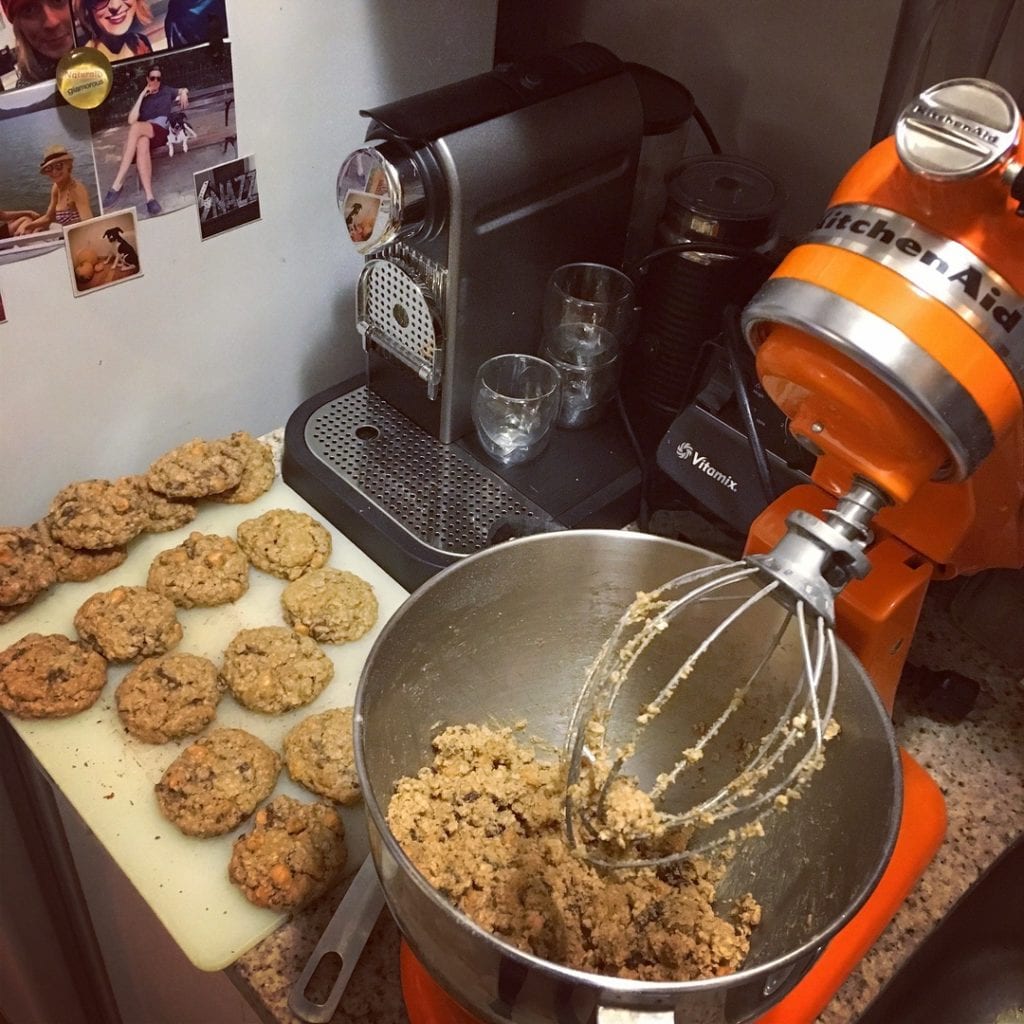 After a long, New York City-filled day, I decided it's cookie time! My favorite Oatmeal Scotchies are delicious. Mmm!