A Day in the Life of Rockette Danelle
Danelle has been a Rockette since 2005. She currently resides in New York, NY.
From October through December each year, you know where to find us. But what's a typical day like for us Rockettes when we're not rehearsing for or performing in the Christmas Spectacular? We come together as one uniform line on the Radio City Music Hall stage, but off the stage we each have our own unique interests, hobbies, families and furry friends.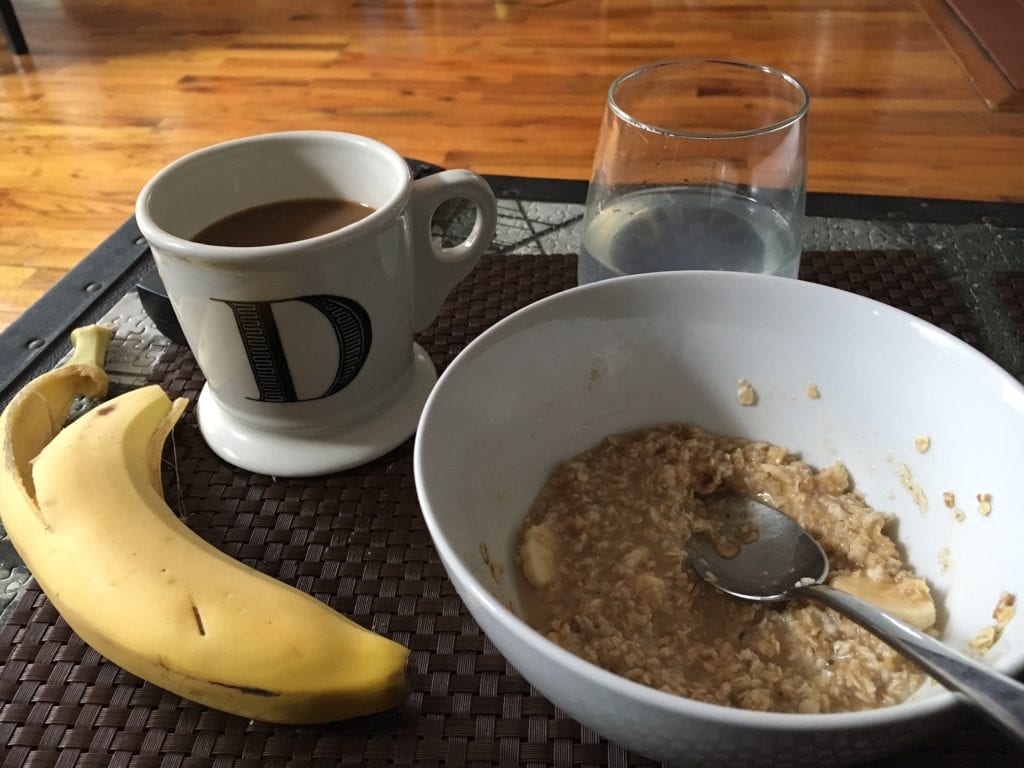 I always drink a glass of water with lemon juice to start my day. Today, I'm having oatmeal with a banana… and the always-necessary coffee!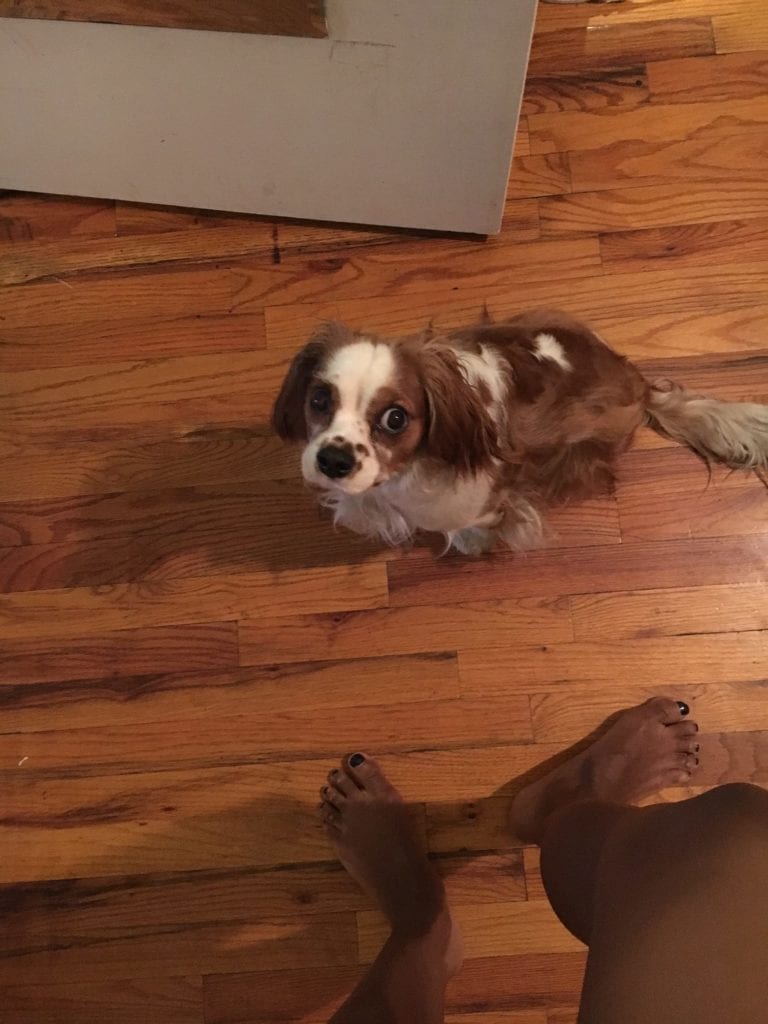 Getting ready in the morning takes a little longer than usual when you have a furry baby, like my dog Lula.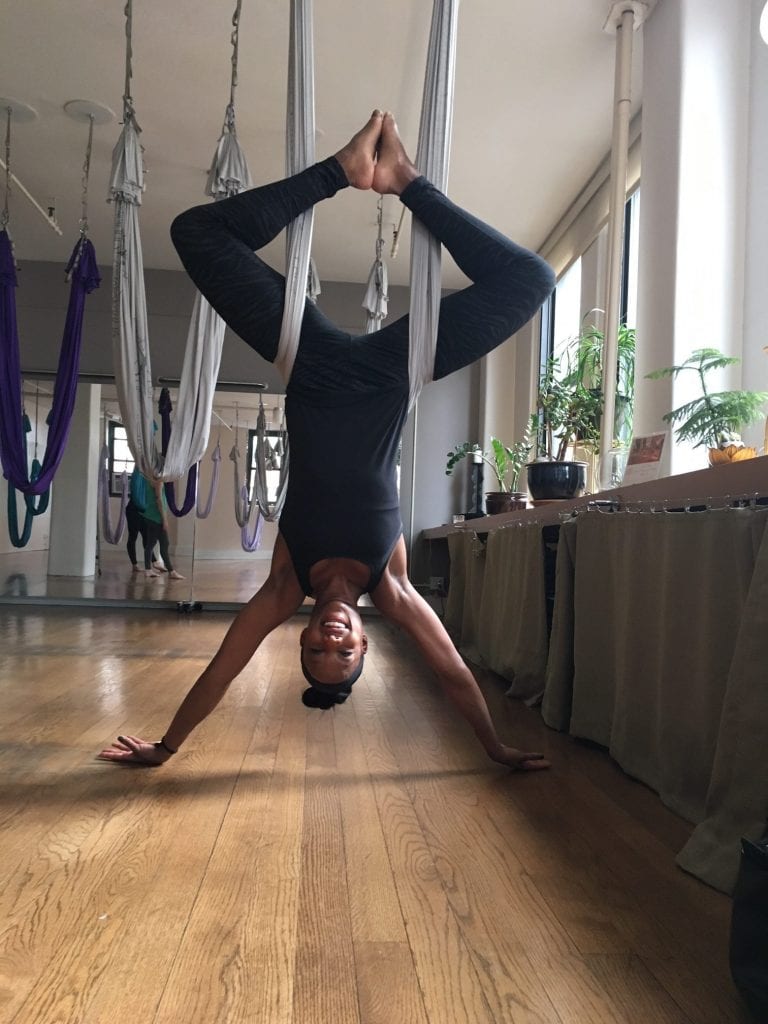 Just "hanging" around at aerial yoga. It is a great class to release the spine after a hard season and also strengthen your core!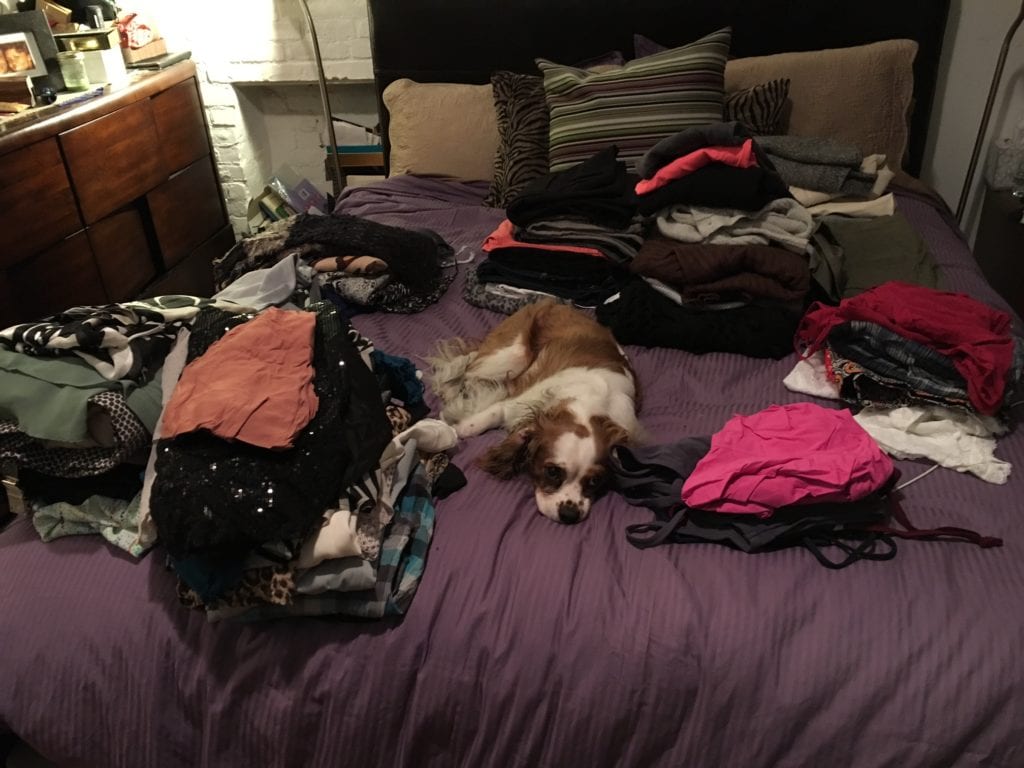 Next up: It's time to donate! I spent the afternoon going through my drawers and closets for things I could give away (Lula not included).
Back to dance: Wish. Me. Luck. Feels good to move and sweat again!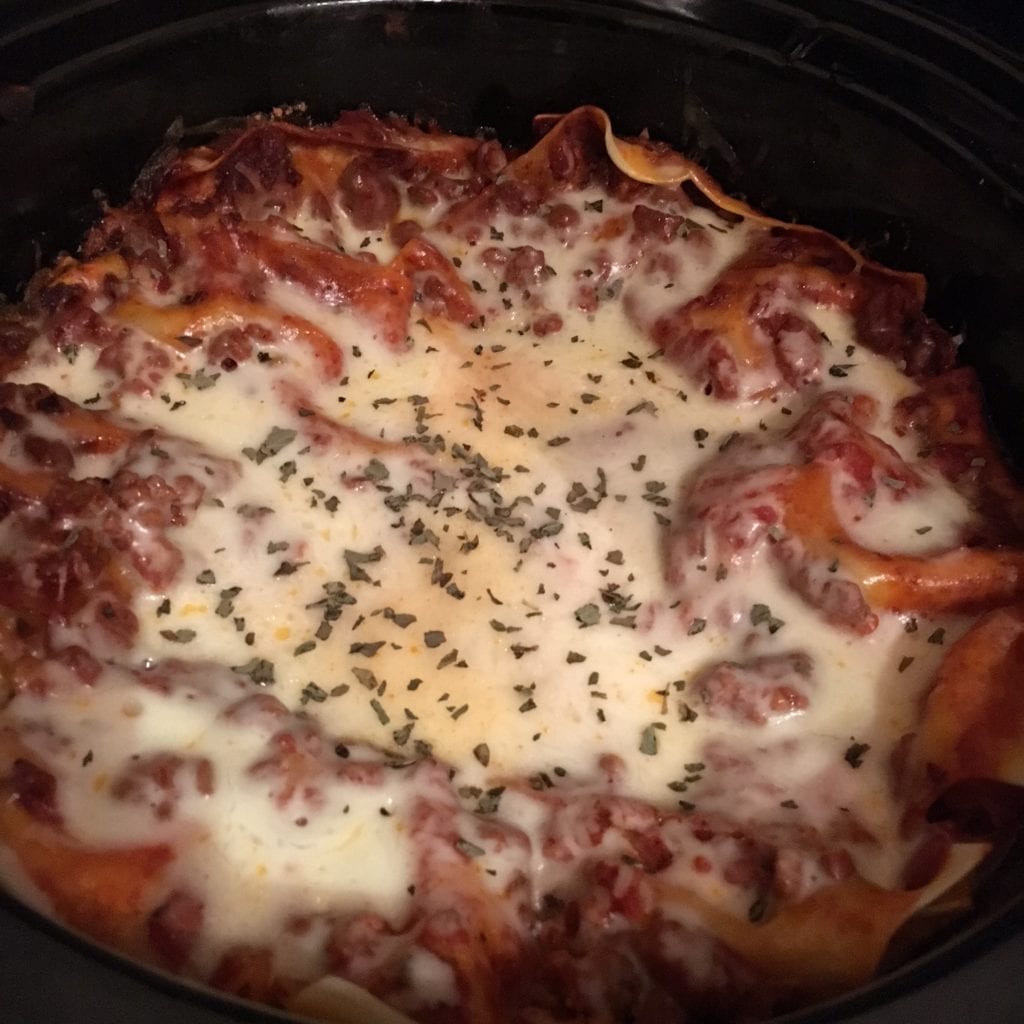 I attempted to make lasagna in the slow cooker—what a success! Nothing like a little comfort food to reward myself after a long day.