7 GIF-Worthy Moments From Our Cha Cha Music Video
You can't help but move when D.R.A.M.'s "Cha Cha" starts playing—it's just one of those songs! We joined the amazing dancers and choreographers of the DanceOn YouTube Network and choreographed our own dance to this catchy tune. We even ranked in DanceOn's Top 5! From epic freestyle moves to flick kicks, let's just say the whole experience was GIF-worthy:
1) We ❤️ to Freestyle!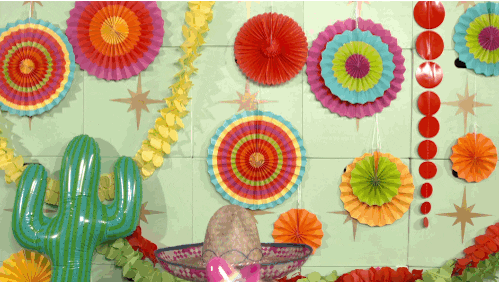 2) Scoop and Paddle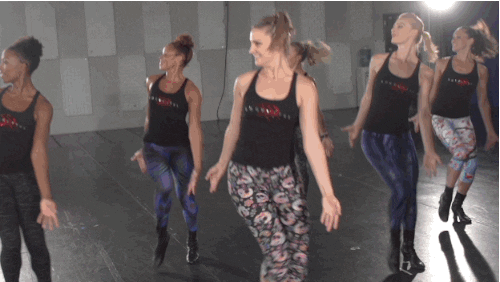 3) Now Back It Up and Cha Cha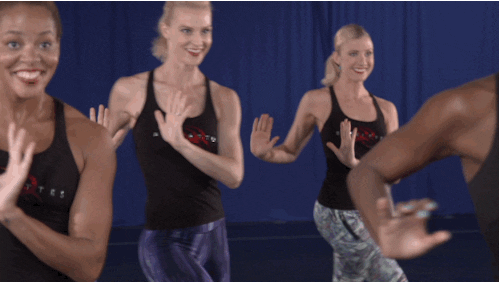 4) Flick Kickin' the Stars
5) Windmill … and Slide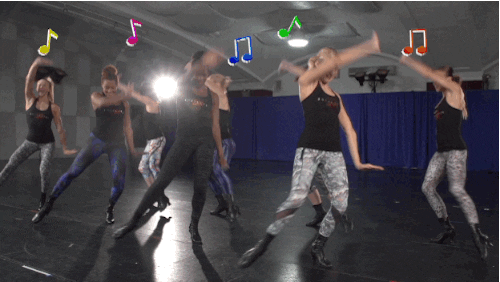 6) Cha Cha Circle Time!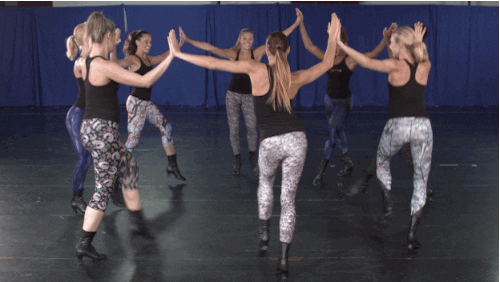 7) Diva Solo … Get it, Girl!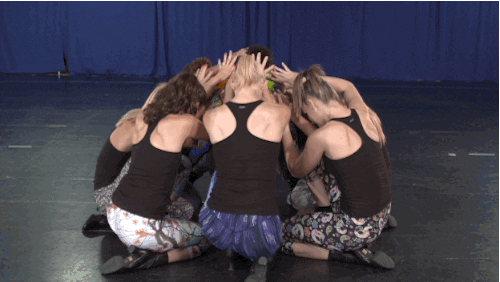 Watch the full video below: